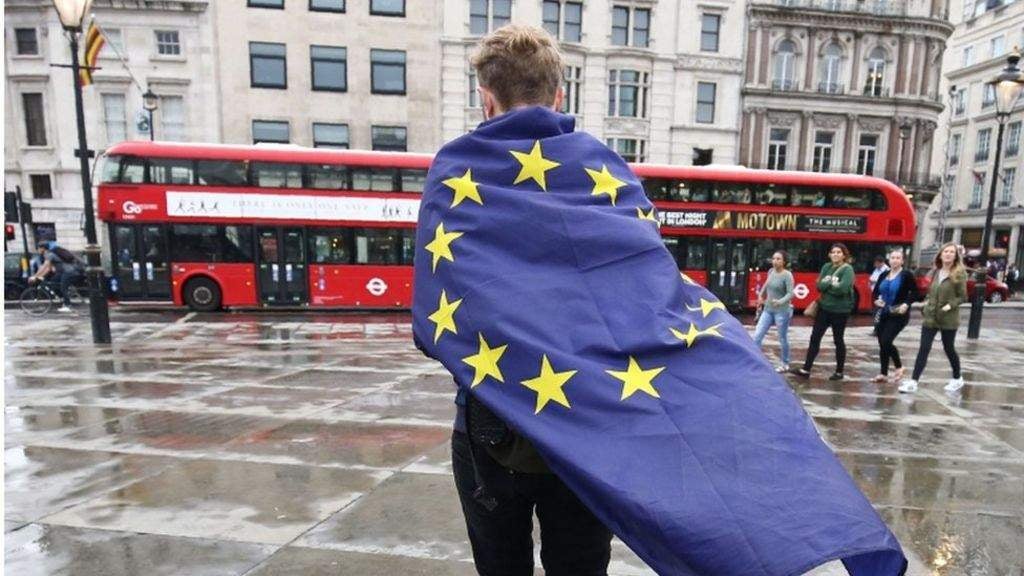 Article 50 has been triggered, but uncertainty remains for EEA nationals, write Ben Xu and George Merrylees
It's been over a year since the Brexit referendum took many people by surprise and left EEA nationals living in the UK in limbo as to what their residency status would be post-Brexit. Their requests for clarification were met with silence from the government until recently, when it published a policy paper detailing its proposals for the rights of EU citizens living in the UK.
The UK government has made it clear it will be implementing a harder line when it comes to immigration once the UK has left the EU and that there will be  action (which may include exercise of their power to remove the individuals and/or refuse their re-entry into the UK) against EEA nationals residing in the UK illegally.
The government has also made specific announcements of its intention to take action against EEA nationals who are evading the requirements of the Immigration (European Economic Arena) Regulations 2016.
The European Economic Arena ('EEA') is comprised of 28 EU countries plus Iceland, Liechtenstein and Norway. The University of Oxford's Migration Observatory undertook research into the number of EEA nationals living in the UK, finding that 3.5 million EEA citizens (including Switzerland which is not an EEA country but is part of the single market) resided in the UK at the beginning of 2016. It is therefore vital that these EEA citizens currently in the UK seek legal advice about their status in post-Brexit Britain, or they may fall victim to the changes that are to be introduced.
Under current EU law, EEA nationals and their family members are entitled to visit the UK for up to three months without going through any formal procedures, providing they hold the correct identification. However, EEA nationals are now expressly required not to become an 'unreasonable burden on the social assistance system of the UK'.
To reside in the UK for longer than three months, an EEA national must 'exercise their treaty rights', meaning the EEA national must be employed, self-employed, a student or self-sufficient. Upon completion of continuous residence in the UK for five years, an EEA national automatically acquires permanent residence status in the UK. As EEA nationals exercising their treaty rights, they may bring their family members to the UK regardless of whether the family members are EEA citizens or not.
Specialists in legal and wealth advisory firm, Irwin Mitchell Private Wealth, warn that harsher rules might come into play for EEA family members once the UK has left the EU. Under the current proposals, if an EEA national's family arrives in the UK before Brexit, then current EU law will apply and the family member(s) will be able to apply for settled status after five years. However, it is suggested that if EEA nationals' family members arrive once the UK has left the EU they will be subject to the same rules as family members joining British citizens under domestic law, which are not as generous.
Under UK domestic law, only certain family members of British nationals may come and join them in the UK: different requirements apply to different types of family members. In order to bring a spouse over to the UK, for example, certain requirements must be satisfied, such as passing a recognised English language test and earning a sufficient amount of money to support themselves.
EEA nationals may be concerned about these proposed changes and how they will be affected. Irwin Mitchell Private Wealth advises that all EEA nationals living in the UK, especially those who are deemed as self-sufficient or students, should seek legal advice as to what might change with their rights of residence as soon as they can.
Ben Xu is a solicitor and George Merrylees is a senior associate at Irwin Mitchell Private Wealth