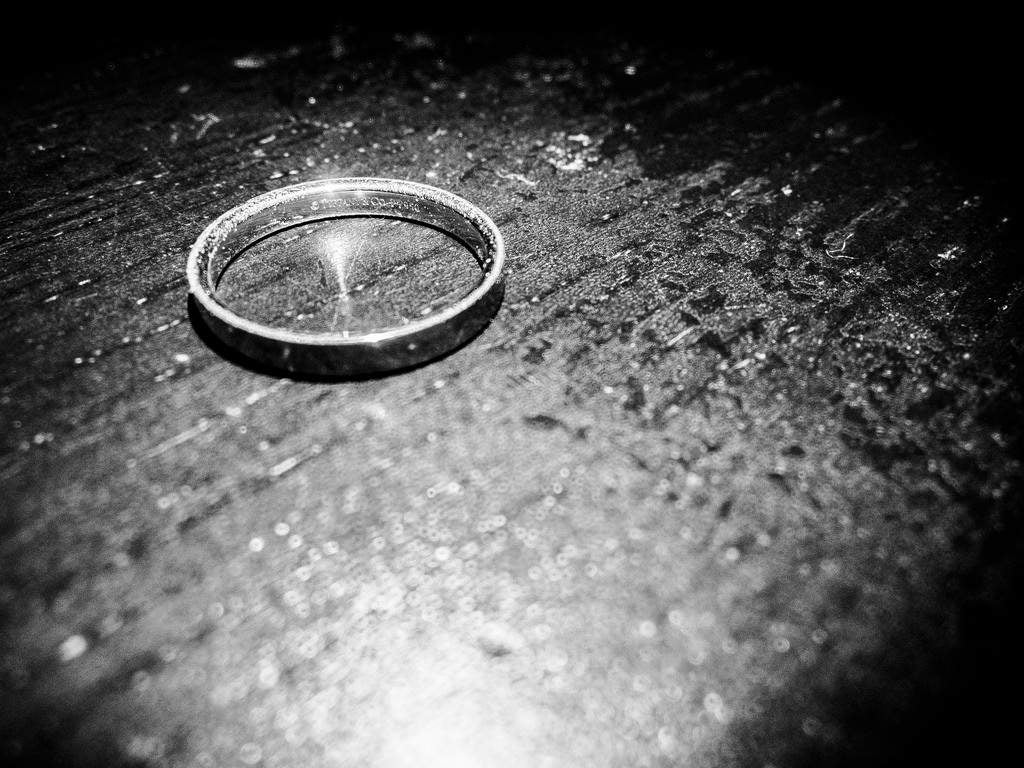 Viewing big money divorce from a business perspective will help reduce the likelihood of bad press, writes Stuart Leach
Divorce can be such a problem when it comes to maintaining a good reputation. Not simply the fact of the divorce itself, but the allegations and assertions that are made as part of it. The washing of dirty linen in public is unlikely to end well. Just ask Johnny Depp when Amber Heard chose to hang their linen on the global washing line. Or Brad Pitt for that matter.
Of course, in many cases where allegations of bad behaviour are made they tend to be deeply subjective, taken out of context, and have a distant relationship with the truth. Nevertheless, the mere exposing of an allegation in the media, with multiple repetition via social media often allows an allegation to become a fact in the minds of those who cannot wait for any formal determination, assuming one is coming. Of course, the more salacious and sensational the allegation the greater its potential for becoming rooted in people's minds. Whilst media lawyers are always there to try and keep any reporting honest it is not an easy job and a hitherto pristine digital footprint can be decimated by one day's coverage of a bitter spousal battle.
The point is that when thinking about divorce, lawyers and couples alike should give great thought to the reputation issues that may need managing. There are so many aspects to this and the start point should be asking the question 'what do we want our children to read when search their parents on Google?' remembering that allegations made in 2018 when the kids are 2 and 18 months, will still be there when those children are 12 and 9 ½. A sobering thought and one that is seemingly rarely considered.
Even if there are no children involved that doesn't mean there should be no consideration of the reputation risks. Perhaps the question should be 'what do I want my business associates, friends, and future business partners to read about my conduct?'. A leading case of the recent (ish) past gives a clue to the potential downside. In Sharland v Sharland the husband was found to have been less than candid in terms of financial disclosure. Some of the headlines were pretty damning. Those cases were in 2015, yet here we are, three years on, and a quick Google search for Charles Sharland throws up on Page 1 a 2014 piece in The Manchester Evening News highlighting his lack of disclosure and quoting the very damaging comments of the Court of Appeal judges regarding his honesty. These were restated when the case came before the Supreme Court.
You may think that this is not that relevant as it was just a 'family matter', but is it not a real possibility that in all future business dealings, when the highly critical words of some of the most senior judges in the land are discovered by very basic due diligence, that he will be facing a tougher negotiation, or an insistence upon certain warranties, or even a refusal by some to even agree a contract?
So what can be done? The best advice is to approach a divorce in the same way that you should approach any other form of legal proceeding. It is deeply personal but try and approach it as a business-critical issue. Recognise that reputation damage can arise. Be prepared for serious attacks on your character. Ensure that your key stakeholders are aware of what you are going through. Have a dignified and appropriate position to deal with any media enquiry along with a way of dealing with any questions. Plan for the reputation risks in advance, understanding what they might be, and how you would manage them.
In an ideal world say nothing. Maintain dignity and protect the family members who need to get on with life after the divorce. Sadly emotion, bitterness and anger are rife in this field, so if you believe you are going to be on the wrong side of this, make sure you prepare well and perhaps get your narrative into the media first. It is much harder to push back against a widely held falsehood.
Be sure though that your narrative does not backfire. Is it really sensible for a parent engaged in a dispute over where a child should live, to brief the media on the inadequacies of the other parent? We all know rationally that it isn't, yet we see the attacks all too often. We all know what a Court will think.
Aside from preparing to deal with the reputation risks on a micro level, it is the start point to assess, with your legal team and your reputation/media advisors, how you will conduct the proceedings, and as a result what you will say or not say.
The point is that divorce should be dealt with as an event with issues wider than the legal process. And these issues need careful management to prevent that event becoming a damaging crisis.
Stuart Leach is Chief Executive and Co-founder of Pagefield Global Counsel
Photo credit: Billie Grace Ward @ Flickr