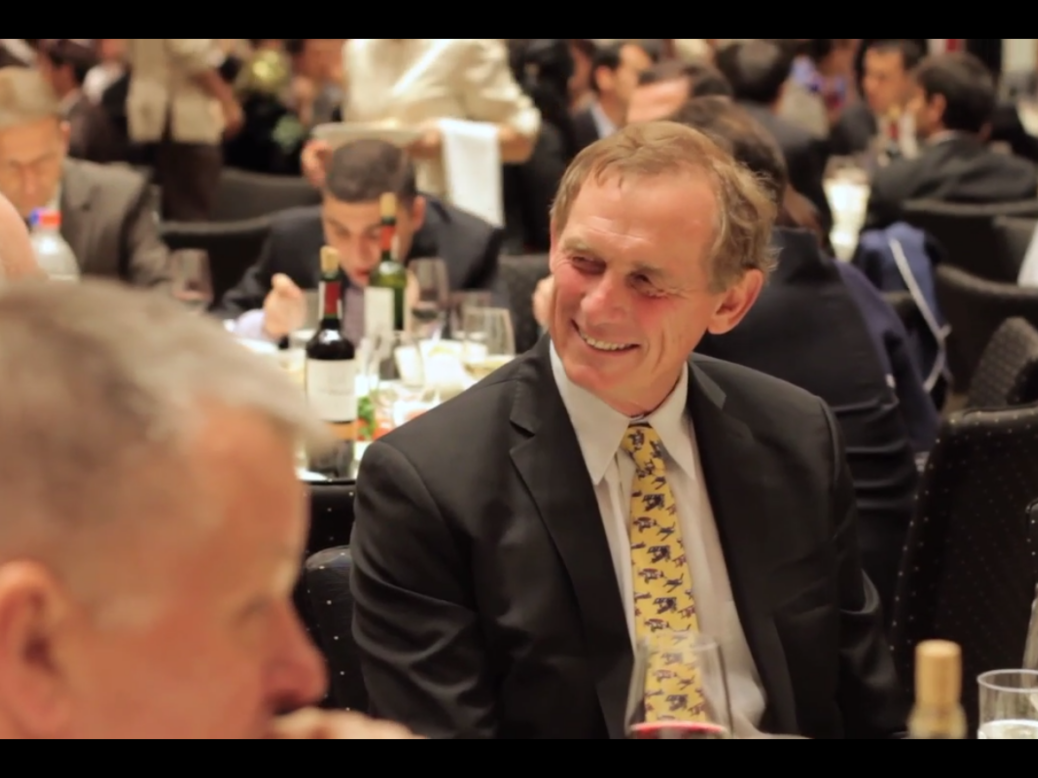 The president and co-founder of the global non-profit microfinance group Finca International takes on the Spear's inquisition.
What would your other career be?
I would like to be a credit officer again, on the front lines, walking out to the countryside to see my customers.
Who is your greatest influence?
Nobel Peace Prize winner and social entrepreneur Muhammad Yunus.
What is your biggest fear?
Fear itself.
What is missing in the world?
Justice.
Philanthropy should be…
Restructured to emphasise sustainability.
My business mantra is…
'Quadruple-win' for customers, employees, investors and the environment.
Which watch do you wear?
I don't own a watch — the last one I owned was a Seiko, which was taken from me when I was mugged in Santo Domingo in 2001.
In a year, the UK economy will be…
In recovery mode.
Is business a pleasure?
My business is a pleasure.
How many assistants do you have?
More than 10,000.
Who makes your shirts?
Ask my wife!
Which work of art would you steal?
The Scream by Edvard Munch.
Where do you summer?
By the ocean in Camden, Maine.
What is your guilty pleasure?
Bacon cheeseburgers.
When I drive, I drive…
Fast — but prudently.
Where are you right now?
In London.
My greatest success in business is…
Having improved the lives of millions of people.
My greatest failure in business was…
Lack of self-promotion.
What keeps you going?
More like 'who' keeps me going. My wife and children.
Which restaurant is indispensable?
A small pupusa shop on Avenida de Roosevelt in San Salvador, El Salvador.
Where in the world are you happiest?
Home.
How did you earn your first pay cheque?
Loading bags of plastic bits at Plastic Materials Inc, Hicksville, New York.
Spear's is sharp and to the point. I am…
Poetic and nuanced.