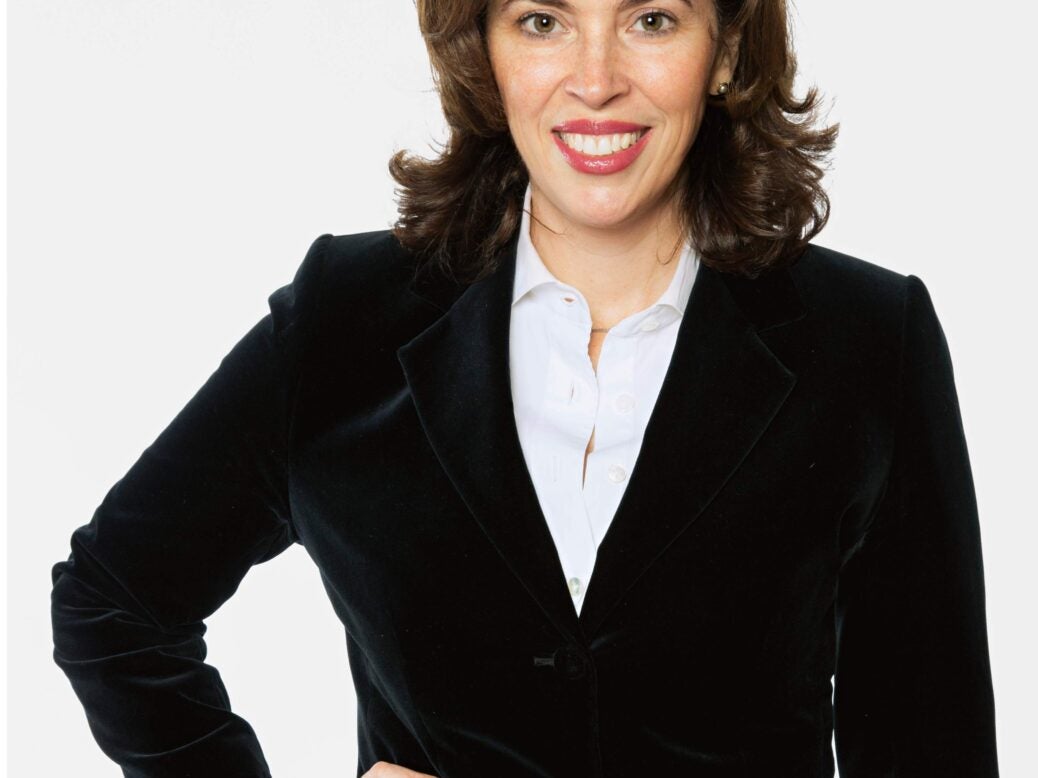 One of the art world's titans, Amy Capellazzo launched Art Agency, Partners in 2013 with Allan Schwartzman. Both sit as chairmen of global fine arts at Sotheby's, which bought the firm in 2016 for $85 million as a part of a move to focus more on client services.
'There's a general feeling that we add a lot of value to the business and have allowed for an advisory function to exist within a transactional company,' she says. As a former chairman of postwar and contemporary at Christie's, Capellazzo has directed several record-breaking initiatives and results, including a $650 million haul in one evening, as well as the development of the contemporary market on the global stage.
AAP works independently within Sotheby's, and serves a wide range of collectors with the broad aim of 'refining' the market today and for the future. Services include collection assessment and advisory in all its usual forms, as well as estate planning, patronage and foundation planning for artists.
'I always like it when I'm put in a position to be a trusted adviser to someone,' she says.
Capellazzo is a regular on panels, and a noted speaker on the global art market. In 2012 she was appointed to serve on the board of the New York State council of the arts by governor Andrew Cuomo.