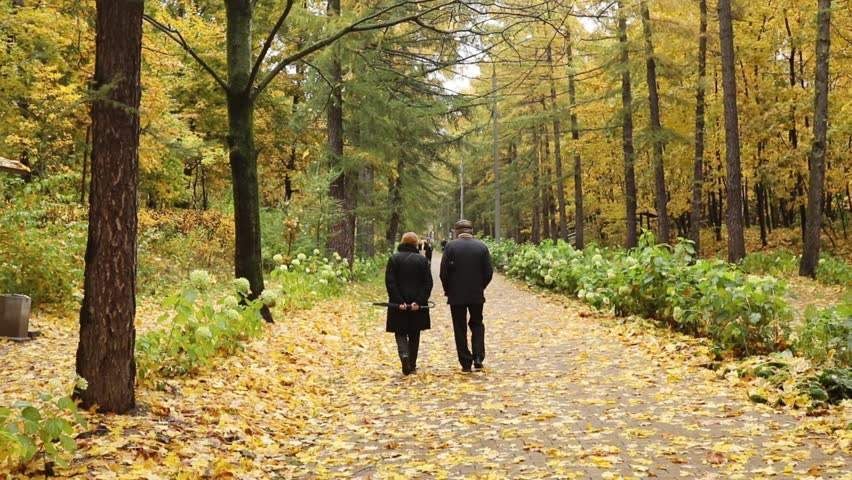 Family disputes about wills and inheritance are never pleasant, but made worse when a relative's mental capacity is questioned, writes Hannah Solel
'Sailing into the dark,' was how novelist Iris Murdoch described her own degeneration – and indeed it is many people's fear that one day the mind won't be working but the body will. It is, of course, something that we generally prefer not to think about.
But the recent case of DMM is a reminder that one should give these matters thought – and before it's too late. Here are the facts: when an octogenarian man diagnosed with Alzheimer's disease expressed his intention to get married, a hostile legal dispute arose. The man's three daughters from his first marriage contested his decision to marry his partner of 20 years, arguing that their father did not have the mental capacity to marry.
Crucially, they argued that he did not understand that marriage revokes a will – a particular quirk of the law. His will was largely in favour of his children, dividing up his £1.7 million of assets – a south west England property, cash and art. His daughters' great concern was this: if their father were now to die without a new will in place, then the laws of intestacy would stipulate a greater division of assets to the new wife.
'The case highlights the important but often unknown impact that marriage has on a will. Not many people appreciate that getting married will revoke an existing will,' says Nazia Nawaz, a senior associate in the will, trust and estate disputes team at Irwin Mitchell. 'This was a point raised by the Law Commission in the consultation on wills and whether the law should be changed,' she adds. The Commission is currently formulating its recommendations after its consultation period ended in November.
The case was heard in the Court of Protection, which deals with financial and welfare matters for people who lack mental capacity. Importantly, the judge had to decide whether or not the test for capacity to marry included 'a requirement that the person should be able to understand, retain, use and weigh information as to the reasonably foreseeable consequences of a marriage, including that the marriage would automatically revoke the person's will'.
A psychiatrist assisting the court concluded that the man understood the law on his will being revoked, that he might not be able to make a new one, and that his children would receive less than they would under his old will if he died intestate. The judge therefore decided: 'I am satisfied that… [he] has at present the capacity to marry.'
The judge clarified that an understanding that marriage revokes a will is 'information that a person should be able to understand, retain, use and weigh to have capacity to marry'. The judge explained that this was not setting the test too high for marriage, which would otherwise create 'an unfair, unnecessary and discriminatory bar against those with capacity issues potentially denying them that which all the rest of us enjoy'.
He made clear though that this was distinct from establishing a requirement to understand the 'financial effect' of marriage. That, by contrast, would be 'setting too high a standard, too refined an analysis, asking to take too many hypothetical situations into consideration'. So though someone might not have a full understanding of the ramifications of marriage – this doesn't prevent that person from marrying and triggering those ramifications. They just need to know that it alters the status of any existing will.
One key lesson for HNWs to take away from this case is to keep wills regularly updated, to reflect changes in financial circumstances and family life. Nawaz adds: 'While most people are aware that divorce can have wide-ranging financial implications, it is not often that we hear about its impact on inheritance.'
Helen Quinn, a knowledge officer at Alzheimer's Society, told Spear's that while this case raised a number of dementia-related issues, it also highlights 'a general lack of awareness' in wider society of the law on marriage revoking a will. 'You can't assume that someone with dementia lacks capacity to marry and in this case it was decided that the person had such capacity, which included the ability to understand the consequences for the will.
'However, if marriage occurs where capacity is absent, or if there is a forced marriage, the rule that marriage revokes a will, combined with the intestacy rules, does present opportunities for financial abuse.'
Alzheimer's Society monitors the issues affecting people with dementia through its national helpline and network of local support. 'It can be difficult to know how widespread particular types of financial abuse are as the statistics recorded by local authorities are quite generic,' Quinn explains. 'Any financial abuse is unacceptable and in appropriate circumstances it may be necessary to involve the local authority safeguarding team and/or the police.'
Doubts about mental capacity where high value inheritances are at stake will continue to arise. This is the result of an ageing population, with more and more suffering from dementia – Alzheimer's Society estimates the numbers will rise to more than one million by 2025. While in this particular dispute the daughters chose not to appeal to the Court of Appeal, the case serves as an important reminder of the need to keep your will updated, as a safeguard against disputes.
Hannah Solel is a writer and researcher at Spear's
Related articles:
How a daughter tried to block her dad's wedding
Why the law of wills need a makeover
Where there's a will, there's a way