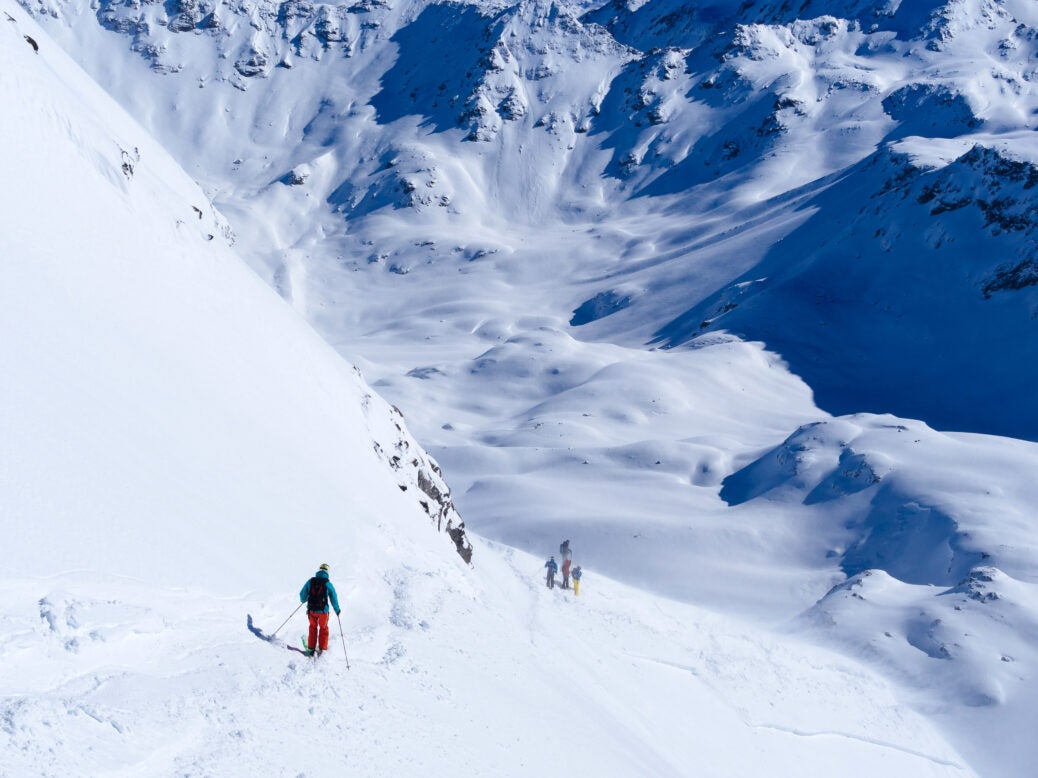 Values are up as demand for alpine property returns, writes Katharine Swindells
The global pandemic has been disastrous for the ski industry. But there is evidence to suggest that, for many ski bums, absence has made the heart grow fonder. Demand for prime property in ski resorts has seen significant price increases.
Knight Frank's Ski Property Index, which tracks property across 20 European ski resorts, found that prices went up an average of 4.5 per cent between June 2020 and June 2021, the largest annual growth since 2014.
However, the most dramatic growth has been seen in the United States. Research by Savills found that Vail's prime property prices grew by more than 50 per cent in 2021, while Aspen's grew by a third. These resorts – both in the state of Colorado – were less affected by restrictions than many others and are less reliant on international visitors than the vast majority of major European resorts.
Aspen and Vail also top Savills' ultra-prime index, with Aspen's ultra-prime properties averaging over €54,000 per square metre.
'This market is stronger in terms of asking price and closings than myself or my partner have seen in our 45 years of combined experience,' said Jennifer Engel, a Douglas Elliman broker in Aspen and Roaring Fork Valley.
According to Douglas Elliman, more than a quarter of single-family homes listed in Aspen in the summer of 2021 had an asking price of more than $20 million. The agency reports that supply is so low that many sales are now taking place off-market, as agents approach property owners directly. One off-market Douglas Elliman sale in June 2021 went for a record-breaking $72.5 million.
Undersupply is the main reason Savills predicts strong growth across a number of French and Swiss resorts in the coming year.
In its prime property outlook, Savills notes extremely strong growth potential in Chamonix, Andermatt, Saas-Fee, Verbier and Val d'Isère. All these resorts are now mostly or totally open to international buyers, and have low property supply that will drive up prices.
In particular, Savills is looking towards properties with high altitudes and reliable snowfall, as well as a strong business model for diversifying their activity offering and their attractiveness as a 'dual season' resort, to maximise their resilience to climate.
Image: Shutterstock