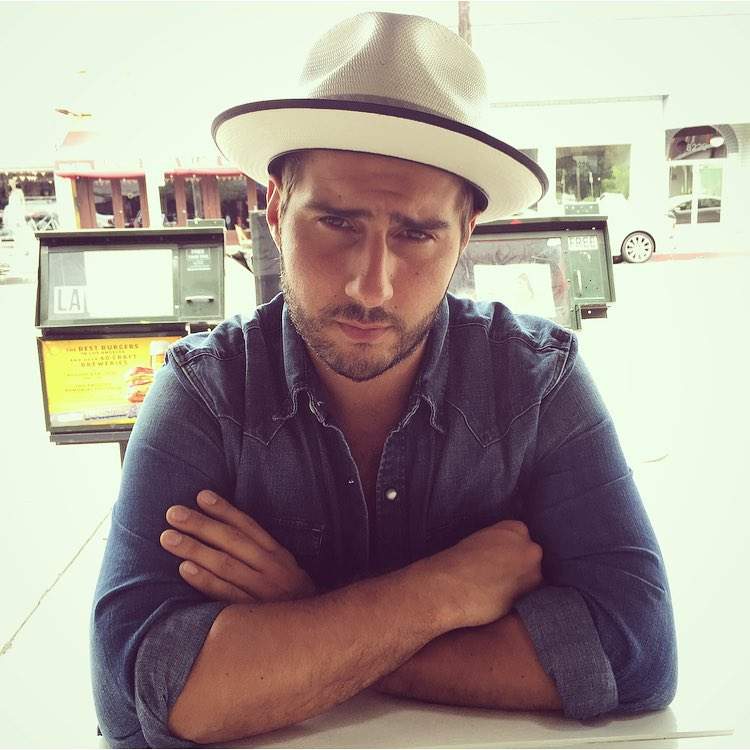 TV personality and business man Alik Alfus is mostly recognised for his role in the English reality television show Made in Chelsea, and has an estimated net worth of £2.6 million.
Born on November 25, 1988 in New York, Alfus studied at Riverdale Country School, considered to be one of the most expensive schools in America. He later graduated from the Rollins College in Florida.
Is Alfus' net worth inherited or has he earned his millions through his fame?

Alfus joined the UK hit reality series in 2014 in its NYC spin-off, Made in Chelsea NYC. He moved to London, England in August of 2014 where he carried on appearing in Made in Chelsea with fellow cast member Louise Thompson and girlfriend, but later returned to the States in June of 2015.
Alfus is also Vice President of family business Libra Leather, the largest Leather Fashion House in NYC. The company houses 100 of Europe's most sought after tanneries, and the number one major leather importer for the fashion world and is suppliers to designers including Calvin Klein, Tory Burch, Ralph Lauren, and Alexander Wang.