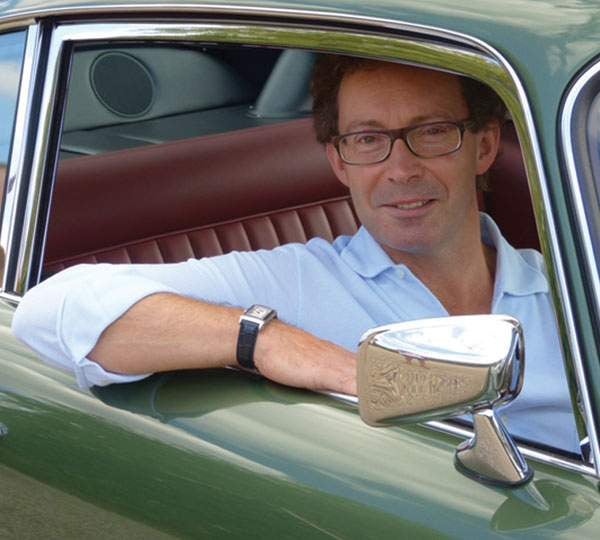 One of the first people to catch on to the potential of classic cars as an asset class, Alexander Lewis set up his classic car advisory to help HNWs buy and sell cars off-market and thus avoid the hefty mark-ups which come with buying at auction or through a dealership.
Lewis learnt his craft from a stint at JD Classics, where he helped to set up its first London showroom. Clients come to him through personal recommendation – Lewis didn't even have a website until recently – and privacy is a top priority. It became obvious to me that HNWs wanted to transact in a private manner on a more sensible fee structure with someone that they trusted,' he says.
The market may have flattened out lately, but that's far from negative, according to Lewis. Rather, he says, it has condensed to become more collector-focused: 'Where you've got
superb, rare and impeccable cars with great provenance, the prices are very strong, some values are even rising and the demand is very good.'
What's more, he believes that cars should be driven, not left stored in garages.
'Driving a Jaguar XK120 in the Mille Miglia is still one of the great moments in my life,' he says. 'The pleasure gained from such experiences is difficult to describe but it starts with a big smile.'
If he could own just one classic car, however, Lewis says it would have to be the Aston Martin DG 4GT Zagato.