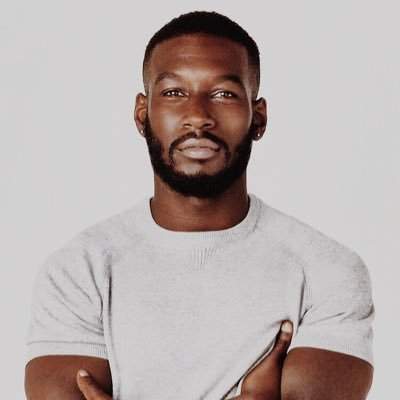 Sports agency owner and former semi-professional rugby player Akin Solanke-Caulker is one of the latest cast members on E4's hit series Made in Chelsea. He has an estimated net worth in the thousands.
London-born Solanke-Caulker is the first ever black cast member to appear on the popular E4 series. He joins the show in its 12th series alongside two new members Julius Cowdrey and Emily Blackwell.
He is a sports agent and director of The Athletic Agent, which looks to represent athletes in their chosen sport.
Solanke-Caulker grew up in East London before moving to Parsons Green, near Chelsea. He is a close friend of long-time star Alex Mytton and he also used to play rugby with Josh Patterson (JP).
He studied English Literature and Philosophy at St Mary's University College in Twickenham.
Solanke-Caulker's sports agency, The Athletic Agent was formed in the summer of 2014. The agency handles the sponsorships & endorsements for elite athletes across football, rugby and track & field – maximising their marketability both here in the U.K and abroad.
Made in Chelsea is a BAFTA award-winning, structured-reality television series broadcast by E4. The show chronicles the lives of affluent young people in the West London areas of Belgravia, Kings Road, and Knightsbridge as well as their travels to other locations including Dubai, Finland, Marrakech, Verbier, Saint-Tropez, Venice, New York City, Barbados, Los Angeles, Las Vegas and the South of France.