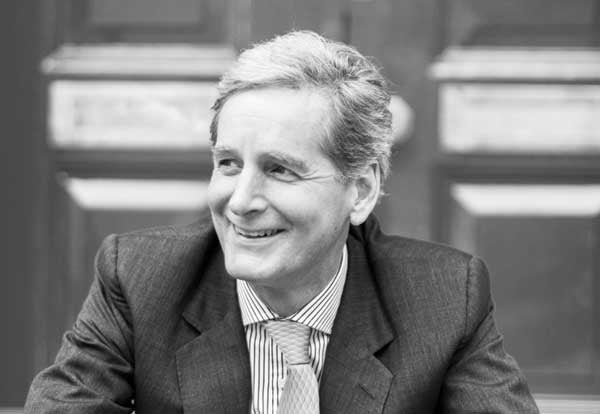 Used to doing things its own way and anticipating the market with unparalleled acuity, Corney & Barrow was the first to develop close relationships between private customers and growers.
'People laughed at us,' says managing director Adam Brett-Smith. 'But the model then, and to a degree now, was that agents sold to wholesalers, who sold to retailers, who sold to private customers. We trust our growers and our growers trust us. If you choose them carefully, the value remains constant.' C&B represents the likes of Domaine de la Romanée-Conti and Pomerol.
The weaker pound has helped its expanding business in Asia, while a strong series of vintages have been moving in the firm's favour. Interest is beginning to move away from blended varieties – a shift felt most prominently in the surging prices in Burgundy. 'It is wine that is interpreted and translated by a specific vineyard with a specific sense of place, owned by the person who makes the wine and grows the vines,' says Brett-Smith. 'There are growers with a style that goes back to their roots – which they are doing more brilliantly now than ever.'
C&B recently opened its new kitchen and dining room for hosting events, which Brett-Smith likes to keep to smaller groups where possible for a more intimate experience.