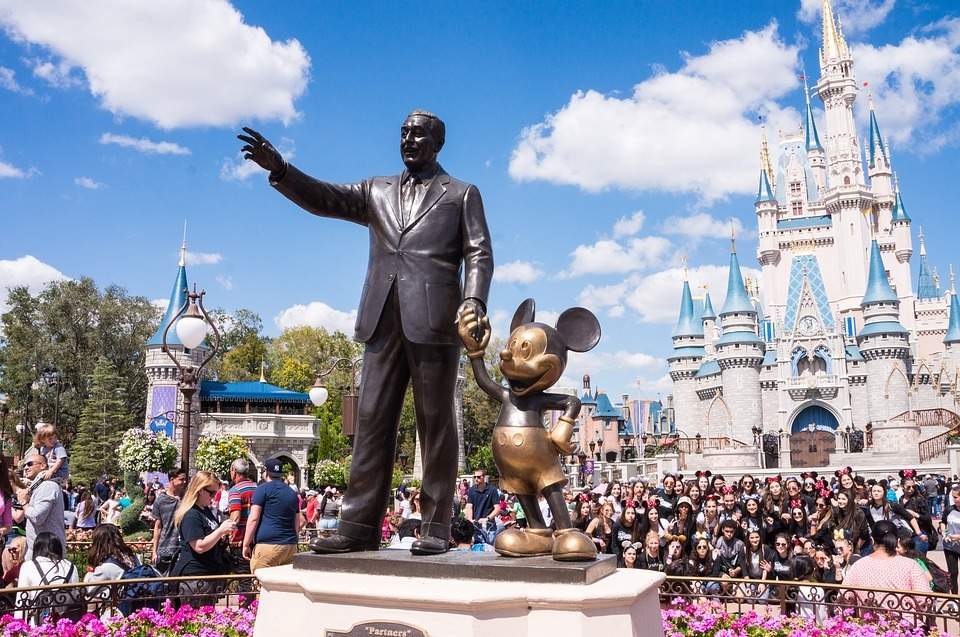 Abigail Disney's story is horrifying, for a tale of privilege others might dream of. With Walt for a great-uncle, she and her siblings inherited huge wealth, as did their parents. In recent interviews, she describes how she 'lost' her parents to their wealth, as their lives gradually became increasingly isolated from the world, and their own children.
She points to their purchase of a private plane as a tipping point, the point at which they no longer needed to be either uncomfortable or patient, qualities she believes keeps you grounded in reality.
Most strikingly, she portrays what most private wealth advisers would see as the antithesis of a healthy inheritance.  Aged 18, the first substantial tranche of her inheritance was due to her.  She was told about it by the family lawyer, with no involvement from her parents, who thereafter appeared to regard her financial independence as meaning they had no further responsibility for her.
Nor did her siblings ever discuss their inheritances, each choosing their own path in life and attitude to wealth, by trial and error.
Quite predictably, this seems to have left Abigail Disney rudderless, and with lasting cynicism about wealth.  Having no guidance meant she had to navigate her own way through others' blind dislike of her (judging her by her name or wealth), her own perceived need to apologise for her circumstances, and a reflexive instinct to pay for everything in order to compensate for her discomfort.
While she has since made her own positive choices – electing to set up a foundation to pursue philanthropy and documentary film-making – it's clear that she retains her ability to be stunned by others' attitudes to money.
Recently, she critiqued the salary paid to the current CEO of Disney, remarking that any CEO salary multiple of over 1,000 times the average staffer's wage (as is the case with Disney) 'is insane'.
This week, my firm celebrates its tenth anniversary, a decade during which my colleagues and I have observed at close quarters many cases where families have successfully made arrangements to educate their children and grandchildren about the family's wealth, business interests and philanthropy – and the disputes which arise when wealth comes with secrecy, unfairness, excessive control, or a failure to communicate.
Families at any end of the scales of wealth or happiness can encounter tragedy, ill health, addiction, or other personal misfortunes, and great public buildings, charities, and streets all bear the names of those whose family wealth endures, as well as those whose wealth has not survived.
I have never seen a magic formula which guarantees every family a successful inheritance, whether using wills, trusts, family constitutions, or family businesses – the same tools can create huge animosity or smooth the transmission of wealth, depending on how they are handled.
Even giving it all to charity is no panacea, as one of the bitterest disputes I have seen was a row about who should control the family's charitable giving.
Broadly, however, those who choose to discuss each child's role and expectations from a relatively young age seem to build confident successors who are comfortable with their inheritances, and the power they have to do good – something Abigail Disney was left to find out for herself.
Arabella Murphy is Private Wealth Director at boutique private wealth law firm Maurice Turnor Gardner