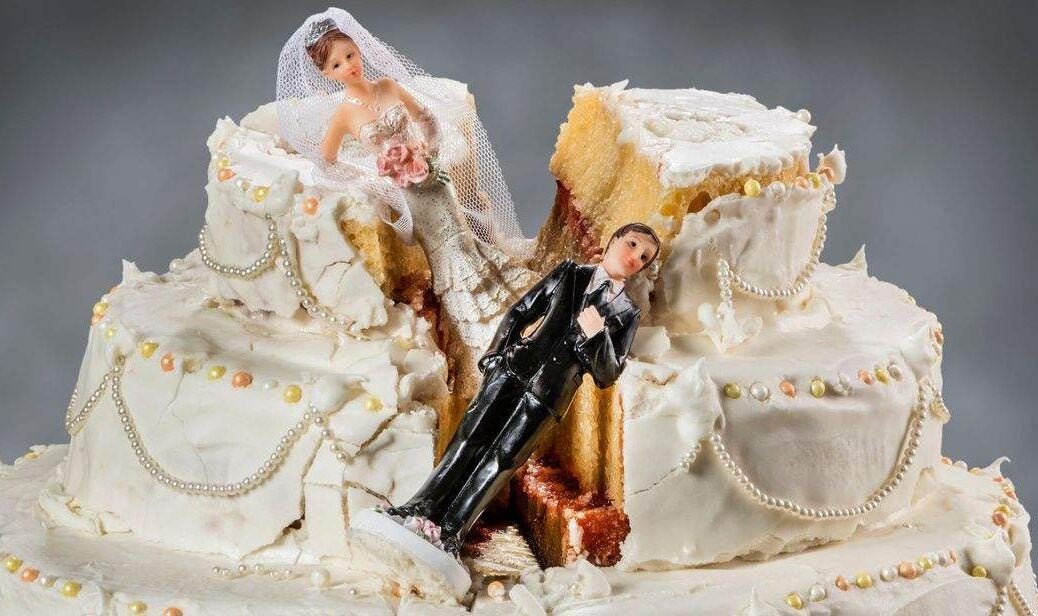 Parents who make decisions based on what is in the best interests of the children are likely to reach an amicable agreement far more easily. writes Simon Bassett
The words 'good' and 'divorce' rarely appear in the same sentence but with the planned introduction of a 'no blame' divorce, a 'good divorce' may be easier to achieve. Separating couples will no longer have to apportion blame for the breakdown of their marriage.
Many think that an amicable divorce is a myth, but it is possible. So how do you achieve a 'good divorce'?
The new reform is based on both parties believing the marriage has irretrievably broken down, avoiding the need for evidence of adultery, desertion or unreasonable behaviour.  Removing the need for accusations of bad behaviour can also protect any children from the fallout of a messy divorce.
By minimising such conflict, couples can focus on reaching an agreement both in relation to the arrangements for any children and financial matters.
Whilst reaching an amicable financial settlement can appear daunting, sensible and realistic legal advice from an experienced professional is key to reaching a swift and sensible settlement. A good solicitor should encourage and assist the parties to work together to reach an agreement that is fair and works for both of them and not to drive a wedge between them.
When deciding on which solicitor to use make sure they can demonstrate a constructive attitude as well as the appropriate technical expertise.
Most matrimonial solicitors do not charge for an initial conversation with them which can be used to seek reassurance that not only do they have the appropriate technical expertise, but they will adopt the right approach.
In the majority of cases the starting point in reaching a financial agreement is exchanging financial disclosure. Parties should be encouraged to be as open and frank as possible, and most people are. There is nothing to be gained by failing to provide financial disclosure as an application to court compelling an individual to do so can be made.
Once financial disclosure is undertaken then there are a variety of ways that the parties can engage in order to bring about a financial settlement ranging from direct discussions, mediation and negotiations between solicitors.
In the majority of cases the parties are able to reach a financial settlement without the need for a Judge to intervene.  It is then simply a case of a solicitor drawing up the paperwork to reflect the agreement to be signed by the parties.  This document, know as a "Consent Order", is then posted to the Court for the Judge to approve.  The Judge will only approve the agreement if it is fair and reasonable for both parties and any children. Contrary to popular believe, it is actually quite rare for the parties to physically appear before the Court.
Even in the most straight forward divorces there will doubtless be a certain degree of stress and anxiety.  Research has identified that it can take approaching two years for the emotional impact of a divorce to pass. It is therefore critical that the parties try to approach the divorce in the right frame of mind.
Cooperation and constructive communication is key. There is plenty of help available for divorcing couples.
RELATE, for example, offer some excellent support and tools for dealing with challenging conversations and coping with difficult thoughts and emotions.  Generally speaking, the divorce process runs a lot smoother for couples who have obtain emotional support and guidance from a professional at the outset.
More often than not, the same applies for agreeing the arrangements for any children. In particular, parents who make decisions based on what is in the best interests of the children are likely to reach an amicable agreement far more easily.
Simon Bassett is a Family Law Partner at www.roydswithyking.com