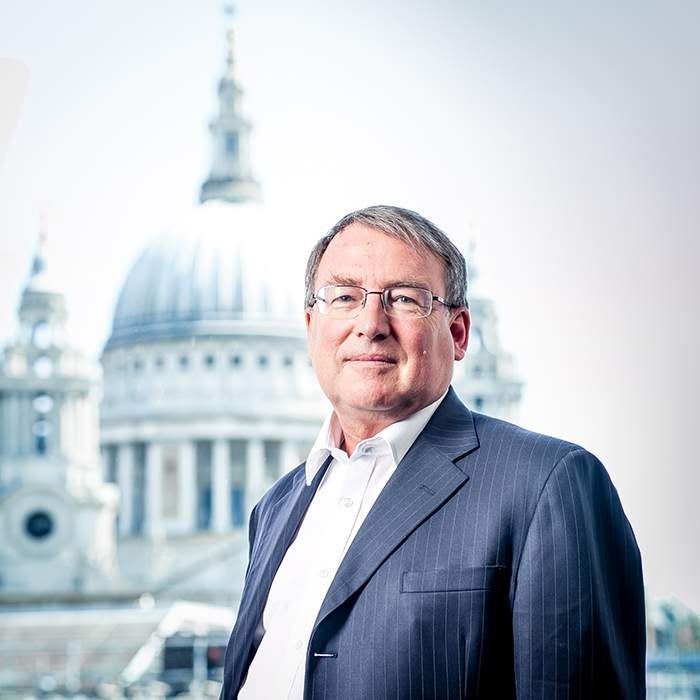 As discreet as some of the clients he advises, Rutherford is a go-to for HNWs under threat from the press. The fact that Enyo does not represent the media makes the partner's practice even more appealing.
Besides his commitment to claimant work, the commercial litigator, who has over 36 years' experience, also has an astute understanding of how the media works — an insight he obtained in his previous role at Channel 4.
Rutherford works across a range of cases, extending from defamation to corporate litigation. One significant case was the controversial Guinness/United Distillers takeover, where he later represented Ernest Saunders, who had initially been convicted in that case. He then helped Saunders manage the publicity around his recovery from Alzheimer's that was popularly dubbed 'miraculous'.
One PR peer is full of praise for the 'deceptively soft-spoken' Rutherford: 'Charmingly courteous with a bubbling sense of humour occasionally bursting through, but hard as nails when necessary, with an encyclopaedic knowledge of the law.'
Also a keen artist and an amateur mycologist, he's been known to lead foraging groups (including clients) into the woods to gather exotic fungi.