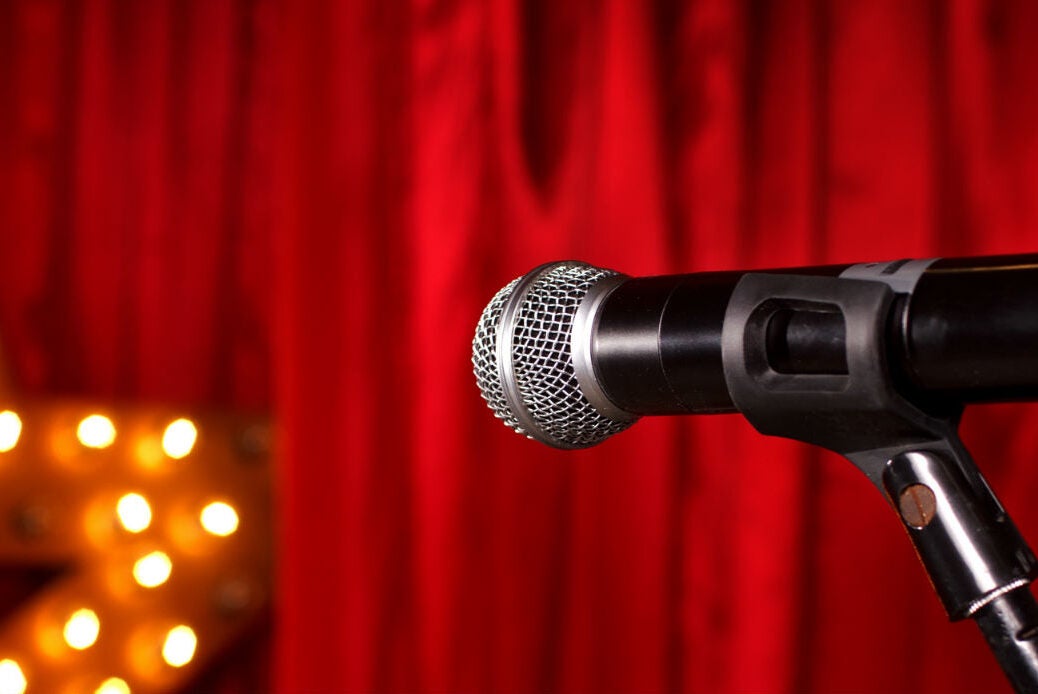 Decades on, the Edinburgh Festival Fringe has grown to become the world's largest arts festival. The festival has sparked hundreds of sister events across the globe (in Australia, China and Brazil to name but a few).
The Scottish capital has changed British comedy; while London lays claim to being the birthplace of "alternative" comedy in the 1980s, Edinburgh became the "spiritual home" of Britain's funny folk. It is clear Edinburgh has changed and transformed British humour. We pay homage to the comedy festival and look at some of the UK's highest paid comedians.
Ricky Gervais

With a TV debut for Channel 4's "Comedy Lab", he came to public attention in 1999 on Channel 4's satirical The 11 O'Clock Show, and now he an estimated net worth of £55 million. His show, The Office, was sold to more than 80 countries and also earns a huge income from acting in Hollywood films.
Gervais has won seven BAFTA Awards, five British Comedy Awards, three Golden Globe Awards, two Emmy Awards, and the 2006 Rose d'Or, as well as a Screen Actors Guild Award nomination. In a 2004 poll for the BBC, he was named the third most influential person in British culture. In 2007 he was voted the 11th greatest stand-up comic on Channel 4's 100 Greatest Stand-Ups and again in the 2010 list as the 3rd greatest stand-up comic. In 2010 he was named on the Time 100 list of the world's most influential people.
Peter Kay

Bolton-born 'clean' comedian and Guinness world record holder Peter Kay is one of the highest paid UK comedians, with an estimated net worth £43 million. . In a 2004 poll for the BBC, Kay was named the 46th most influential person in British culture. His 2010-11 tour amassed a total of 1.2 million guests and was later inaugurated into the Guinness World Records as the most successful of all time.
In 2016, his two companies amassed £28 million in the year to March and has sold more than 10 million DVDs.
Michael McIntyre
McIntyre has an estimated net worth of £40 million. In 2012, he was reported to be the highest-grossing comedian in the world. His 2008 DVD is fastest-selling debut stand-up DVD, while his tours are sell-outs. In addition to stand-up, McIntyre has hosted his own BBC One comedy programme Michael McIntyre's Comedy Roadshow, has featured in three episodes of Live at the Apollo and, in 2011, was a judge on Britain's Got Talent. He currently presents his own Saturday night series Michael McIntyre's Big Show on BBC One.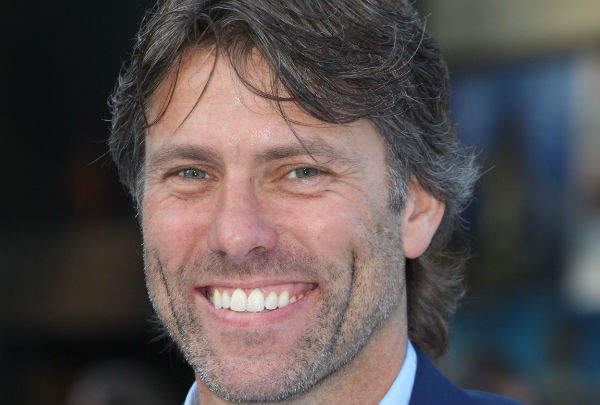 John Bishop

In 2015, John Bishop was listed Forbes's as the ninth richest comic in the world. He currently has an estimated net worth of £18 million. He made his fortune with sold-out stadium tours, while his 2014 autobiography was a best-seller. He is also a presenter and actor, and highly recognised for his charity work, having raised £4.2m for Sport Relief 2012.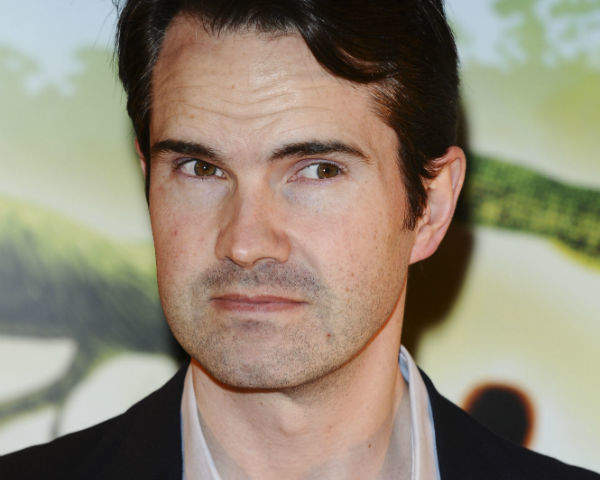 Jimmy Carr
Jimmy Carr has a reported net worth of £12 million. He started his career in comedy in 2000. In addition to comedy, he is also a writer, actor and presenter for radio and television. After becoming established as a stand-up comedian, Carr began to appear in a number of Channel 4 television shows, becoming the host of the panel show 8 Out of 10 Cats and also The Big Fat Quiz of the Year, a comedy panel show that airs each December to review the past year.