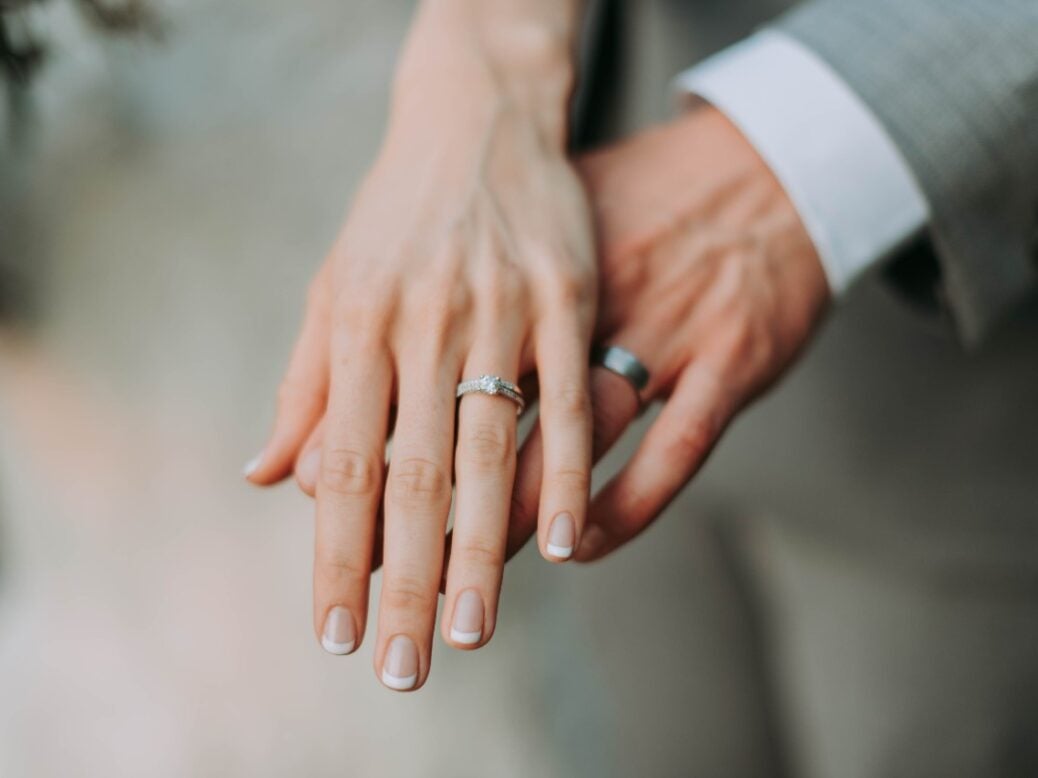 Charlotte Bradbury reflects on a quarter of a century of divorce
It's hard to believe I have now been a family lawyer for 25 years. So much has changed since 1995, and yet the human impact of family breakdown remains an enduring feature. Valuable progress has been made, but much more can still be done to improve the experience of couples and families going through separation.
Encouragingly, my clients are increasingly looking for non-court ways to resolve family issues, for example via mediation, collaborative law, private hearings or arbitration. Most of these options were not available a quarter of a century ago.
This piece first appeared in the Spear's 500 2021. Click here to access the new Spear's 500 website
We need more couples (and lawyers) to embrace these alternatives to reduce family conflict and to ensure the family courts are not overburdened and are only used by those who really need them.
In 2021 we will see the introduction of 'no fault divorce', which should help make divorce less adversarial than it has traditionally been in this country. Since qualifying, I've seen a marked increase in awareness of the impact of mental health, domestic abuse and addiction on family breakdown. The removal of blame as a basis of divorce should encourage clients and legal advisers to approach these issues in a more holistic way, using other specialist professionals, such as child therapists and psychologists, to improve the family situation accordingly.
This piece first appeared in the Spear's 500 2021. Click here to access the new Spear's 500 website
This approach aligns with new recommendations published in November 2020 by a group established at the invitation of Mr Justice Cobb, the Family Solutions Group (of which I am a member). The recommendations focus on how we can better help separated parents to achieve cooperative parenting, a concept which has developed enormously during my career.
The need for children to have both parents in their lives is now firmly recognised and the majority accept that a good relationship with their ex helps remove conflict and reduce the impact of divorce on children.
We are a world away from the language of custody and rights which applied 25 years ago, but do not yet listen sufficiently to the child's voice in divorce situations.
One aspect of family breakdown that continues to amaze me is the resilience and ability for people to recover and move on – with the right help and support around them. I will continue to enjoy being part of that journey.
Charlotte Bradley is a partner at Kinglsey Napley
This piece first appeared in the Spear's 500 2021. Click here to access the new Spear's 500 website
More comment from the Spear's 500 2021
The lengthening arm of the law: Why HNW individuals are facing scrutiny
Why Covid presents an opportunity to 'review and evolve'
Chartered status: The gold standard for security