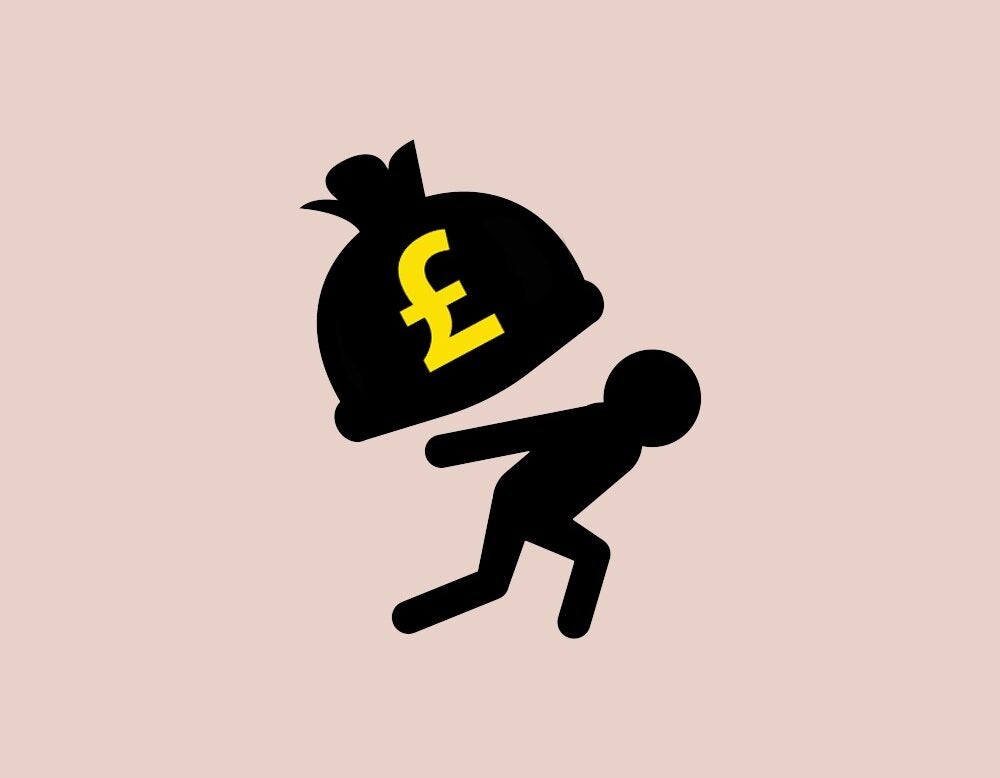 Emerging risks are changing insurance coverage considerations for those with a little more to protect. Content produced in partnership with Aon
It is an old adage: the more one has, the more one has to lose.
For those with a wider variety of assets to protect, there are also now more ways to lose them than ever before.
Growing complexity of the threat landscape has prompted questions around whether HNWs are fully aware of the extent to which their insurance coverage may need to evolve to reflect their changing requirements and exposures.
As a prime example, the increase in the use of digital technology and connectivity has presented entirely new elements of risk and exposure.
Cybercrime, totally non-existent 30 years ago, is now a major threat, with criminals adopting increasingly complex techniques to target specific individuals and demographics.
Campden Wealth found that 38% of European family offices experienced cyberattack in the 12 months preceding November 2021 (nearly 10% above the global average).
Earlier this year, the Saltus Wealth Index, surveying more than 1,000 people in the UK with investable assets over £250,000 and an average net worth of £1.5m, reported that 53% of respondents admitted to having been victims of a financial scam – up from 49% only six months prior.
The group most likely to have been a victim were those with assets of more than £2 million, two-thirds of whom reported having been targeted.
Now someone on the other side of the world — with the right skills — can cause serious damage to a business or an individual's personal finances without leaving their home.
A changing world
A similar point can be made regarding the growing risk of climate change.
Extreme weather events have increased significantly in the last 20 years. This is mostly due to the global rise in temperature.
In certain areas, such events have always been a potential risk, yet their increase in prevalence, in addition to the expansion of the area affected, means more people than ever are considering insuring against them.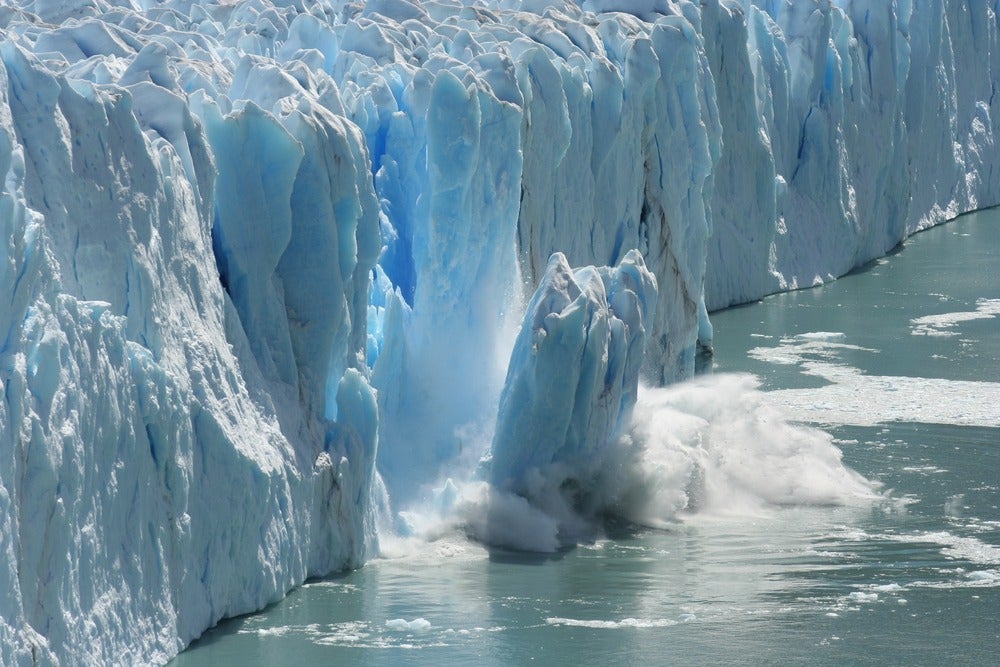 A report from the UN found that in the first two decades of this century, there were 7,348 major natural disasters around the world, resulting in $2.6 trillion in global economic losses.
The previous 20 years, (1980 – 1999) saw 4,212 major natural disasters that caused losses of $1.5 trillion.
For high-net-worth individuals, more likely to possess assets in a variety of geographies, a one size fits all insurance approach looks increasingly unfit for purpose.
Digital security concerns
Often the main aim of technology is to simplify our lives; tasks that once took hours, can now be done in seconds.
Banking for example, previously required someone to head to their local bank to open/close accounts, cash cheques and so on.
Now tasks like this can mostly be completed in seconds from the comfort of your own home.
Most of the time it works perfectly, however the rise in digital footprint has introduced new threats. It's high and ultra-high-net-worth individuals that are at the most risk.
In 2021 cybercrime cost the UK £2.4 billion, with fraud and computer misuse offences up 36% on the previous year.
More than ever, criminals with the right knowhow can access your data and finances.
Additionally due to the prevalence of online accounts, identity theft is easier and thus more prevalent than ever.
Indeed, a joint study by Experian and the US Department of Justice found that those defined as 'affluent' were 43% more likely to experience this form of crime.
Rise of smart tech
Keyless vehicle entry is another instance where the quest for convenience has laid the foundations for new risk.
The already simple task of pulling out your keys and pressing a button to unlock your car has been streamlined to the extent you no longer need to take your keys out.
The vehicle is aware you are within a certain proximity and unlocks the doors.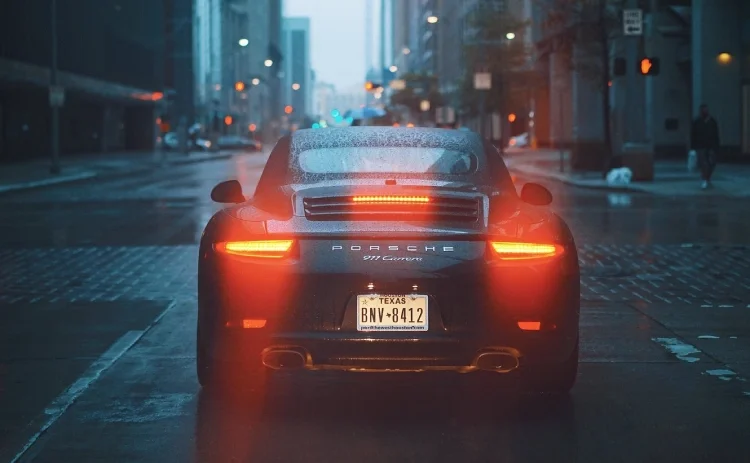 Unfortunately, this has created the opportunity for new forms of vehicle theft and now someone with the right device can trick the car into thinking the keys are nearby and thus gain access to a vehicle.
Keyless car theft accounted for 94% of all vehicles recovered in the UK by vehicle recovery service Tracker last year – an all-time high.
Meanwhile, the total value of cars stolen in the UK in 2021 jumped £10million to £23million, according to figures from Global Telemetrics. Premium brands are being targeted, with Range Rovers, BMWs and Land Rovers accounting for eight of the ten most stolen models.
Keyless technology is now branching out from cars and is beginning to be implemented in some homes.
Houses with integrated smart technology now also face new threats with thieves potentially able to unlock doors and windows with a digital device, and cyber criminals identifying a potentially valuable new source of personal data
Once again, its high and ultra-high-net worth-individuals who have the most at stake.
As the pace of technological development continues to accelerate, so too must their coverage reflect these threats and protect those who are potentially at risk.
Travel and leisure considerations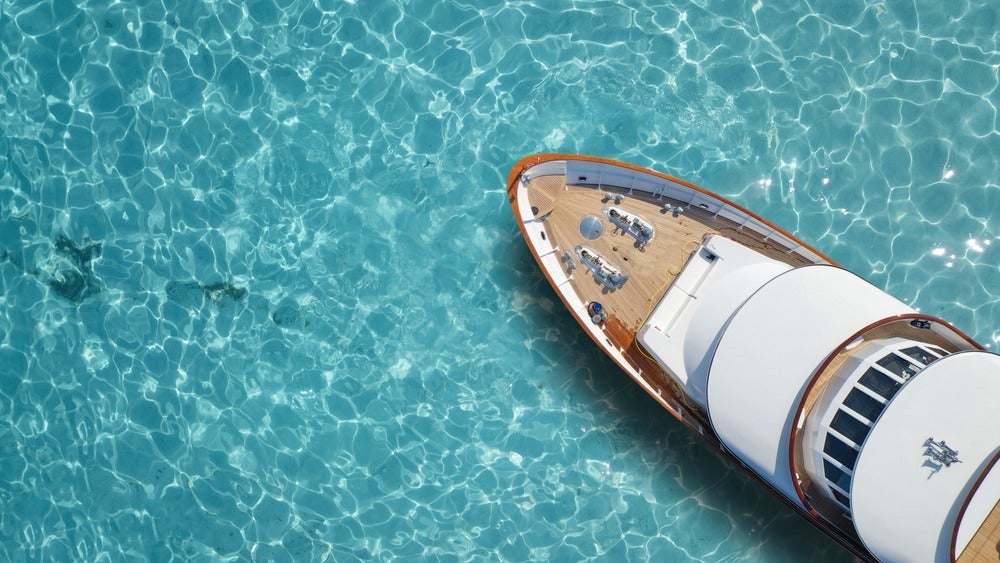 When traveling there is always a higher risk of unforeseen circumstances, accidents and issues.
For many, minor problems can be quickly solved or protected against with basic travel insurance.
However, high and ultra-high-net-worth individuals are always at a greater risk.
While flying private streamlines travel it also adds the potential for greater financial loss, especially if the individual owns or leases the aircraft.
With the price of jets ranging hugely from thousands to multiple millions it is vital you and your property is protected.
The risk is even greater with yachts, with many vessels far more expensive than jets.
Additionally, yachts are also likely to contain far more valuable assets like artwork, jewellery and other possessions.
Generally, yachts and jets require highly specialised underwriting.
It makes the most sense to cover hull, liability, workers' compensation and personal accident cover for aircraft pilots, yacht captains, and their respective crews.
Specialism counts
The above serves to demonstrate the sheer complexity and variety of considerations and threats facing HNWs.
Seeking input from experts who can consider your various assets and exposures – from art collections to property portfolios – and chart an insurance strategy that reflects one's individual needs has never been more valuable.
Web aon.com