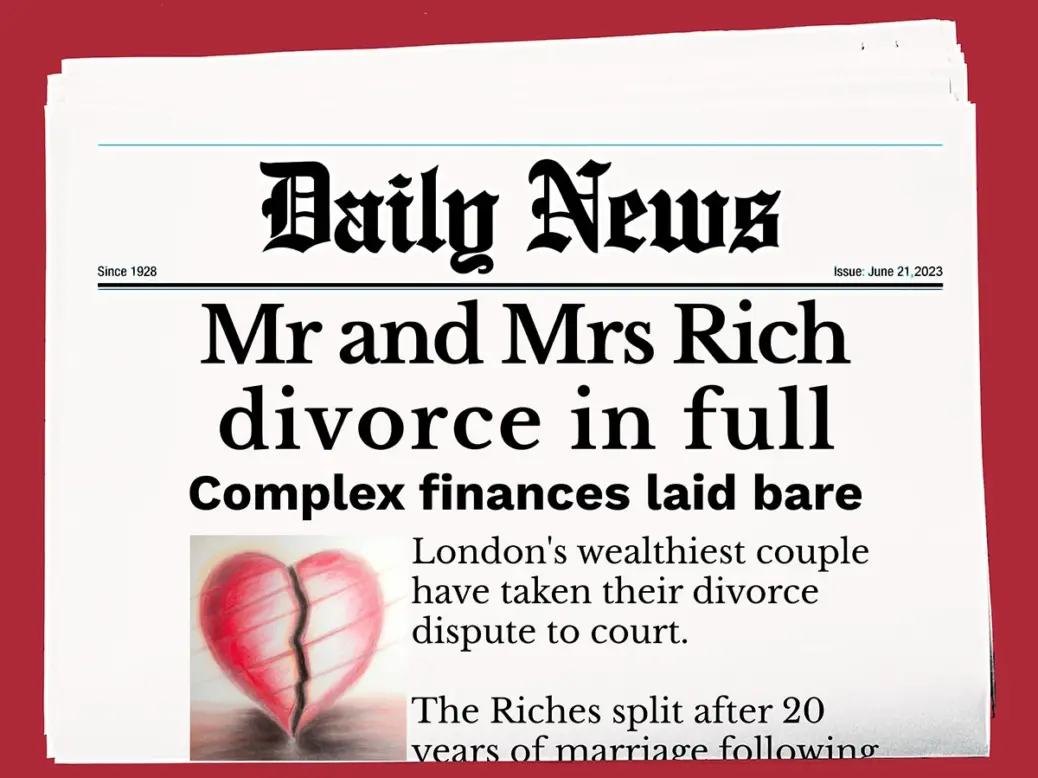 In a Family Court divorce case involving the controversial issue of anonymity of wealthy spouses, leading judge Justice Mostyn said, 'if very rich businessmen are in court fighting at vast expense with their ex-spouses over millions, then the public has the right to know who they are and what they are fighting about.'
A clear position, yet the issue of 'transparency' in the Family Court is, ironically, anything but.
There has been a drive towards open justice and transparency in recent years and the Transparency Implementation Group (TIG) was set up in 2021 to consider the issue.
There has been much concern among high-profile and high-net-worth figures over the prospect of a change of approach that would see divorcing spouses routinely named in judgments published online, along with details of their private lives, finances and circumstances of their marriage breakdown.
Wealthy individuals and their advisers have been in the difficult position of different judges taking completely different approaches.
Justice Mostyn considers the usual practice of anonymity for divorcing couples to be unlawful. In his view, the potential for distress and embarrassment is 'the price that has to be paid in order to guarantee civil liberty and to give effect to the rule of law'.
It is often thought that the threat of publicity might favour one party and be used as leverage to obtain a better result in financial proceedings. He dismisses this suggestion as 'anecdotal gossip'.
Where the press are usually restricted in what they can print by a 'Reporting Restriction Order', there was the suggestion of a complete change of emphasis – a proposal for a 'Reporting Permission Order'.
This would allow publication of the names of the parties, photographs, descriptions of the proceedings including broad descriptions of the parties' finances, settlement proposals and copies of documents filed in the proceedings. Children would remain anonymous, but there was concern it would not have been difficult to put two and two together through what is known as 'jigsaw' identification.
[See also: How divorce law could be poised for a shake-up]
New Family Court guidance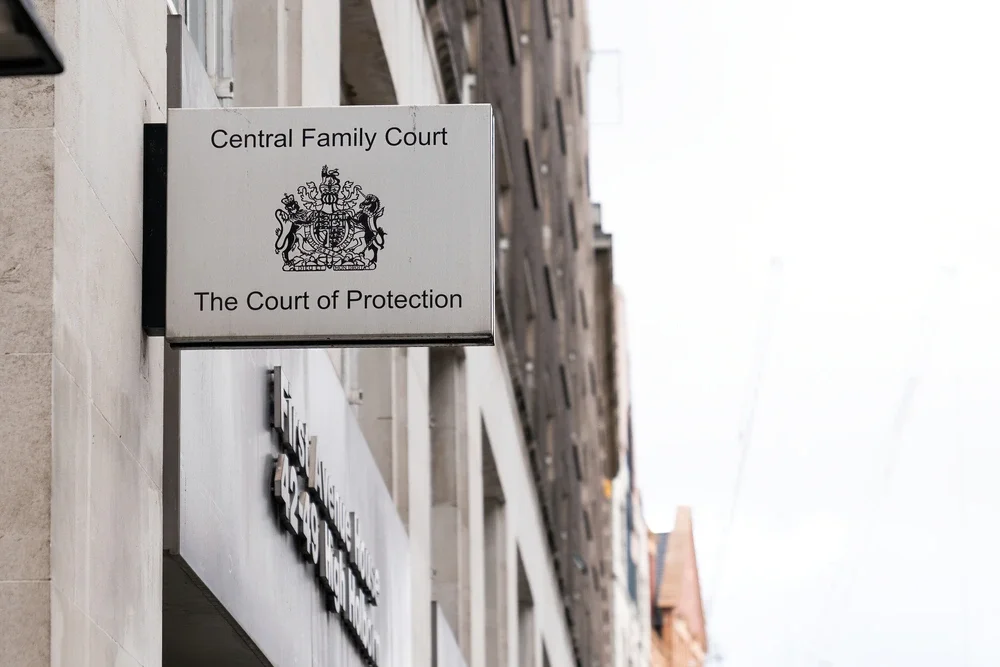 Happily for those who favour a more balanced approach, new recommendations have been issued by the Family Court.
The Final Report of the TIG subgroup that focuses on financial claims on divorce acknowledges that 'there are different approaches to certain issues by different judges at High Court level and that this is far from ideal'.
It does not attempt to set out the law on what is a controversial area (this would be for the Court of Appeal, if the right case arises) but has issued helpful recommendations.
[See also: Divorcing in Dubai: Should wealthy expats worry about new UAE family laws?]
---
Divorce reporting recommendations
Names
– The online court lists will contain the names of the parties, e.g. Smith v Smith. This was not happening in the High Court, where more significant cases are heard. This means reporters can find newsworthy hearings, but does not mean they can openly report the case or refer to the parties' names (see 'Anonymity', below).
Privacy
– Cases are heard 'in private', continuing the status quo. These means not only the parties and their legal representatives but also accredited journalists and legal bloggers can attend. If a reporter attends, a more neutrally entitled 'Reporting Order' should be made setting out what can and cannot be made public. This is intended to protect parties from intrusive and personal identification while allowing reporters access to the information that will enable them to understand the case and report salient information.
An area of controversy is the extent to which the press can see court documents and there are tensions between providing sufficient information and exposing highly confidential financial, health or personal information.
The Reporting Order should set out what is to be disclosed, but in a significant development, the default position will be that reporters can see the case summary containing the important facts and each party's position statement, containing their arguments.
Anonymity
– On the most controversial issue – anonymity – the usual position should be that anonymity is retained. This is in view of the highly personal nature of information and the need to protect the privacy of children who would be identified if their parents were named. It is also to guard against the risk that the threat of publicity might distort the proceedings, for example by making a party reluctant to disclose vital information, or a party making allegations in the knowledge that the other will do all they can to settle and avoid those allegations being made public.
---
As before, anonymity can be lost as a result of relevant conduct or where public interest outweighs privacy considerations.
Past examples include Paul McCartney, who needed to correct false information already in the public domain, the shipping tycoon Nicholas Lykiardopulo, who was named for bad behaviour (forging evidence), and Liam Gallagher, who was so well known there was no point attempting privacy at all.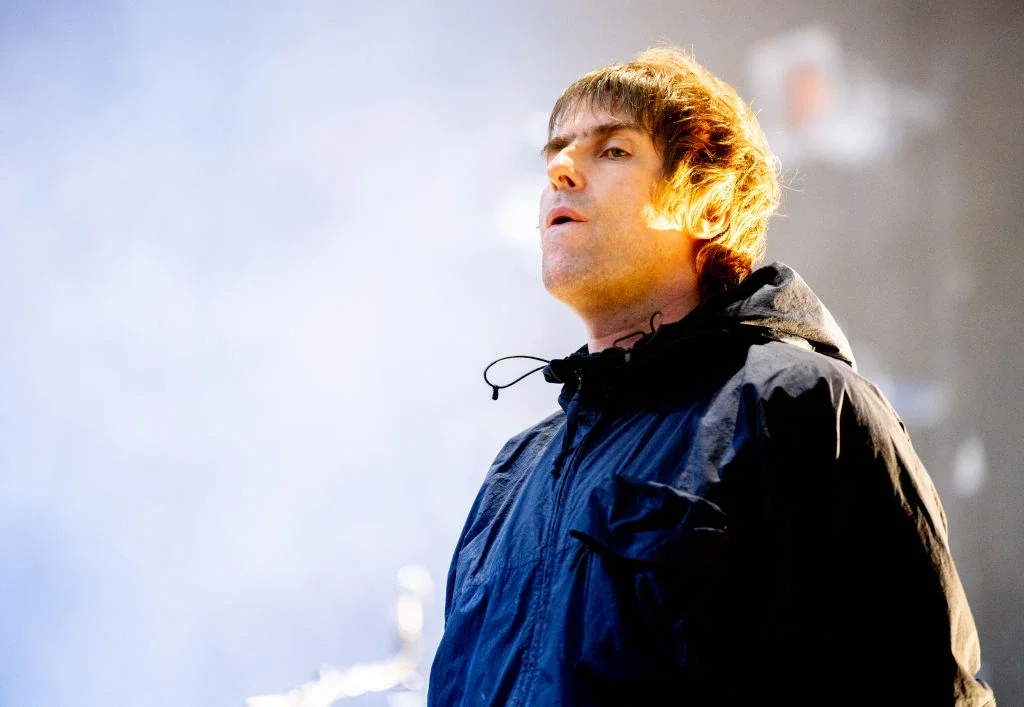 What can high-net-worth people do to protect their privacy in divorce?
An out-of-court settlement before trial is, of course, private and the report did not recommend any change to the present position on this. Going private altogether is advisable by agreeing to remove the case from the court system. There are various forms of non-court dispute resolution available such as arbitration, which is binding and private.
Perhaps, the incentive to settle or arbitrate is a partial explanation for the transparency drive. It may be less about the lofty principle of open justice and more about a desire to relieve stress on a court system that is plainly swamped.
There is some irony that a transparency drive might achieve the precise opposite effect, with cases resolved in arbitration, which the public will never see.
The guidance will be welcome, however, to most high-net-worth and high-profile individuals, along with those of us who specialise in high-net-worth divorce, to bring some much needed clarity to an area that is otherwise opaque.
Freddie Tatham is a partner at Farrer & Co. and Recommended in the Spears Family Lawyers Index 2023.