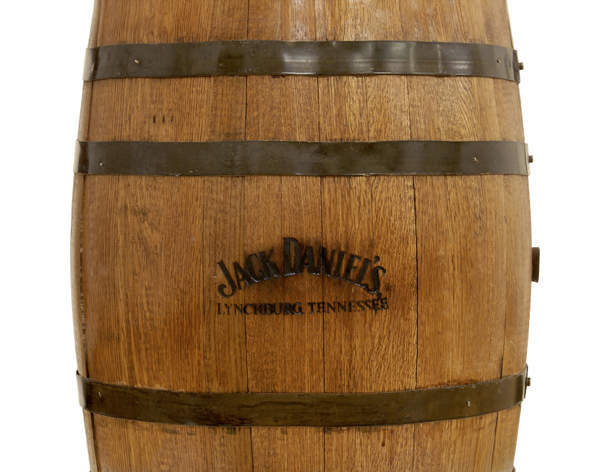 Author: Aoife Moriarty


News reached Spear's last week that whiskey's most famous brand, Jack Daniel's, is to offer collectors the chance to buy their own unique barrel of the stuff.
While this might all strike as just another publicity stunt, the fact remains that the value of bourbon is rising – linked in part to popular culture (Mad Men, Boardwalk Empire et al) and the rapid growth of cocktail culture.
Given that premium bourbon takes years to mature, producers now run a very real risk of running out of the stuff. In February, Fortune reported that US whiskey exports increased from just $376 million in 2002 to a tripled figure of almost $1 billion last year. By all accounts, demand is outweighing supply. Meaning bourbon is now more valuable than ever.
Jack Daniel's new offering allows fans the chance to purchase their own barrel which contains between 240 and 260 bottles of JD Single Barrel Whiskey, depending on the yield.
A one-on-one tasting of different barrels will allow you to find your 'perfect' whiskey while the original barrel will be delivered to you sanded, varnished and personalised. Not to mention you will have the rather dubious 'honour' of a plaque that sits on the Jack Daniel's distillery's 'Wall of Fame'. Given the current climate for bourbon, you could do a whole lot worse.
Single Barrel Standard priced at approximately £13,500 (depending on the yield). For more information, go to: www.whiskyshop.com/single-barrel-standard.