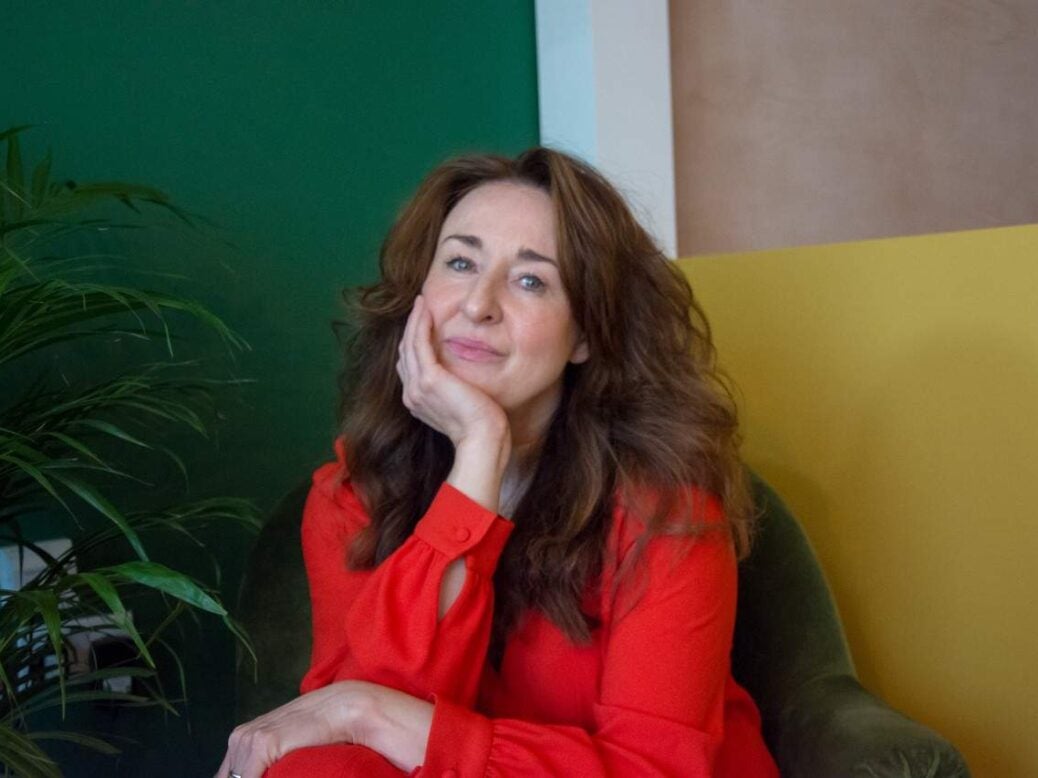 The Spear's Luxury Index 2020: A queen of laser with an alphabet soup of qualifications, Joanne Evans runs London's best-kept skin secret 
London's best-kept skin secret is hidden behind a door in a residential street. 'It's so discreet,' enthuses Joanne Evans as she welcomes Spear's to the Holland Park flagship of Skin-Matters, the UK's first 'skin health house'. 
It feels like an exclusive, members-only club frequented by the beauty cognoscenti. When Evans, a medical aesthetician, launched it nine months before the pandemic struck, it quickly made its way on to speed dial for celebrities. Hollywood actress Naomi Watts enjoyed her visit so much that she announced she would take Evans back to the US with her. 
Not only a skin specialist and facialist, but Evans is also the queen of laser, has 30 years' experience and boasts an alphabet soup of qualifications. For sun damage, scarring or stretch marks, she's deft at collagen stimulation therapy. For rejuvenation and banishing wrinkles, she offers micro-needling.
Rosacea is treated with pulses of light and laser. There's something instantly healing about crossing the threshold into her world, with its fern-green walls, armfuls of fresh hydrangeas and upcycled refectory table. She's dimmed the pendant lamps; the music is meditatively chilled. Even the niche beauty products – for which she's scoured the world and which she displays in a barrister's vintage bookcase – speak of calm.
'This is Esse's probiotic, plant-based moisturiser, perfect for soothing lockdown-stressed skin,' she explains. 'This is Nue Co's "Mood" with Ashwagandha [Indian ginseng] root, great for cortisol management and relaxation.' 
Evans leads me downstairs past the 20-foot curved Chesterfield sofa where clients can have their IV infusions. Then into the Germolene-coloured treatment room with its homely reclaimed brass towel rail, massage couch with duvet and ozone-filtered air. 'My facials,' she says from behind her mask and eye shields, 'are bespoke and highly personalised.'
She gives me a deep steam cleanse, extraction, exfoliation, vitamin infusion using ultrasound, a gloopy mask plus galvanic, deep tissue facial massage, and shoulder massage followed by reflexology. She uses either organic products or cosmeceuticals and finished my treatment with laser (good for thread veins). It's more than a facial: she offers a total skin health check. I leave glowing, with wrinkles softened. 
Evans has also hand-picked a crack team of expert facialists, a naturopathic doctor, a cosmetic and face acupuncturist, massage therapists (specialising in lymphatic drainage and cellulite reduction), and an aesthetic doctor for Botox and vitamin injections. It's just as well, because for appointments with the woman herself there's a six-month waiting list.
More Spear's luxury index 2020: