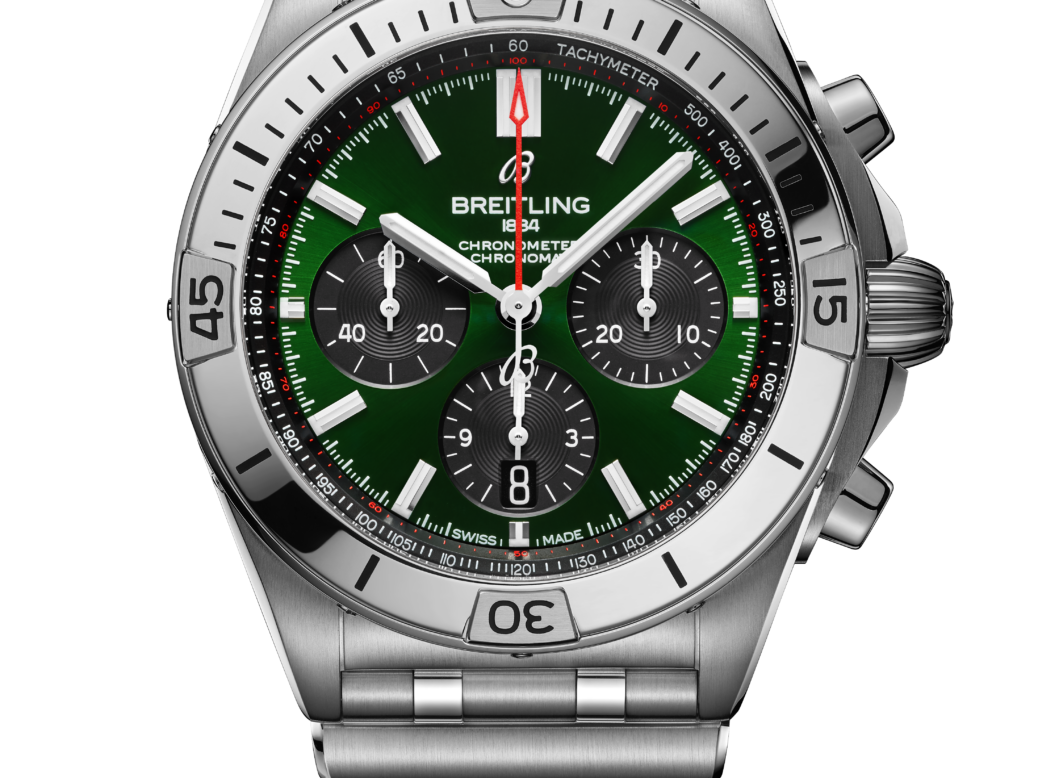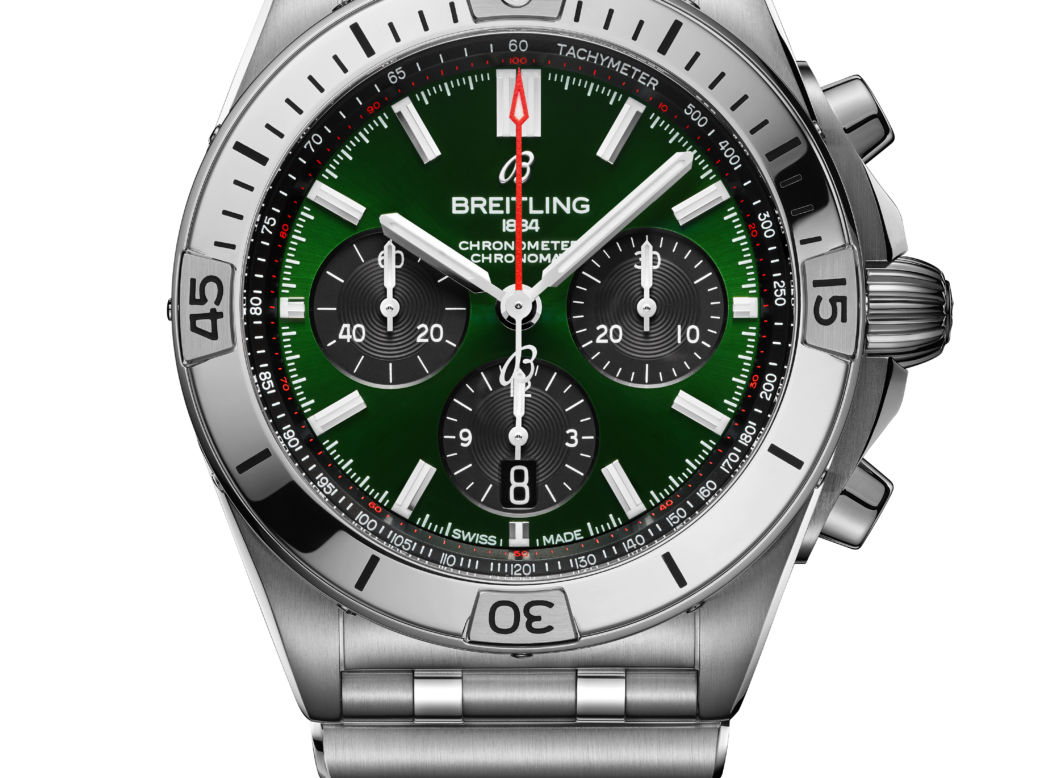 The Spear's Luxury Index 2020: This part-time movie producer with an impresario's fondness for the spotlight continues to work his magic at Breitling  
Back in April, the Swiss watchmaker Breitling launched a limited-edition diving watch with multi-coloured hour markers that made an unusual rainbow effect around a black dial.
Though long-planned, it came just as the rainbow was being adopted as a symbol of support for those at the front line of pandemic healthcare, and it proved a surprise hit. The 250 watches sold out in three hours, and Breitling's CEO Georges Kern moved fast: the next month a second version with a blue dial was launched, this time for charity. From a run of a thousand watches, Breitling raised $500,000 for healthcare workers in the worst-affected countries.
Cannily, it added an extra $1,000 for the first 100 watches sold through its own website. It's three years since Kern, who used to run rival brand IWC before being promoted to oversee the entire watchmaking division of its owner Richemont Group, walked out on that plum role and swept into Breitling's HQ carrying a very big broom.
The company, founded in 1884 and known in particular for its pilots' watches, had just been sold by its family owners to private equity group CVC Capital Partners for around $1 billion, and was seen as something of a sleeping giant sorely in need of new vision. Kern duly brought it, streamlining the collections, cutting out tired designs and creating handsome new models that capitalise on Breitling's history.
A part-time movie producer with an impresario's fondness for the spotlight, he hired Brad Pitt and Charlize Theron as the faces of the brand and launched Apple-style summits in which he paces the stage himself, microphone attached, introducing the latest products. In 2020, despite the summits moving online, Kern's project of turning Breitling into a luxury brand for the 21st century has really taken wing.
Successful launches have included the redesign of the brand's popular Chronomat as a versatile sports-luxe timepiece on a terrific bullet-belt bracelet; the beautifully retro Top Time chronograph, which is the first new wristwatch to be launched with certificates of authenticity stored digitally in the blockchain – a potentially game-changing development that Kern says he intends to roll out to the entire Breitling catalogue; and the ultra-lightweight Endurance Pro sports watch, for which stylish coloured straps are made from salvaged nylon fishing nets.
Naturally, less than a month after launch, Kern was already working his magic: the Endurance Pro was on the wrist of 22-year-old Tadej Pogacar as he secured his surprise victory at the Tour de France.
Image: The Breitling Chronomat B01 42 Bentley Green
More Spear's luxury index 2020: