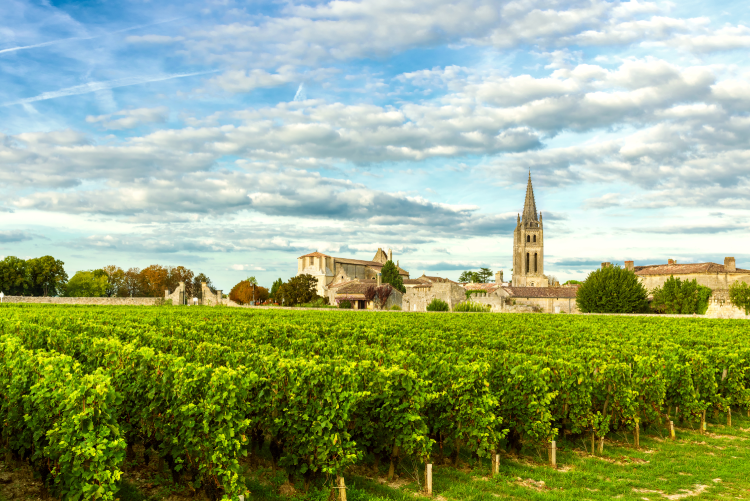 The Bordeaux en Primeur campaign is in full swing as I write, and it's a cracking vintage – albeit with frustratingly high release prices. If you take good advice, though, you can fill your cellar with some tip-top drinking wines and some that are potentially investment-worthy.
However, as followers of this column will be aware, I believe wine is made to be knocked back rather than stuffed away in a cobwebbed cupboard under the stairs in the hope that it might make you a bob or two in 20 years' time. Drink your vino as soon as it's ready is my motto. Life's too short and all that.
2022 was a hot vintage but, in general, the wines have been blessed with an extraordinary freshness and elegance and – price permitting – you should fill your boots.
How, though, do you work out where the quality is if you don't follow Bordeaux year by year? On the Left Bank, the 1855 Classification – based on the prices the châteaux were fetching at the time of the Great Exhibition in Paris – still holds sway.
There have been no promotions since, apart from Château Mouton-Rothschild, which went from Second Growth to First in 1973 and whose motto is 'Premier je suis, Second je fus, Mouton ne change'. An overhaul is long overdue.
On the Right Bank, however, the Saint-Émilion classification has far greater relevance given that it's renewed every 10 years, most recently in 2022. It's a complicated process, and a big investment for any estate: it costs well into five figures to enter the judging process. And not only is the quality of the previous 10 vintages assessed but also the eco-credentials, sustainability and even the value of its oeno-tourism.
There have been some high-profile departures from the system – Châteaux Angélus, Ausone and Cheval Blanc have ducked out – and there have been mutterings elsewhere about the quality of the judging process.
Other estates welcome the scrutiny and boast proudly of their successes, with Château Figeac the most notable recent promotion, up to Saint-Émilion 1er Grand Cru Classé 'A', where it sits alongside Château Pavie.
And quite right too. Nobody who's tasted any of Figeac's wines would quibble about their success. Other promotions and – crucially – demotions keep the winemakers on their toes and provide a useful guide to wine-lovers keen to know what to buy. 
Three of the best Saint-Émilions
2018 Château Tour Baladoz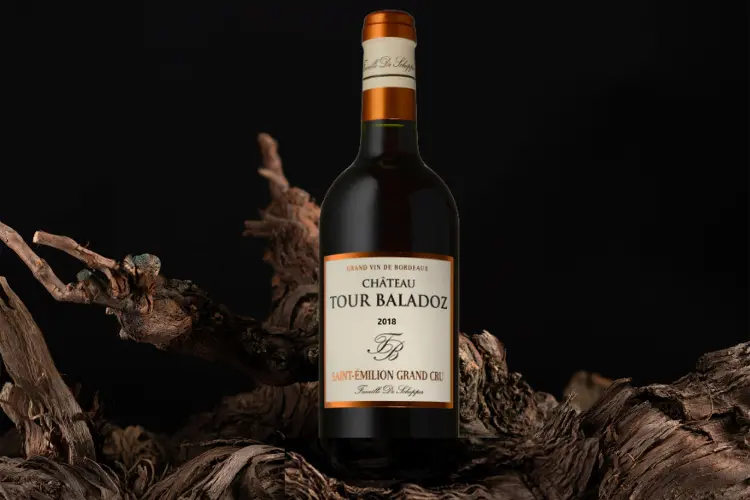 Promoted to Grand Cru Classé in 2022, Tour Baladoz has a wizard winemaker in Jean-Michel Garcion, who in 2018 crafted one of the best-value wines of the region, a multi-award-winning, Merlot-based blend designed for early and deeply pleasurable drinking.
With soft, plummy fruit and the gentlest of tannins, it's bang on form and yet still has the bone structure to age a few more years yet.
2020 Château Troplong Mondot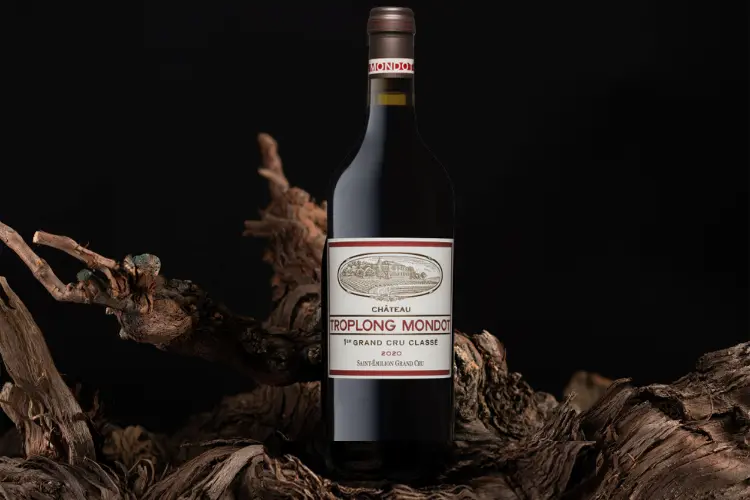 A 1er Grand Cru Classé next door to Château Pavie that has rediscovered its mojo under CEO and president Aymeric de Gironde, and was in sensational form in 2020, gaining acclaim from the critics, including a full 100 points from Decanter.
A blend of 85 per cent Merlot, 13 per cent Cab Sauv and 2 per cent Cab Franc, it's dense, rich and powerful and one of the bargains of the region.
2016 Château Figeac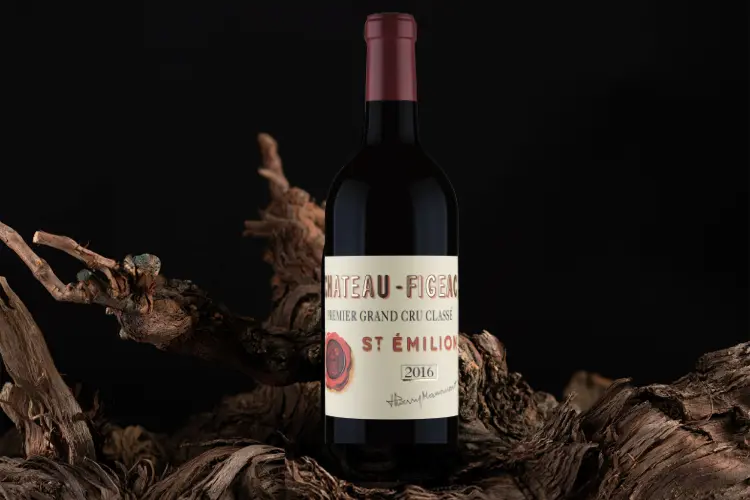 With a wine of this quality in the back catalogue, it's little wonder Figeac was promoted to 1er Grand Cru Classé 'A' in 2022.
An almost equal blend of Merlot, Cab Franc and Cab Sauv (slightly dominant), it's crammed with luscious, rich, ripe, blackberry with hints of spice and opens in the mouth with genial generosity before a long, mineral finish. It's exuberantly fresh and ready to go – just – but will get even better.