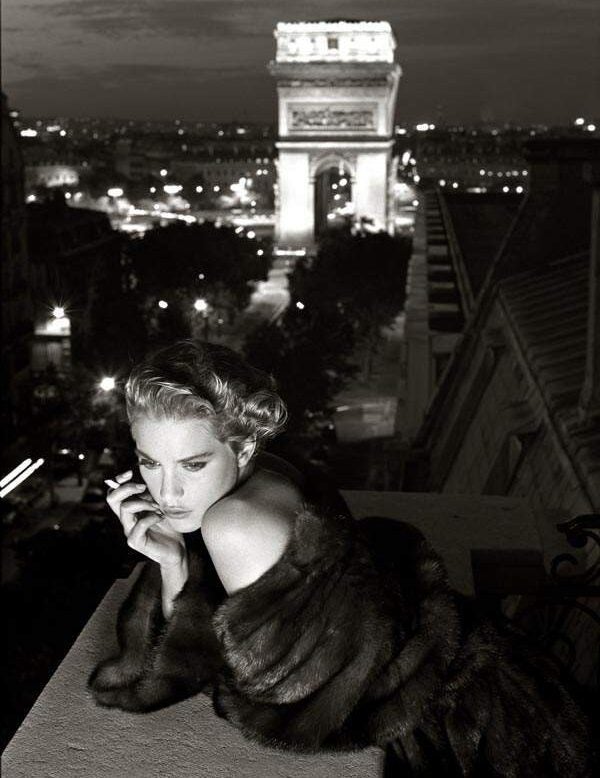 Author: Aoife Moriarty


Photo Shanghai's lofty ambitions are admirable. Part art event, part investment opportunity, China's first ever art fair dedicated to photography aims to be one of the biggest dates on the Asia-Pacific cultural calendar.
From the 5 to 7 September, the inaugural event will take place at the landmark Shanghai Exhibition Centre, featuring 42 leading galleries from across Asia and the rest of the world.
London's Flowers Gallery, CAMERA WORK in Berlin, A.Galerie, Paris and Shanghai's own ShanghART will be among those exhibiting, with work by artists including fashion photographers Herb Ritts and Melvin Sokolsky, China's Peikwen Cheng and South Korea's Boomoon expected to sell for between five to six figures.
Herb Ritts, Versace Dress, Back View, 1990. Courtesy of Camera Work, Berlin
Although curated talks and exhibits will form a key part of the event, there will also be an emphasis on collecting and investment. As part of a 'Private Collectors Summit and Forum', the VIP programme will involve 30 leading collectors and experts discussing current opportunities in the photography market.
Another highlight of the programme will be the exhibition Contemporary Photography in China, 2009-2014, curated by Wang Huangsheng, Director of Beijing's Central Academy of Fine Arts (CAFA).
Boomoon, Naksan #4277, 2010, Laserchrome print, 150 x 193 cm. Courtesy of flowers.
In a statement, Huangsheng commented: "Photo Shanghai, as an event of the highest calibre, will definitely bring enormous changes to the development of photography art in China in many aspects, including academic research, professionalisation, standardisation, market development as well as public awareness."
The event is the latest sign of Asia Pacific's booming art market, following last year's inaugural Art Basel Hong Kong. China is currently the second-largest art market after the US, slipping slightly in the first half of 2014, with a 27.7 percent share of the global marketplace.
Nick Brandt, Elephant with Exploding Dust, Amboseli 2004. ®Nick Brandt, courtesy of ATLAS Gallery.
Melvin Sokolsky, Bubble on Seine, Paris, 1963. Courtesy of Fahey Klein Gallery.
Alber Watson, Lisa Kauffman, Paris, 1986, 20 x 24 inches. Courtesy of A Galerie, Paris.
(Main Image: Yang Fudong, Yejiang The Nightman Cometh, B&W Inkjet, 2011,120×180 cm. Courtesy of ShanghART.)