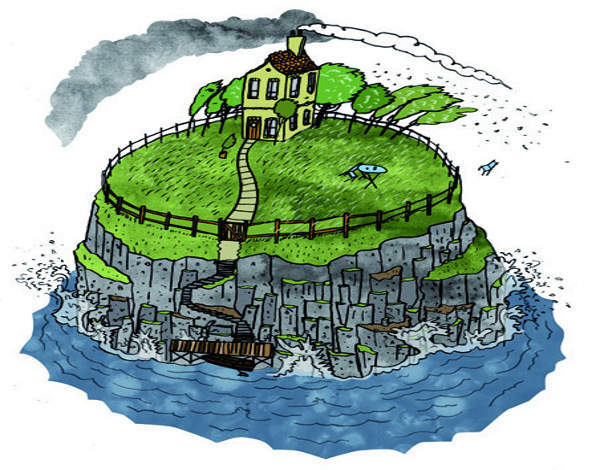 You really are nobody if you don't own a private island these days. The latest person to have joined the exclusive club seems to be Sol Kerzner, the South African hotel magnate who has reportedly splashed $400 million to buy the luxurious Hayman Island in Australia, with the plan of making it a top tourism destination. And Hollywood star Tom Cruise is also rumoured to be considering purchasing a small atoll in New Zealand.
Having an island certainly has a number of advantages – from the ultimate comfort to the unbeatable privacy. Prices start from about $500,000 for a tiny undeveloped one. If yachts are holes in the water in which you pour money, then are private islands black holes?
So what should you keep in mind if you want to be the proud owner of a secluded paradise? Spear's has published a small guide on the topic: Oliver Thring's article No worries atoll is full of useful tips and makes a must-read for all you Robinson Crusoe-wannabes out there.