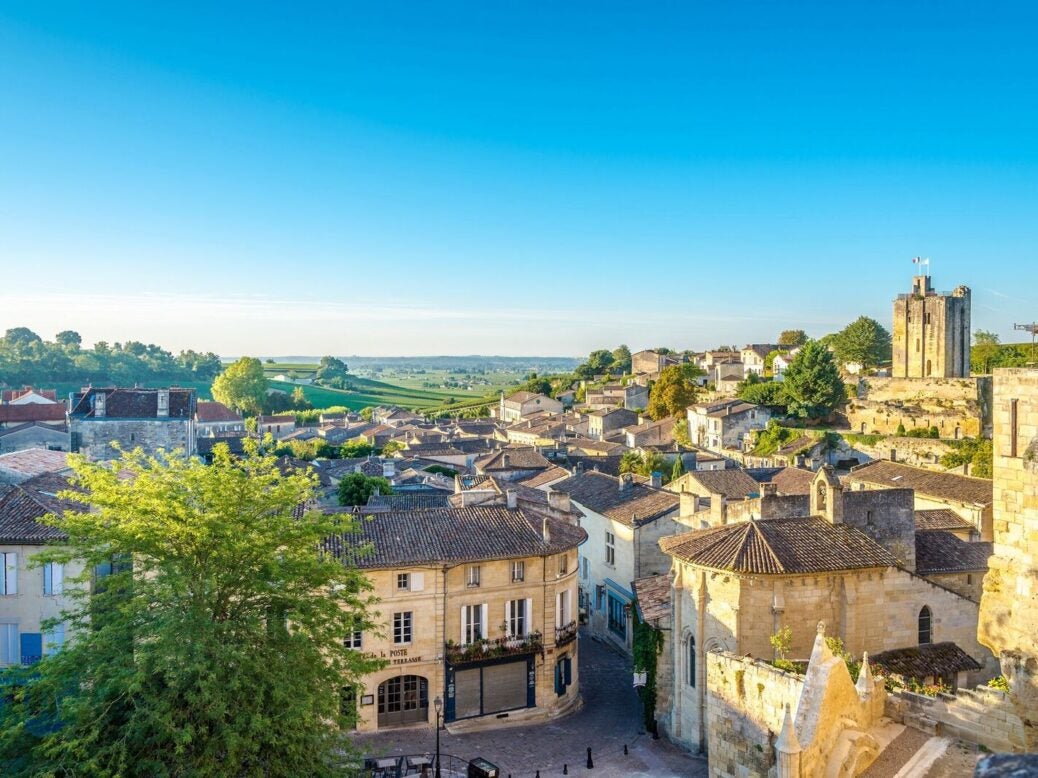 Niquesa Travel launches Vinotherapy for Valentine's: a wine & gastronomic discovery of Bordeaux
Indulge in the heady flavours of Bordeaux this Valentine's with a new journey from Niquesa Travel,  Vinotherapy awakens and delights the taste buds on a voyage of sophistication and romance to Europe's main epicentre of fine wine and gastronomy.
Impress your loved one with your savoir-faire as you sample some of the most exclusive bottles of wine in Bordeaux. Savour the romance of the setting biking through the beautiful countryside landscapes that belong to France's famed wine-growing region. Visits to a privately-owned and invitation-only estate, exclusive cellars and vineyards and private tastings at some of the area's most revered vineyard estates offer intimacy and seclusion for couples.
Admire the serenity of Arcachon Bay and its beaches from a Riva Yacht, privately chartered for luxury and comfort. Meet an oyster farmer and sample the renowned Arcachon Bay oysters over a relaxed ocean-view lunch. Niquesa Travel may also arrange visits to local, ethical caviar farms for guests to source their own caviar and discover the intricacies of the process: the ultimate souvenir of the journey to return home with.
Residing at the five-star lakeside hotel Les Sources De Caudalie among the vineyards of Château Smith Haut Lafitte, guests will have further opportunity to sample local produce and encounter talented artisans hard at work. Renowned grape-based spa treatments await in the hotel's Vinothérapie Spa for the ultimate couple's indulgence and relaxation.
Ahead of departure and during each expedition, benefit from the 24/7 service of a Niquesa personal assistant who may assist with any requirement.
Niquesa Travel offers the two-night Vinotherapy itinerary from £5,500 per person based on two people traveling. This includes all experiences and accommodation. Excludes international flights.
To book, please visit www.niquesatravel.com, email travelteam@niquesa.com or call +44 (0) 203 829 8080