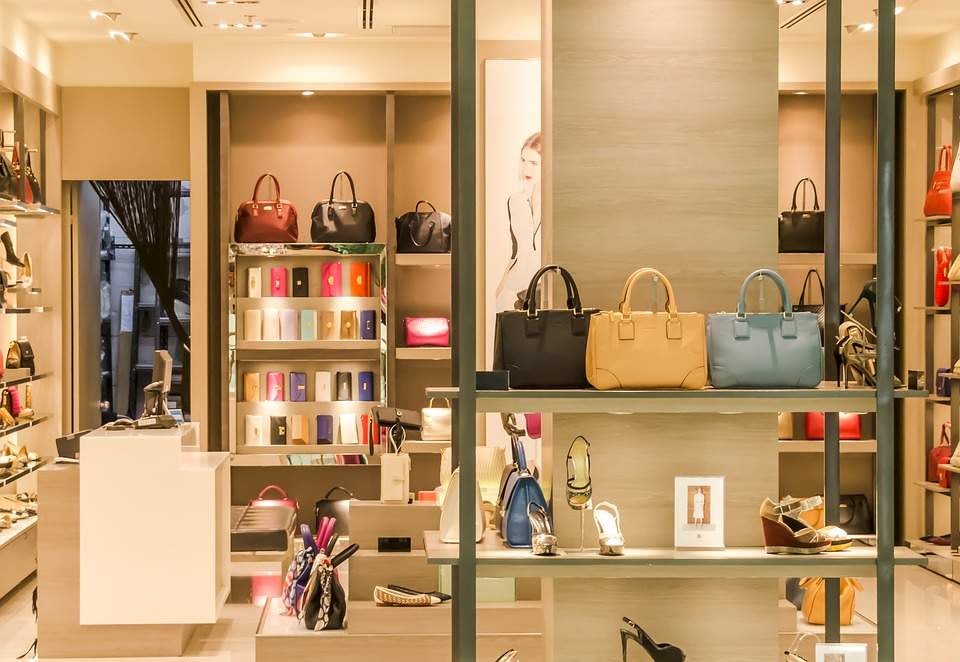 Brexit and tourism are helping the UK's luxury market to blossom, but uncertainty is starting to nag, reports Arun Kakar
Brexit uncertainty and the fall in sterling's value has not curtailed the spending of overseas visitors 'spending heavily', research from private membership club the Luxury Network shows.
The UK is 22 per cent cheaper on average for luxury goods than China, with arrivals from the country into the UK increasing 58 per cent since 2014. Growth is projected at 46 per cent over the next five years, with the country already making up nearly a quarter (23 per cent) of tourist spend on luxury goods.
Luxury Network, a private membership club of luxury brands which celebrates its fifth anniversary,  said that luxury spend in the UK had increased over the last five years by 41 per cent as it continues to be a 'status symbol for wealthy tourists'. The UK is fast becoming an affordable luxury market in the world, it claims, as London 'retains its mantle as centre of the retail world, with all major brands maintaining flagship stores in the capital'. It noted that domestic luxury customers are reducing their shopping abroad because of the unfavourable exchange rate, and were spending more domestically as a result.
The Luxury Network, Helena Warren
Fflur Roberts, Head of Luxury Goods Research at market research firm Euromonitor International said: 'Global luxury goods sales edge closer to US$ 1 trillion and is set to reach almost US$93bn in the UK in the next 5 years.
'From 2018 to 2030, despite Brexit uncertainty the number of high-net-worth individuals in the UK is expected to rise by 74 per cent to reach 302,000, hailing largely from China, India, the Middle East, and Africa. The UK's interest in luxury also shows no signs of slowing down but going forward, the focus will be less on wealth and more about mindful luxury.'
While sales in the UK luxury market have traditionally been driven by the growth in luxury cars, designer leather goods, accessories, and beauty; the Luxury Network said that it expected luxury hotels and other luxury services in the hospitality sector to 'increase in importance'. Consumers, it said, are continuing to look towards more luxury experiences over 'things'.
The Luxury Network described the figures as a 'reason to celebrate', despite a warning earlier this year from Deloitte that the 'general situation for the British luxury market is unclear'. The firm's annual Global Powers of Luxury report released in July said that high levels of uncertainty surrounding Brexit and a 'modest' outlook on national growth made for an unclear future. It did note, however, that tourists and domestic shopping were important drivers.
Arun Kakar writes for Spear's
image credit: Pexels
Related…
Millennials and sustainable investing – a guide for the sceptical
Lloyd Dorfman on UHNWs: 'You don't see a huge number giving'
'Lazy' Lehman coverage unhelpful as wealth managers prepare for '2020 recession'