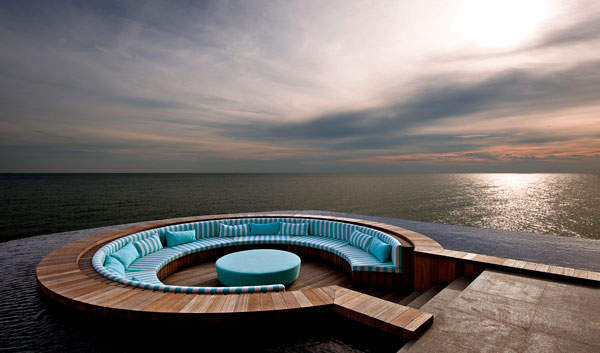 Author: Peter Matthews

From intensive day spas in the heart of the city to wellness resorts on the outskirts of the urban jungle, the range of spa properties within Malaysia's capital is impressively diverse.
Some emphasise Eastern rituals such as Malay massage, while many others prefer an East-meets-West approach, combining traditional philosophies with the best in cutting edge treatments and techniques from across the pond.
Properties such as The Chateau Spa and Organic Wellness Resort have gained international acclaim for their holistic approach to wellbeing, offering programmes focused on weight loss, stress levels and fitness. The Chateau, nestled within the Berjaya Hills, also offers standard spa and beauty treatments.
The sumptuous Spa Village at the Ritz-Carlton on the other hand, offers a more classic and indulgent approach, as does Angsana Spa at the Crowne Plaza Hotel . Day spas such as Elysyle Spa in the Klang Valley meanwhile offer an opportunity to quickly recharge your batteries before an intensive set of meetings or some serious shopping within the capital.
Whatever your after though – from a quick fix to a long spa stay – Kuala Lumpur can most certainly provide it, and in some of the most elegant and luxurious settings imaginable.
Read on to discover 8 of the Best Spas in Kuala Lumpur.

Spa Village Kuala Lumpur at the Ritz-Carlton~