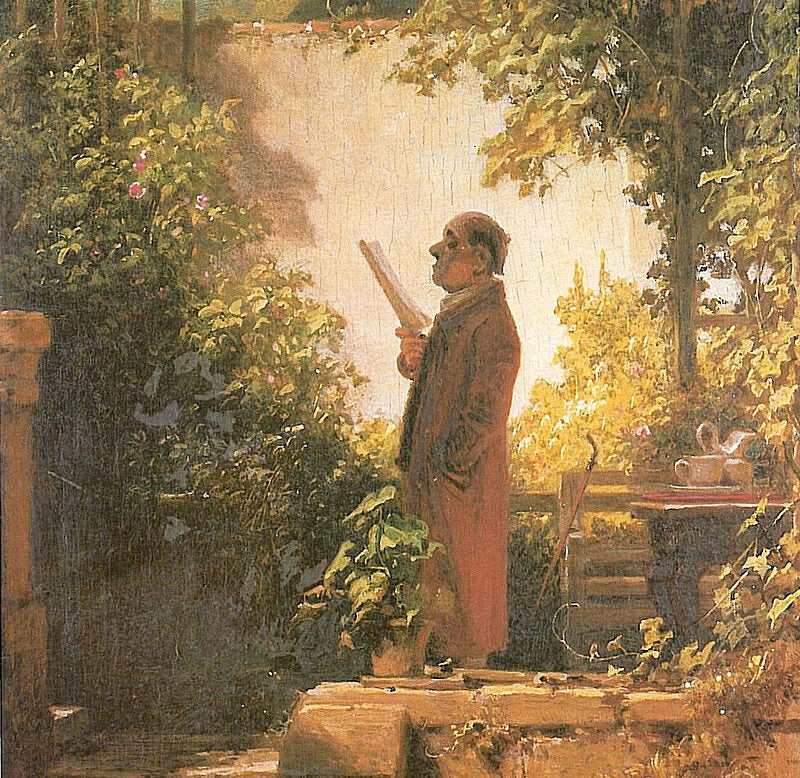 Looking for something to read this weekend? Here are three recommended reads from Spear's 
Kleptopia By Tom Burgis (William Collins, £20)
A banker in Basingstoke who falls upon the secrets of a Swiss bank, an ex-Soviet billionaire, a Canadian lawyer with a mystery client, and a Brooklyn 'crook' protected by the CIA – these are the four stories woven together by investigative journalist Tom Burgis in Kleptopia. He finds that 'while we are looking the other way, all that we hold most dear is being stolen'. From the Kremlin to Beijing, Harare to Riyadh, he follows the dirty money that is 'flooding the global economy, emboldening dictators and poisoning democracies'. Its launch has had an impact: according to Private Eye it has led to 'some of the most illustrious legal minds in London and elsewhere firing off threatening correspondence'.
Better Business By Christopher Marquis (Yale University Press, £22.03)
The origins of the B-Corp movement can be traced to 2006, when three friends left careers in business and private equity to start an organisation which, in its own words, is 'dedicated to making it easier for mission-driven companies to protect and improve their positive impact over time'. There are now more than 2,500 B-Corp companies in more than 50 countries. In Better Business, Cornell professor Christopher Marquis examines the movement in the context of contemporary capitalism. He weaves a compelling argument that 'socially and environmentally responsible companies are vital for everyone's future'. A prescient book when capitalism in its current form is coming under question.
The Powerful and the Damned By Lionel Barber (WH Allen, £25)
Lionel Barber could hardly have picked a more eventful time to become FT editor. Between 2005 and 2020, he helmed the influential broadsheet through a global financial crisis, the rise of China, Brexit, Trump and, perhaps most pertinently, an era in which the media has faced existential threats, from fake news to declining advertising revenue. Barber takes the reader behind the headlines and into meetings with political leaders, conversations with billionaires as they face economic meltdown, and much more. The book should also provide insights for watchers of the media, who have long held the FT to be a success story against a backdrop of widespread media decline.
The Windsor Diaries 1940-45 By Alathea Fitzalan Howard (Hodder & Stoughton, £25)
From Finding Freedom to Lady in Waiting, recent years have been fruitful for books about the Royals. Set to follow in this trajectory is The Windsor Diaries, from the late Alathea Fitzalan Howard, who, the story goes, would have become the Duke of Norfolk if she were a boy. During the Second World War she was sent to live at Windsor Castle, where Princesses Elizabeth and Margaret would prove her closest companions. These diaries, which begin, aged 16, in 1939 and carry on until Howard turns 22, reveal an unseen side of the future Queen and a 'bird's-eye view' of Royal life in wartime. In a style billed as 'honest, yet affectionate', we get a vivid portrait of a young woman on the cusp of coronation.
Main image: Newspaper reader in his backyard, by Carl Spitzweg c. 1845–1858 
Read more
Autumn reading: Four of the best books out now
Books: A 'pithy' guide to history's most influential economists
The scandalous high-society life of the formidable 'Lady Killmore' – book review