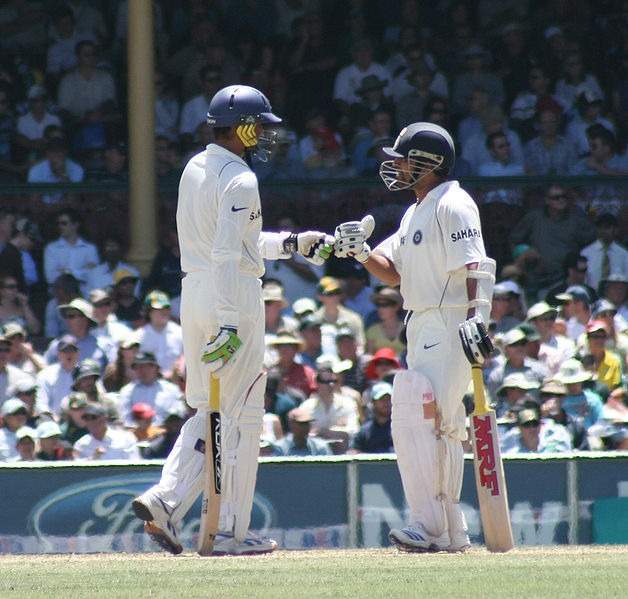 Keeping international cricket away from free-to-air broadcasters would fail to capitalise on what should be a golden opportunity to bring the game to a new generation
'It's cricket's big year,' Jonathan Agnew told Spear's when the commentator sat down to look ahead to this bumper summer of leather on willow. The two most important events in the sport's calendar run back-to-back, with the World Cup final on 14 July followed by the Ashes barely a fortnight later. But even if England win both (and they actually might), the celebrations won't be enough to mask the ailing health of the game itself.
There's more money in cricket than ever before, thanks largely to a step-change that began in 2008 with the Indian Premier League 20-over tournament. It created a ready platform for advertisers eager to tap into the subcontinent's middle-class consumers. However, there are also record levels of confusion and mismanagement.
The 2019 World Cup features only ten nations – gone are the likes of Ireland, Scotland, the Netherlands, Bermuda, Kenya, Namibia and Zimbabwe. This isn't good enough. If cricket is a global game, it doesn't look it. In the UK, the only free-to-air TV coverage of the World Cup so far has been on Channel 4 at 11:30pm or later, way past the bedtimes of most youngsters who could otherwise benefit from this festival of cricket in their back yards.
The news that the final will be broadcast live on Channel 4 is welcome, but one game isn't enough.
As the Guardian pointed out, Sky's coverage of the last home Ashes attracted similar viewing figures to a 1974 Columbo movie over on ITV3. Meanwhile, the domestic game is at a low ebb, too. Counties are clashing with the England and Wales Cricket Board over its bizarre new spin on the game, 'The Hundred', to be introduced next year, which will be even shorter than Twenty20.
There are plans for ten-ball overs and it could even dispense with the LBW rule – which would totally transform the way the game is played. Sport, like anything, must change to remain relevant. But in their attempts to compete with shortening attention spans and glitzier spectacles in other sports, cricket's bureaucrats at the ECB risk denuding the game of the very things that make it unique.
That would be self-defeating and would fail to capitalise on what should be a golden opportunity to bring the game to a new generation.
This is an updated version of an article that first appeared in issue 69 of Spear's magazine, available on newsstands now. Click here to buy and subscribe.