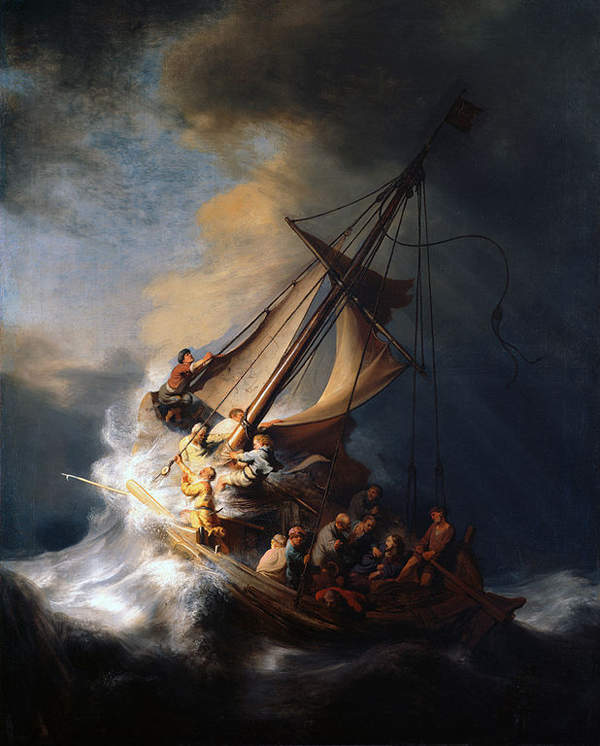 Author: Peter Matthews

Last week, a large-scale investigation in Germany into a collection of over 1,400 Nazi-looted paintings and sketches gained international media attention.
The artworks, worth an estimated £846m, were found in the home of a reclusive Munich collector – the son of a wartime art dealer who sold 'degenerate' works seized by the Nazis.
The massive haul – including works by Picasso, Renoir and Matisse – were thought to be destroyed but were secretly passed onto the dealer's son, who has said he won't "voluntarily give back anything".
Meanwhile elsewhere in Europe, six Romanians are standing trial for one of the biggest art crimes in history: the burglary of the Kunsthal museum in Rotterdam in October 2012.
Seven canvasses – including works by Monet, Picasso, Matisse and Gauguin – were looted, with the main suspects facing up to 18 years in prison.
But why would any profit-seeking felon pinch a painting that is next to impossible to sell on? Spear's Contributing Art Editor Ivan Lindsay says: "I think sometimes it is specifically targeted theft, whereby somebody wants a certain painting and they're not intending to sell it. Those are the ones that completely disappear.
"And other times it is thieves who don't think through what they are doing and they don't really realise what they've got – until they try and sell it and then they suddenly realise that they have something that is very hot and very awkward.
"So either they trade it for a fraction of the price to another crook who is buying it for prestige purposes or they just have to get rid of it because it's unsellable."
Last year's Kunsthal burglary evidently fell into the latter category, with the thieves said to have struggled in the ensuing weeks to sell the paintings on, owing to their lack of contacts in the art underworld.
Eventually, their plight became so desperate that one of the criminal's mothers allegedly burned the paintings in a stove. However she has since retracted this statement.
While it looks unlikely that the Kunsthal paintings will ever be returned, other stories have had a happier ending – including the plundering of two separate versions of Edvard Munch's 'The Scream' in 1994 and again in 2004. Both were eventually recovered by officials.
As Lindsay points out: "It's wonderful when they do turn up because art doesn't really belong to anybody.
"People who have it at any one time are just custodians in their lifetime. If one takes the view that art belongs to all of us, then it is terrific when it is recovered because a part of our heritage has reappeared."
'The History of Loot and Stolen Art' by Ivan Lindsay will be published by Unicorn Press in March 2014.
Read on to discover 9 Famous Pieces of Stolen Art, all of which have never been found.