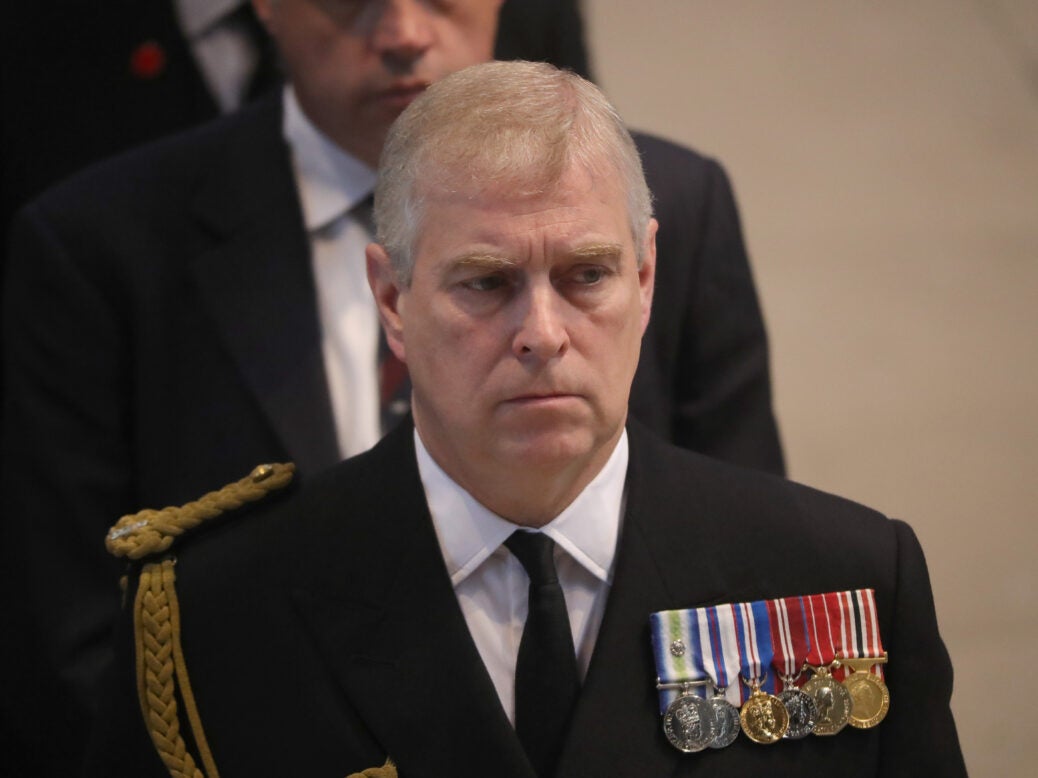 Did Prince Andrew and Virginia Giuffre reach a settlement in mediation? The details will likely forever remain private, writes Arabella Murphy, the founding director of Propitious (London) Ltd, a strategic consultancy focusing on risk planning, family governance and mediation
The news that Prince Andrew and Virginia Giuffre have reached a settlement caused a frenzy of speculation. How much will be paid? Where will that money come from? The boundary between public interest, and public curiosity, has never been more clearly drawn.
But there's one question that's likely on the minds of every mediator and lawyer following this story: Did Prince Andrew and Virginia Giuffre reach their settlement in mediation? Or did their lawyers engage in direct negotiations?
The answer is, we don't know — and nor should we, ever.
Litigation, of course, is fought in public, with a judge deciding what actually happened and the media reporting on the outcome. Negotiations are also supposed to be confidential, but you may not have the same control over who's in the room, who sees correspondence or hears calls. In mediation, however, it's just the parties and a very small, core team of advisers, so it's completely confidential.
The essence of litigation is well understood: it's all about a winner and a loser. If you've never been in a courtroom, the elements of a trial will still be familiar from movies and TV — days or weeks of witnesses giving the facts, lawyers skilfully drawing those out to support their arguments, and a judge deciding the merits, with no detail hidden. For one party to be proved right, their opponent must be found wrong, in public. Satisfying — unless it's you (and remember, the chances are fifty-fifty).
Skilled negotiators can make direct discussions very effective, but at its most basic, it can often be a horse trading exercise involving shopping lists of demands being whittled down to an acceptable minimum or maximum level. One way that mediation differs is by the introduction of a trained, neutral third party who helps both sides think creatively.
While litigation leads to a binary decision, mediation is completely practical – let's jointly find a way to put this in the past.
Nowadays, mediation is often on Zoom, where virtual private rooms replace separate meeting rooms in a lawyer's office. It usually takes place over a single day when parties are ready to talk about how the dispute can be resolved. After an introductory joint meeting, they have multiple private discussions with the mediator, who moves between the rooms, helping the parties to think through how they could settle. Importantly, the mediator is the only person who hears all the discussions during the day, so the parties can speak freely, knowing it can't be repeated.
When a settlement is reached, it's because everyone has made concessions. The conclusion is usually completely private unless (as in this case with Prince Andrew) the parties agree to make a joint statement. The public may speculate as to whether one party is the greater winner or loser, but the details remain confidential forever.
Image: Christopher Furlong/Getty