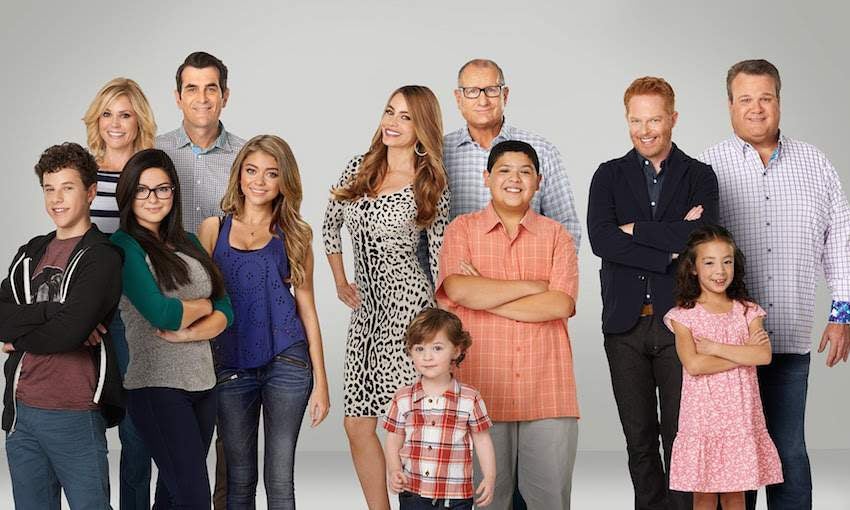 Family law reform may make separation easier for the traditional family, but changes will not be up to speed with the way modern relationships evolve, writes Christopher Hames
There is no doubt that how people lead their lives is evolving rapidly, and we are beyond needing to just cater for the needs of the traditional 'nuclear' family.
It only seems right that UK law does what it can to keep up with changing family needs. However recent high-profile examples have highlighted that this is not always the case. Recent examples from Supreme Court cases include the heterosexual couples seeking the right to be granted permission to enter a Civil Partnership (Steinfeld and Keidan ), and the woman trapped in a marriage because the law only allows her a fault-based divorce (Owens v Owens). Judgement is awaited on both cases. Luckily for many people, and maybe you reading this article, the government is starting to wake up and listen.
In May David Gauke, the justice secretary, admitted that arguments for reforming divorce law are 'strong', and that he was 'increasingly persuaded . . . that what we have at the moment created more antagonism than we really need'. This is the first time the government has given any indication that reform is possible. Gauke's comments have been echoed by Baroness Hale of Richmond, president of the Supreme Court, who has offered her support for the introduction of no-fault divorce.
Baroness Hale believes that the current system can 'exacerbate family conflict', and that 'People do not want to do it [allege fault] and it ups the ante. It is a difficult time for everybody.'
With movement from the government, and support from the Supreme Court, there is no doubt that reform is on everybody lips, but could it actually benefit you?
Cases where a high-net worth family is based in one country, have assets in another, and work in another jurisdiction are no longer rare – a sign that families are increasingly international. So when a relationship like this breaks down it can be very difficult to divorce simply and cleanly without protracted negotiations.
By reforming the process to make divorce more accessible to individuals, the judicial system is encouraging disputes to take place through arbitration or mediation. It is worth a couple considering this option as it could help prevent cross-border disputes escalating and should help save costs by not entering the court system.
Lots of millionaires look to the London courts to hear their divorce, due to its stellar reputation for a fair trial. What is evident is that the majority of these cases involve couples who have assets dotted around the globe. The latest development of moving the divorce process online may not be as helpful for those HNW couples with lots of complicated global assets, but for those wishing to move through the process quickly, simply and with minimal time in a courtroom it will be music to their ears.
The president of the High Court's Family Division has recently conducted a pilot run for an online divorce process, which will allow people to submit petitions for a divorce on the move or at home. The process is set to develop to also allow a couple to go through the rest of the divorce online – including the response from the other spouse to the application and the final certificate of divorce. However, the final decree nisi by a judge will continue to happen in a courtroom.
Many couples make the difficult decision to split up after years of marriage because they are simply no longer in love, the Owens v Owens case for example. This recent case provides evidence that the divorce process as it stands does not cater for these couples as the judge dismissed the reasons Mrs Owens offered for the divorce. Currently no-fault divorces are only granted for those couples who have been separated for two years and consent, or five years without both parties' consent. This is hardly conducive to modern life or for those couples who just want to move on. The answer lies in the introduction of no-fault divorce, which will allow couples to divorce without being pitted against each other. This will reduce stress in the process, and push divorces through quicker.
If Baroness Hale's and David Gauke's comments are anything to go by then reform of divorce law is definitely on the cards. However, do not expect change to happen overnight – bureaucracy moves slowly, and the outcome of landmark cases like Owens v Owens will need to be considered. The outlook is positive, but it will take a lot to bring divorce law up to speed with the needs of the modern family.
Christopher Hames QC is a barrister at 4PB