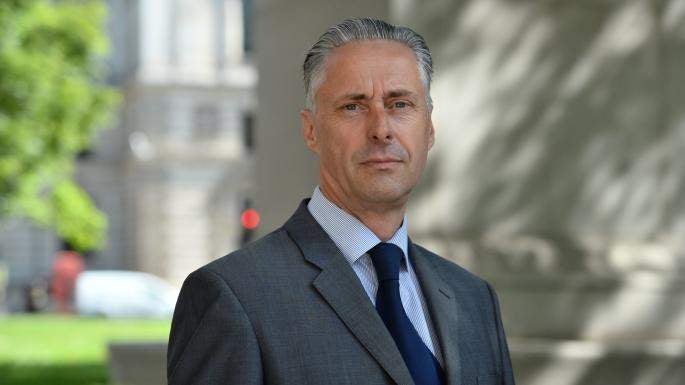 The Supreme Court has overturned the Court of Appeal decision in Mills v Mills, to approval from the legal profession, writes Mert Acikgoz
Finally, the result is here. The story of Mr and Mrs Mills – that case which sent panic through husbands' wallets last year – has been widely reported, and the latest judgement by the Supreme Court this week – may be the key family case of the year. And it's met with widespread agreement from the legal profession too.
To recap: last year, the Court of Appeal ruled that Mr Mills was liable to an increase of periodic payments to his ex-wife after her financial situation worsened since the pair's divorce. The pair had settled in 2002, with Mrs Mills receiving £230,000 in liquid capital once and £13,200 in periodic payments annually. The settlement was intended to provide her with mortgage-free housing and suitable maintenance – she also kept custody of the couple's young child. Mrs Mills opted to buy a more expensive house.
In time, she engaged in buying and selling of some more houses to make a profit, but it didn't go well – so much so, that eventually she couldn't afford to pay her mortgage. Having spent the initial capital, her situation forced her to move to a rented place, which in turn increased her annual costs.
By 2015, everything was heading towards a day in court – but for opposing reasons. Mr. Mills, who had remarried and had a new family, argued that he shouldn't be indefinitely connected to his ex-wife financially. Meanwhile, Mrs. Mills, pointing to her diminished financial status, argued that the payment – which was previously £13,200 – should increase by £4,200 to cover her needs. The initial court ruling dismissed both claims, prompting both to take the case to the Court of Appeal. In 2017, that court overruled the decision, favouring Mrs. Mills, and allowing the periodic payment to increase to reflect her new needs.
That was a decision which alarmed husbands everywhere. Mr. Mills, claiming that he had fulfilled his responsibilities for Mrs. Mills' housing in their initial settlement, applied to the Supreme Court: in the ruling reversing the decision, the Court stressed the importance of fairness, ruling that the ex-husband shouldn't be responsible for the capital mismanagement of his ex-wife. Hazel Wright, a partner in the family department of Hunters Solicitors, concurs with the decision: 'She had already had a clean break which provided for her housing. To give more of his income, Mr Mills would effectively be paying for her housing again.'
Stacey Nevin, from Kingsley Napley, points to the fact Mrs. Mills already had made poor financial decisions afterwards, decisions which shouldn't be a burden on Mr. Mills. In terms of the future implications of the ruling, Nevin says '[The ruling] appears to shut the door on spouses coming back for housing claims in the future when they have already been factored into a capital award.' On the general notion of perpetual payment, she adds that 'the notion of maintenance for life has survived its latest test, albeit today's decision has not widened its scope.'
Ros Bever, national head of family law at Irwin Mitchell, considers the case to be indicative of a general trend. 'It's clear the English courts are increasingly looking to encourage spouses to have financial independence from one another,' she says. As an example, she points to Kim Waggott, who went to court to increase her £175,000-a-year maintenance, only to have it limited to fixed terms of three years. She says that the case is also going to the Supreme Court, which could be an 'opportunity for the Court to give more general guidance beyond the specific issue that was addressed in Mills.'
So we're not quite there yet, and there are still points to be clarified – but for once in family law the direction of travel is clear, and it's not often you can say that.
Mert Acikgoz is an intern at Spear's