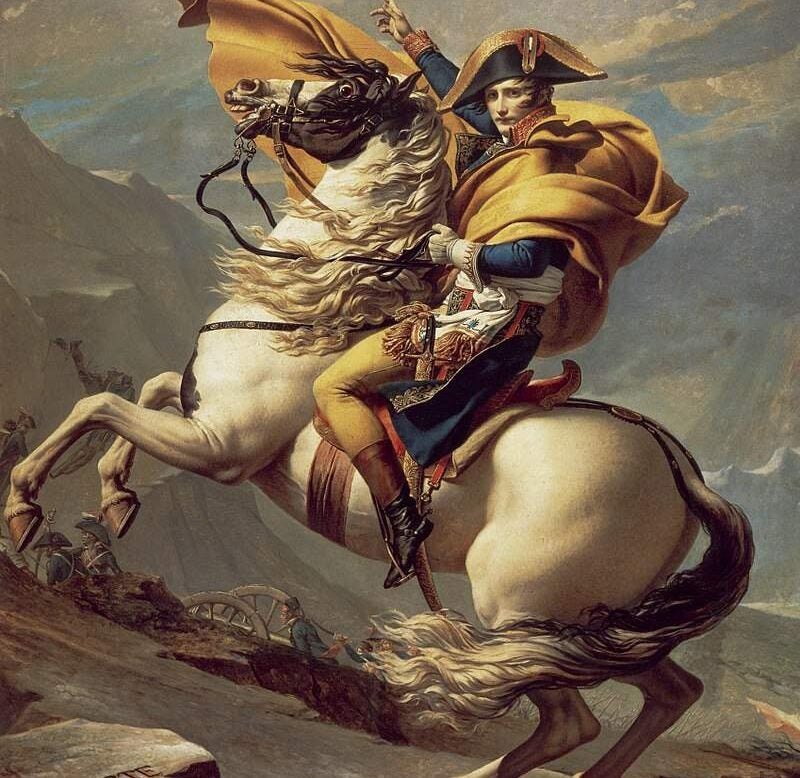 History tells us there is a good chance your gold could end up lost for centuries and individual investors seek out expertise, writes Rebecca Waterhouse
Last week, a Russian historian Viacheslav Ryzhkov claimed to have unearthed the secret location of Napoleon's lost gold. Ryzhkov's explanation includes decoy convoys distracting from the real treasure, accompanied by Napoleon himself, being transported to Lake Bolshaya Rutachev near Napoleon's home town of Rudnya.
Other historians are sceptical, and it remains to be seen whether any searches of the Lake will reveal Napoleon's lost loot.
For now, Napoleon's treasure remains safely stashed away, but for centuries gold coins have been squirreled away as investments. In the modern financial world, investing in gold remains popular, with some investment advisers proclaiming an investment in gold as an investment protected against a future financial crisis or inflation.  While Maurice Turnor Gardner (MTG) does not offer investment advice, there are a few issues you should bear in mind.
If you invest in gold coins, Napoleon's experience suggests that the time may come when you need to relocate your treasure stash. Although moving an investment is unlikely to require an investor to accompany a trek to a frozen Russian lake in the depth of winter with a convoy of 400 wagons, there is certainly still a myriad of practical and legal issues that an investor must take into account.
Relocation requires import and export regulations to be considered as well as currency controls in the country of departure and currency controls, duties and taxes in the country of arrival. Before moving gold coins across borders, an individual investor will also need to ensure that, apart from any immediate import or export duties, there will not be any significant tax disadvantages to importing gold to, or holding gold in, the country of arrival.
Local advice in the relevant countries is advised.
Where investment is made in gold coins, there is also a risk that the coins may be considered to be 'currency' and this comes with additional considerations. For example, although there are currently no currency controls in the UK: if coins are in circulation as a medium of exchange and classed as currency, any individual leaving the UK carrying any proportion of these coins with a value of more than 10,000 euros will need to sign a customs declaration.
Difficulties may also arise from a practical perspective, as many couriers will not deliver coins. Where couriers do offer delivery of coins, insurance is also limited to an unhelpfully low value and so multiple deliveries would be required.
There are of course specialist couriers who are expert in this field and, where possible, it is recommended that individual investors seek out this expertise when moving gold coins between locations.
An investor's current safe custody provider is may have experience of transporting gold coins and bullion in and out of the country for clients and so may be well placed to advise.
Alternatively, a specialist courier should also be able to assist with the paperwork and formalities required. Either way, horse drawn convoys are not recommended; history tells us there is a good chance your gold could end up lost for centuries.
Rebecca Waterhouse is an associate at boutique private wealth law firm Maurice Turnor Gardner LLP
Image credit: Jacques-Louis David/ Wikipedia