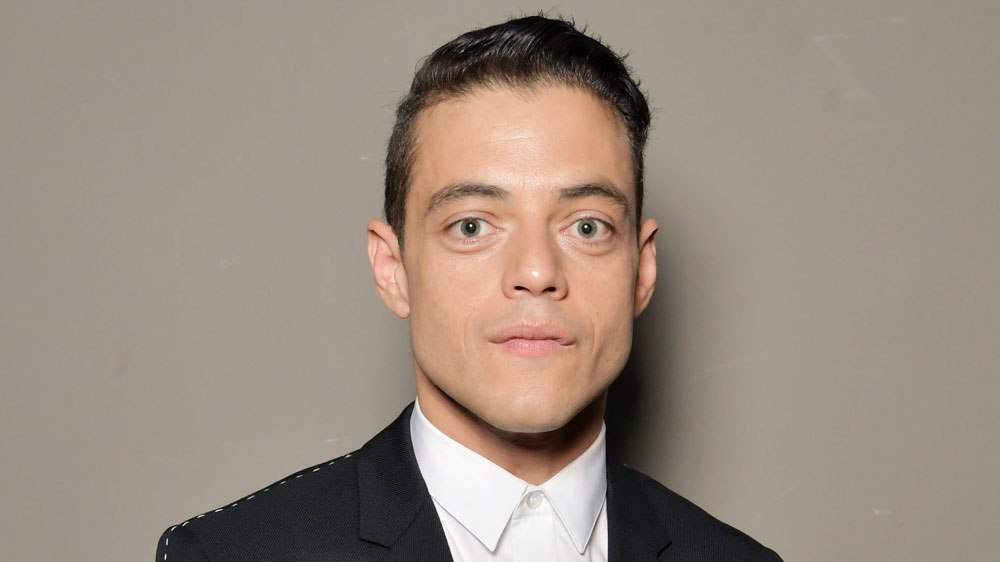 Star of Bohemian Rhapsody Rami Malek has a reported net worth of $8 million.
Who is Rami Malek?
Rami Malek is an Oscar, BAFTA and Golden Globe Best Actor award-winner for his role in Bohemian Rhapsody, the 2018 biopic on British rock band Queen.
Education
Born on May 12, 1981 in Los Angeles, California to Nelly Abdel-Malek and Said Malek; they were Egyptian immigrants of the Coptic Orthodox Christian faith. Rami Said Malek graduated from Notre Dame High School in 1999. His flair for dramatic interpretation was first noticed by his debate teacher, whose encouragement prompted him to earn a Bachelor of Fine Arts in Theatre at the University of Evansville, Indiana, in 2003.
Early career and breakthrough
Malek soon moved to New York, where he performed plays around the city with some friends who were directors and writers. Seeking an acting break, he moved with his parents to Hollywood, but with no positive response from production houses, Malek delivered pizza and made sandwiches in a restaurant to make ends meet.
In 2004, he got a much deserved kick-start through casting director Mara Casey on the TV sitcom Gilmore Girls. The impetus was sufficient to land him a recurring role in the Fox TV series The War at Home from 2005-2007.
TV shows
Malek was later given a starring role in the USA Network series Mr. Robot in 2015, for which he won the Primetime Emmy in 2016. His other major TV shows include 24 and The Pacific in 2010, and two voice roles in The Legend of Korra in 2012 and Bojack Horseman from 2017-2018.
Films
Debuting in feature films with the 2006 comedy Night at the Museum, Malek reprised his role in two more sequels in 2009 and 2014.
Malek's rendezvous with stardom came about in 2018 when he was chosen to play the role of Freddie Mercury, lead singer of Queen, in Bohemian Rhapsody. His intense preparation for the role included moving to London to train under a coach in order to imitate Mercury's movements and speech (sporting false teeth in order to get the rock star's overbite right) and studying videos of Mercury for long hours, as well as taking singing lessons and learning to play the piano.
His other movies include Larry Crowne in 2011, Battleship, The Twilight Saga: Breaking Dawn – Part 2 and The Master in 2012, Ain't Them Bodies Saints and Short Term 12 in 2013, Need for Speed in 2014, Buster's Mal Heart in 2016, Papillon in 2017, and the yet to be released The Voyage of Doctor Dolittle in 2020.
Awards
Malek is the proud recipient of a Best Actor Oscar, Golden Globe, BAFTA and AACTA International Award for his role in 2018's Bohemian Rhapsodyy. He won a Primetime Emmy and two Gold Derby Awards for USA Network's TV series Mr. Robot, in 2016.
Charities
The actor is a vocal supporter of the charity RED in their fight against HIV/AIDS and is patron of the American Civil Liberties Union (ACLU).
Personal life
He has an older sister; Yasmine (an ER doctor) and a twin brother Sami (an English teacher). Malek is currently dating his Bohemian Rhapsody co-star Lucy Boynton.