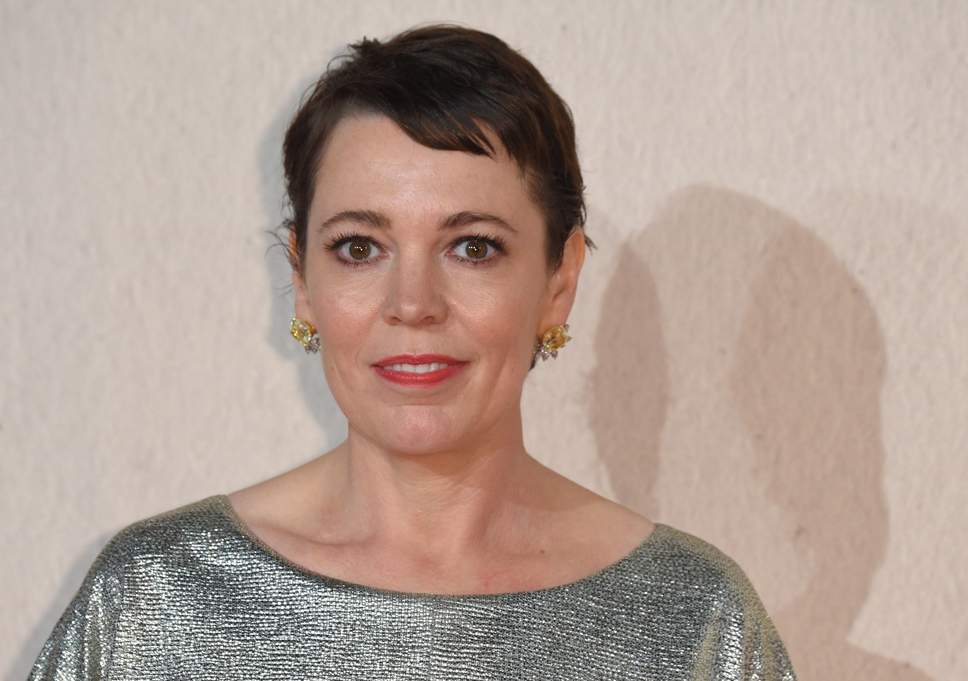 Golden Globe and BAFTA winner, British actress Olivia Colman has an estimated net worth of $3 million.
Who is Olivia Colman?
Olivia Colman is a multiple award-winning British actress. She has won an Oscar, Golden Globe, BAFTA, BIFA, Satellite, the Volpi Cup (Venice Film Festival) and numerous Critics Association Best Actress awards for her role in the 2018 film The Favourite.
Education
Born on January 30, 1974 to chartered surveyor Keith Colman and nurse Mary Leakey in Norwich, Norfolk, Sarah Caroline Olivia Colman graduated in Drama from the Bristol Old Vic Theatre School in 1999. But earlier, she spent a term at Cambridge where she met her future co-stars David Mitchell and Robert Webb (of Mitchell and Webb fame) while auditioning for the Cambridge University Footlights Dramatic Club.
Early acting career
In 2000, Colman made her screen debut with the BBC comedy sketch Bruiser, followed by various roles in the comedy sketch show The Mitchell and Webb Situation (Play UK) in 2001. Soon, she began attracting minor roles in shows such as Comedy Lab. Her breakthrough came in 2003 with Channel 4's British sitcom Peep Show (starring Mitchell and Webb), where Colman acted in 32 episodes. Her other ventures with the comic duo include That Mitchell and Webb Sound (for radio) and That Mitchell and Webb Look (for TV) from 2004-2008.
TV and radio
Upon her agent's advice, Colman began to "widen her horizon" with other TV shows such as Black Books, Swiss Toni and NY-LON in 2004, Green Wing from 2004-2006, Look Around You and ShakespeaRe-Told in 2005, The Time of Your Life in 2007, Consuming Passion (TV film) in 2008, Beautiful People from 2008-2009, Mister Eleven in 2009, Rev from 2010-1014, Exile in 2011, Twenty Twelve from 2011-2012, Broadchurch from 2013-2017, The Suspicions of Mr Whicher: The Murder In Angel Lane (TV film), Run and The Thirteenth Tale in 2013, The 7.39 and Mr. Sloane in 2014, The Night Manager in 2016, Flowers from 2016-2018, Fleabag from 2016-present, BBC's Natural World: The Super Squirrels (narrator) and Watership Down (voice role) in 2018, and The Crown in 2019.
Colman has also been heard on BBC radio shows such as Concrete Cow, Dirk Gently's Holistic Detective Agency, Hut 33 and The House of Milton Jones.
Films
Venturing into films in 2004 with a voice role in the Danish animation Terkel in Trouble, Colman followed up in 2006 with appearances in Confetti, Hot Fuzz, Grow Your Own and I Could Never Be Your Woman, before landing starring roles in Paddy Considine's short film Dog Altogether, in 2007, and the mockumentary Le Donk & Scor-zay-zee in 2009. Dog Altogether was expanded into the feature film Tyrannosaur in 2011, where Olivia Colman again led the cast.
Soon, major roles came her way in the form of Iron Lady in 2011, Hyde Park on Hudson in 2012, Locke in 2013, London Road in 2015 and the multiple award winner The Favourite in 2018.
Colman's latest film Them That Follow premiered on January 27, 2019 at the Sundance Film Festival.
Awards
Her long list of awards includes an Oscar, four BAFTAs, four BIFAs, two Golden Globes and three Satellite Awards.
Endorsements and Charities
Coleman has lent her voice for ads such as Glade fragrance and Andrex toilet rolls. She is the patron of charitable causes including Tender, Marie Curie Daffodil Day, Amnesty International and Anthony Nolan.
Personal life
She is married to writer Ed Sinclair, whom she met at Footlights in 2001. They have three children.