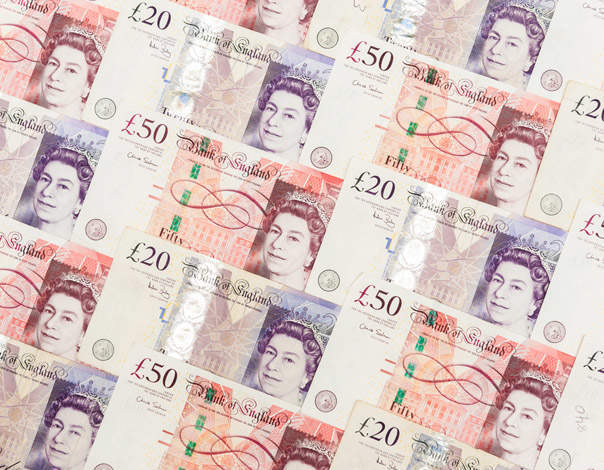 A new report from WealthInsight shows that the UK's UHNW population has now risen to 10,000 individuals.
This would place Britain behind only the US and Germany in terms of its level of ultra high net worths. The US was shown to have the highest number of UHNWs at 40,000 while Germany is ahead of the UK with 12,000 super high earners. Other countries with large UHNW populations are China, Switzerland and Canada.
The report defines ultra high net worths as 'individuals with wealth of US$30 million or more' excluding their primary residence.
These numbers come in the wake of Oxfam's emotion-stirring report last Monday, which claimed the richest one per cent will own over half of the world's wealth by 2016. This latest report will no doubt raise further concerns in the UK regarding the economic impact of widening inequality.
According to the study, the number of UK UHNWs is set to grow by two per cent to almost 12,000 by 2018. Emerging markets India and China are expected to see the highest UHNW growth overall during this period: 7.6 per cent and 6.2 per cent respectively.
While UHNWs account for just one per cent of those worth $1 million, they own 33 per cent of this group's total wealth, according to the findings. Many private banks and wealth managements firms have revamped their business model to focus on UHNWs, who offer 'large-scale profitability due to the potential size of their investments'.
'It might be surprising but, to target the UHNWIs successfully, wealth managers and private bankers might have to act like the best generalist not just an investment advisor,' said Dr Roselyn Lekdee, analyst at WealthInsight.
'This means that they must be able to assist the UHNWIs in every possible way required, ranging from concierge services to providing investment advice. To put it simply, investment knowledge alone is not enough.'
The number of aging UHNWs is set to decline over the next decade, as the rich transfer their wealth to the younger generation. This has led to far greater business opportunities in succession planning, according to the report.
The ultra wealthy in emerging markets such as Russia, China and South Africa tend to be youngest, while in developed markets such as the UK they are 45 plus, said the survey. The only country to buck this trend was Brazil, with less than 50 per cent of UHNWs under 64 years of age.