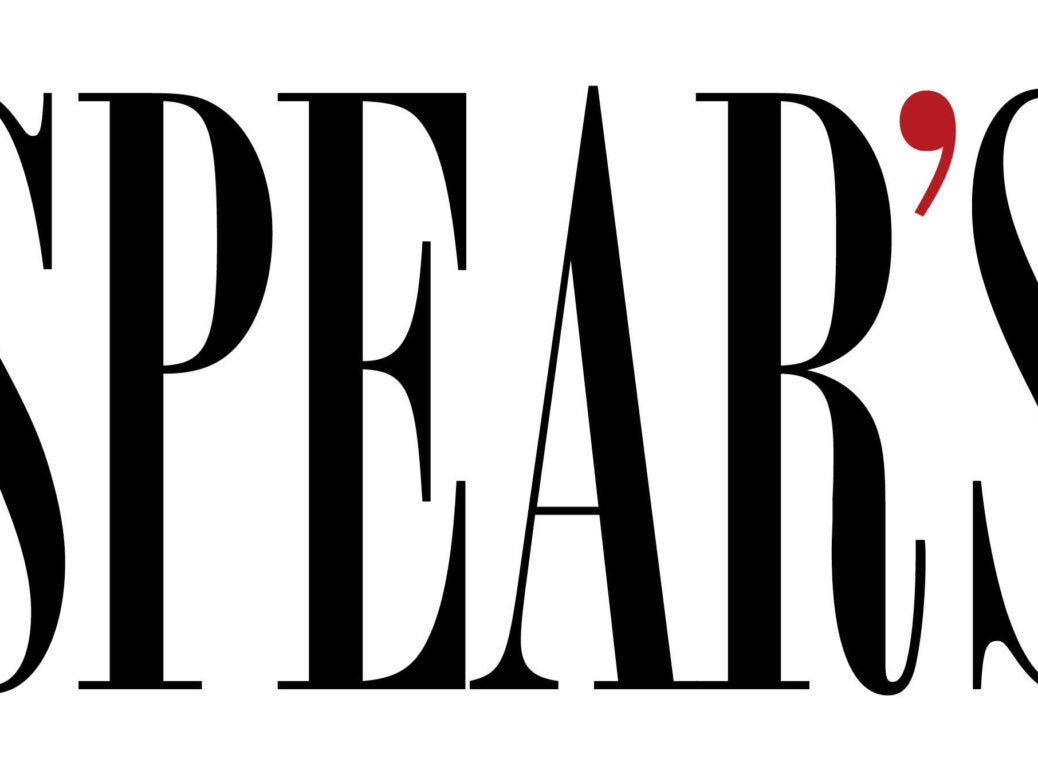 Spear's is recruiting a new staff writer. This is a varied role and an excellent opportunity for an ambitious, creative and news-aware journalist to write across Spear's, producing extended features (up to 3,000 words), profiles, news stories and blog posts on subjects ranging from finance to food. The staff writer will also assist the editor in online production for Spear's fast-growing website.
You'll be joining a lively, close-knit team of an authoritative and well-respected media brand, which includes a magazine, a website, events and research unit. Spear's covers every aspect of the high-net-worth world, from finance to philanthropy, art to entrepreneurialism, with insight, wit and style.
As staff writer you'll be working on two or three extended features at one time, and producing frequent blogs and news articles for the website. You'll be expected to generate your own editorial ideas, so a strong news sense, good contacts book and an understanding of Spear's audience are essential. You'll also be assisting the editor in commissioning external blogs, sub-editing the website, posting content online and promoting it through Spear's social media channels.
You should be willing to represent Spear's at external events, and to help out with Spear's own events including our annual Book Awards, Wealth Management Awards and Young Turk Awards.
There are plenty of perks to working at Spear's, including luxury travel assignments, restaurant and bar reviews, once-in-a-lifetime-experiences, the freedom to explore and develop your own interests within journalism and a young and friendly team.
How to Apply
Please send CV, covering letter and article clippings/web links to josh.spero@spearswms.com (subject: Job application).
Deadline
30 January 2015.
Experience/Skills
Essential
• Journalistic skills: excellent interviewing skills, initiative, speed and experience writing news, features and blogs.
• Media awareness: a demonstrable passion for journalism and current affairs, a good eye for a story and a strong understanding of social media.
• Adaptability: an understanding of Spear's audience and ability at adapt to Spear's in-house style.
• Confidence: essential when interviewing high-profile individuals, ability to make and maintain new contacts.
• Self-motivation: ability to juggle multiple print and online deadlines, persistence when chasing stories.
• Willingness to represent Spear's at external events.
Desirable
• Web skills: Experience in using online content management systems (CMS) an understanding of search engine optimisation and a social media following are highly desired.
• Specialist knowledge: a good working knowledge of one or more of Spear's areas of interest including finance, law, philanthropy, art and collecting, luxury travel.
• Commercial awareness: ideas on how to develop Spear's brand and boost Spear's online traffic.
• Relevant contacts book.