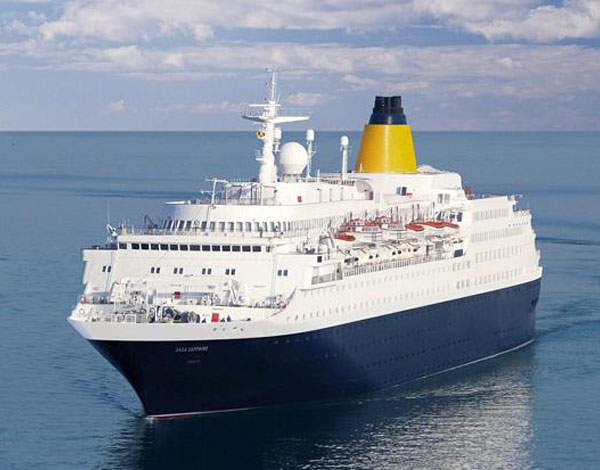 Following a recent wave of flotations in London, Britain looks like it is on track for a record year for IPOs as companies continue to demonstrate a desire to list.
So far this year, 40 companies have raised £5.7 billion from listing on the UK's stock exchanges with notable examples including retail bank TSB, online kitchen appliance and TV retailer AO World and the over-50s insurance and travel business Saga.
The opportunity to launch yourself onto the IPO wave is an exciting time for many, but sometimes the conditions are a little soggy when trying to identify those upcoming IPOs that are worth investing in.
Here are seven top tips on what to look for when evaluating an IPO:
1. Do your homework and don't go adrift
Successfully investing in an IPO requires a large amount of research beforehand. It is important to evaluate a company's stock for yourself, rather than relying on judgements made by a single analyst, broker or media commentator. Be wary if you find your commitment to a company remains resolute, even despite your new knowledge. Don't go adrift by following your emotional connection to a brand.
2. Remain aware of the froth and don't believe the hype
It is only natural to get caught up in the excitement of an IPO, especially when familiar brands are on the table. The recent surge in flotations has certainly brought an intensified interest from both the media and general public – often unjustified – making it more important than ever to be mindful of the risk and ensuring you don't believe the froth.
3. Look to the crowd and follow the fleet
By drawing upon the diverse experience and knowledge of a larger audience, grey markets have fast proven themselves as a way of anticipating future trends. Grey markets we ran last year on both the Royal Mail and Twitter IPOs were more accurate in predicting prices than bankers and their advisers, making exploring another perspective a valuable tool to consider when investing.
4. Navigate your way
The location of that market must be carefully considered so that you have as much trading access as possible. For example, different exchanges can have different rules and timings, but understanding the nuances of each is key. With US companies announcing their quarterly results, open hours trading has become increasingly important. Whether investing in a company ahead of quarterly results or a major IPO, where the company in question is being listed is an important factor to consider.
5. Anchor your trading style and decide your strategy
Whether you should invest in an IPO for the short-term or long-term depends entirely upon your investment goals and strategy. It is worth noting that IPOs, by their very nature, often encourage a short-term view and that widespread market optimism often helps to create short-term opportunities for investors. However it is important to consider the long-term future of a company when deciding on how long to hold on to stock.
6. Look to the horizon and assess the competition
Make sure you examine what a company's competitors are doing before opting in on trading day. It is important to assess the wider marketing happenings such as if the market is growing or shrinking, or if a company's bigger rival decides to IPO at the same time. By looking to the horizon and analysing the competitor landscape, it is possible to remain alive to developments that could undermine the enthusiasm for your company's IPO.
7. Set sail but be prepared to react quickly
The ability to react quickly when investing is crucial as nothing is certain with an IPO. Even high profile IPOs like Facebook can go wrong, as Facebook unveiled to the world when it experienced technical issues on the Nasdaq. Being prepared to react to market conditions on the day is vital to making the right investment and sailing the IPO wave.
Brenda Kelly is chief market strategist at IG