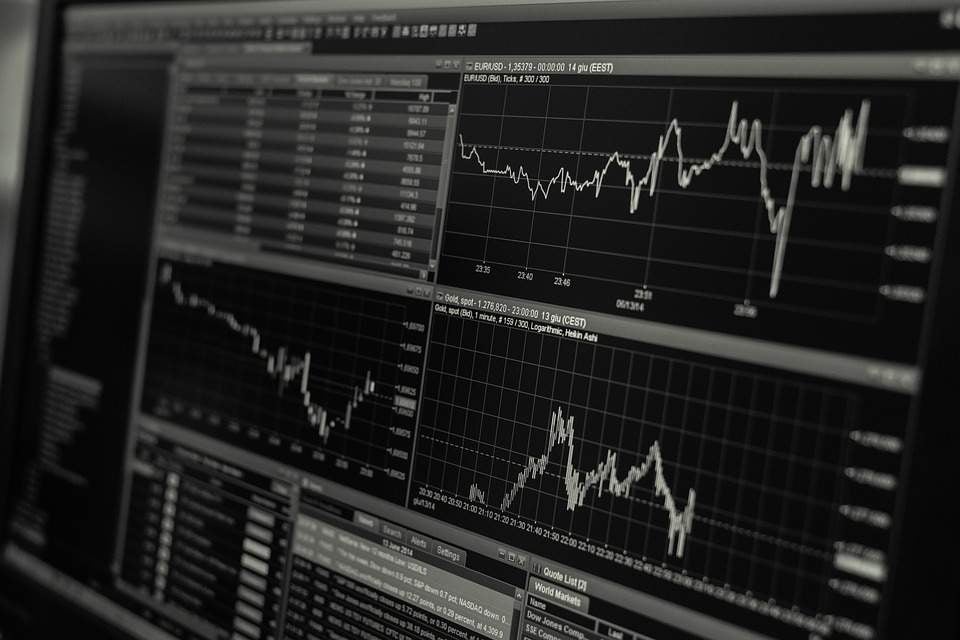 Fintech is the UK's most powerful sector on the global stage – drawing in excess of £4.5bn in investment over three years, Arun Kakar reports.
The UK's position as the world leader in fintech has been underscored by the latest investment figures showing high-growth firms achieved more than £4.5 billion in investment between 2015 and 2018. A further £6.3 billion was poured into the broader tech sector over last year alone, according to a report from industry network Tech Nation.
Both numbers are more than any other country in Europe. In fact, the UK takes fourth place in the world behind only the US, China and India when it comes to investment in scale-ups – those all-important start-ups growing at more than 20 per cent a year.
Of the 29 fintech unicorns globally, nine are in California and seven are in London, according to recruitment consultant Robert Walters and market analysis firm Vacancy Soft. The UK fintech unicorns include such firms as Revolut, Monzo, Transferwise OakNorth and funding Circle, which last year completed an IPO. 
Those worried about the this country's industrial prominence at a global level after Brexit will also take solace in the stat that some 35 per cent of tech unicorns in Europe and Israel are set up in Britain. Domestically, investment in scale-ups is two and a half times higher than expected, based on the relative size of the UK economy. Indeed, investment in the country's tech scale-up category grew by 61 per cent between 2017 and 2018, and accounted for some 80 per cent of the investment in UK tech last year.
Meanwhile, the domestic influence of UK tech was also highlighted in a separate report from the Robert Half FTSE 100 CEO tracker, which found that the proportion of blue-chip bosses with a tech background has increased by 27 per cent over the past year. 'Digital disruption,' the report said, has 'heightened the need for technological experience amongst leaders of the UK's biggest businesses.' Fourteen CEOs have a tech background in all.
A separate report from tech.eu and Stripe chimed with the findings of Tech Nation, painting a broader picture of growth stage technology across Europe. The number of funding deals across the continent has nearly doubled from 2015 to 2018.
It also found that the UK, at £7.65 billion (€8.82 billion) remained an 'absolute leader' in growth stage investment, but it notes that France and Germany are catching up, with figures of £4.72 billion (€5.44 billion) and £4.21 billion (€4.85 billion) respectively. Between 2017 and 2018, total investment into French growth stage tech start-ups grew by around 27 per cent, and 26 per cent in Germany. Investments in the UK sector, on the other hand, 'virtually stagnated', falling by 3 per cent over the same period – a dramatic change from the 76 per cent growth in the UK between 2016 and 2017. Still, the UK accounts for almost half €2.36 billion) of the total European investment (€5.4 billion) in the fintech sector.
Certainly it's an industry that is going to shape the future of the British economy.
Commenting on the Tech Nation report, culture secretary Jeremy Wright noted: 'The UK is one of the world's leading digital economies, with some of the best minds globally working here and strong investment in the tech sector right across the country. We are working hard to continue this success and remain committed to making Britain the best place to start and grow a digital business.'
Arun Kakar writes for Spear's