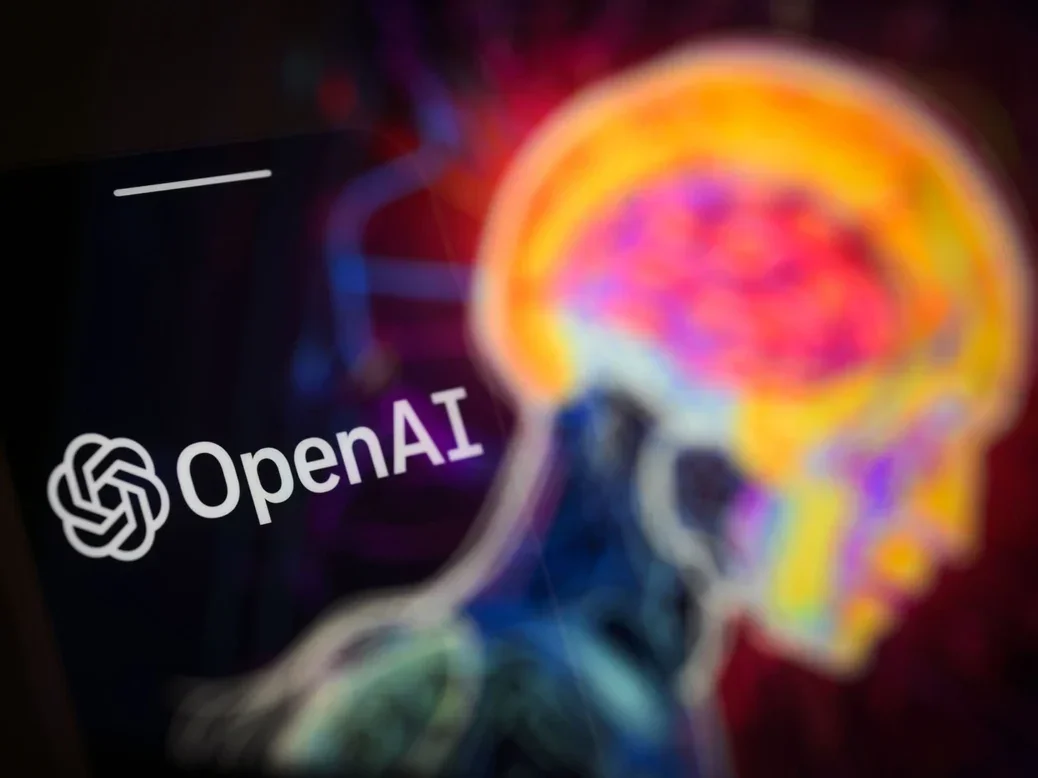 The release of ChatGPT, an artificial intelligence chatbot, has upended conventional wisdom about the power and potential uses of AI technology. 
From essay-writing to poetry, its effectiveness and human-like responses when deployed in a range of fields has caused widespread surprise and, in some cases, alarm. 
All professional sectors are now in a hurry to work out the potential impact of AI technology — and the pressure is on. 
Witness Pearson, the education publisher, making a statement on plans to integrate AI into its operations, days after the stock dived on fears the technology would undermine its business. 
Fund managers are no exception, though the use of computers and algorithms in the world of investment is not new. Systematic or 'quant' strategies have been used for decades, particularly in the hedge fund industry, where machine-learning and other AI tools are already deployed. 
The success of ChatGPT, however, is posing new questions. A financial website recently showed a fund consisting of 38 stocks chosen by the chatbot significantly outperformed the average of the UK's 10 most popular funds over an eight-week period. 
Should fund managers be worried about ChatGPT?
'Fund managers may be starting to look nervously over their shoulders,' says Jon Ostler, CEO of Finder, a personal finance comparison website.  
But the AI experiment should have 'a huge caveat applied to it because of the short time period,' says Jason Hollands, managing director at wealth manager Evelyn Partners, who does not view it as a fair comparison. 
That said, he believes AI could have a big impact. 'Undoubtedly, fund management is one of those areas where AI may well have a very significant influence over time,' he tells Spear's, especially in the research process. 
'Before we see a fully autonomous AI fund, I think a more likely outcome is that fund managers will experiment with utilising AI as part of their research process, while retaining the final decision making on what goes in a portfolio.' 
He thinks the roles most at risk could be research analysts, not fund managers. 
'AI is ultimately the result of the ability to access big data and analyse it at fast speed. Investing does involve a huge amount of analysis and so you can see the potential for harnessing this.'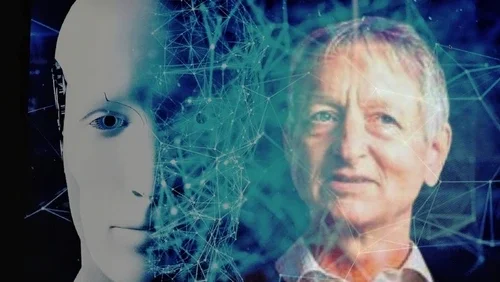 That chimes with comments from Man Group, the world's largest listed hedge fund manager with $145 billion under management. 
'We think it is more than likely that AI systems like ChatGPT may have significant utility for investment managers in many areas of information gathering and processing,' portfolio manager Henry Neville writes in a recent research note. 
'They could well become as vital an analytical tool as Google Search did two decades earlier. But in the same way, our view is that its value will not be in telling you when and in what to invest, but rather to give you more information, more quickly, so as to make better (human) decisions.' 
Successful investing 'requires an appreciation of shades of grey,' Neville believes, which is currently beyond ChatGPT and comparable systems. 'So, for the time being at least, we believe our jobs as human investors – albeit ones heavily supported by machines – are safe.' 
Is ChatGPT trustworthy in finance?
Hollands also wonders whether the machines can be trusted. 'Funds [are] required to operate within clearly defined boundaries – would a fund managed by a thinking machine really restrict itself to rules drawn up by human regulators?' 
AI raises a swathe of issues for regulators. The UK competition watchdog has launched a review of the AI market, and even Elon Musk has said AI regulation is needed. 
Existential questions abound. Geoffrey Hinton, a pioneer seen as the godfather of artificial intelligence, resigned from Google with a warning that AI could be very dangerous in the wrong hands. 
AI chatbots could soon be more intelligent than humans and exploited by 'bad actors' for nefarious ends, he says. 
'[The technology is] able to produce lots of text automatically so you can get lots of very effective spambots. It will allow authoritarian leaders to manipulate their electorates, things like that.'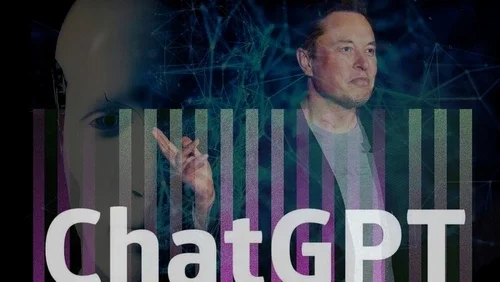 Musk, in typically understated fashion, says AI could cause 'civilisation destruction' in an interview last month. 
If that is the case, the fate of fund managers will be the least of society's worries. 
Hollands believes that for all the promise of AI, the law of averages will limit its impact. 'In any market, in order for some investors to outperform, others will underperform. It is simply not possible to have everyone do better than average.' 
Now that real time answers to any conceivable question can be produced at the push of a button, the 'value of studiously acquired knowledge is quickly losing its importance,' said Patrick Ghali, managing partner at Sussex Partners, an alternatives-focused investment consultant, in a recent HedgeWeek article. 
'The real killer app of the future may be the ability to judge and interpret information, and to draw the right conclusions from this. Perhaps, for this, human input will continue to be crucial.' 
Time will tell — and Neville admits there is room for doubt. 'Many in history, when faced with the white heat of technology, have believed themselves to be walking a bright road ahead. When in fact it became, for them, a plank.'