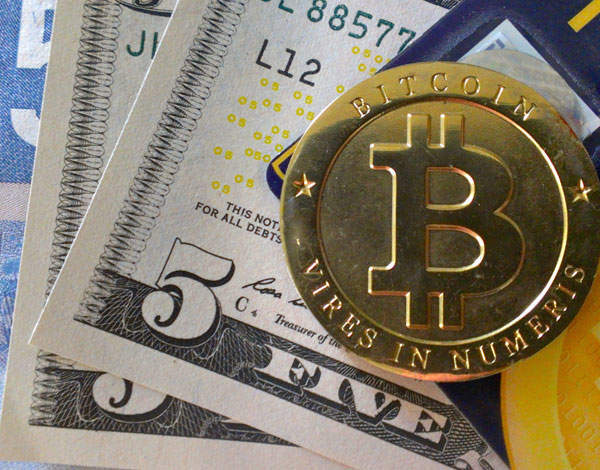 Last month, after a six-year legal battle, Russian billionaire Dmitry Rybolovlev was ordered by a court in Geneva to pay his wife of 30 years almost £2.7 billion. If paid it will be the largest divorce settlement to date. Mr Rybolovlev, through his lawyers, has made it clear that it is his intention to appeal the decision as it would reportedly equate to half of his fortune
It is reported that Mr Rybolovlev had a number of complex offshore companies and Cypriot trusts in place. As a result it was not a straightforward exercise to ascertain what was part of his individual asset base. As part of the trust structures some of his properties included a Greek island which he had purchased for £100 million several years ago. He argued it had been purchased as a gift for his daughter and did not form part of the matrimonial asset base.
Read more on Bitcoin from Spear's
It is not unusual for divorcing parties to gift monies and property to third parties including family members, believing that those assets will then no longer be matrimonial. For those with considerable assets, they may choose to try and put them out of the court's reach by setting up trusts or offshore companies. They may also set up nominee accounts or make overpayments to third parties. Courts may or may not decide to add those back into the matrimonial pot.
But a new concern regarding spouses trying to hide assets is through the use of a digital currency like Bitcoin.
Bitcoin have been described as, 'an innovative payment network and a new kind of money'. Although there has been some debate as to whether Bitcoin constitute a currency, as such, they are gaining momentum as a means of transferring money and paying for goods and services. Bitcoin transactions are public and according to the Bitcoin community, traceable and transparent.
The problem the use of Bitcoin poses for family lawyers and the family courts is that payments can be made from a new Bitcoin address each time a purchase is made. The electronic trail is not necessarily one that can be followed, without a great of technical knowledge and expense. The courts and family lawyers may need to ask as part of the disclosure process specifically about these assets, and instruct Bitcoin specialists to trace the transactions.
Using Bitcoin to try to hide assets is not without risk. The value of a Bitcoin fluctuates daily and it is seen by those in the financial industry as high risk. Therefore those who decide to try and put their finances out of reach of their spouses by using Bitcoin, not only risk the consequences of a court discovering they have not disclosed their finances, but also that the value of the Bitcoin may fall.
For those who decide that trying to put their assets out of the reach of the court and their spouses is the best protection available to them, they need to understand the consequences of doing so. Forensic accountants are adept at tracing such assets. Digital currency such as Bitcoin will only be another challenge to those investigating and as quickly as ways to hide assets develop so do the means of tracing them.
Judges take a very dim view of such financial conduct and the cost order made against the spouse trying to keep their assets safe may be more than the assets they are trying to protect.
Helen Waite is a senior associate at Thomson Snell & Passmore