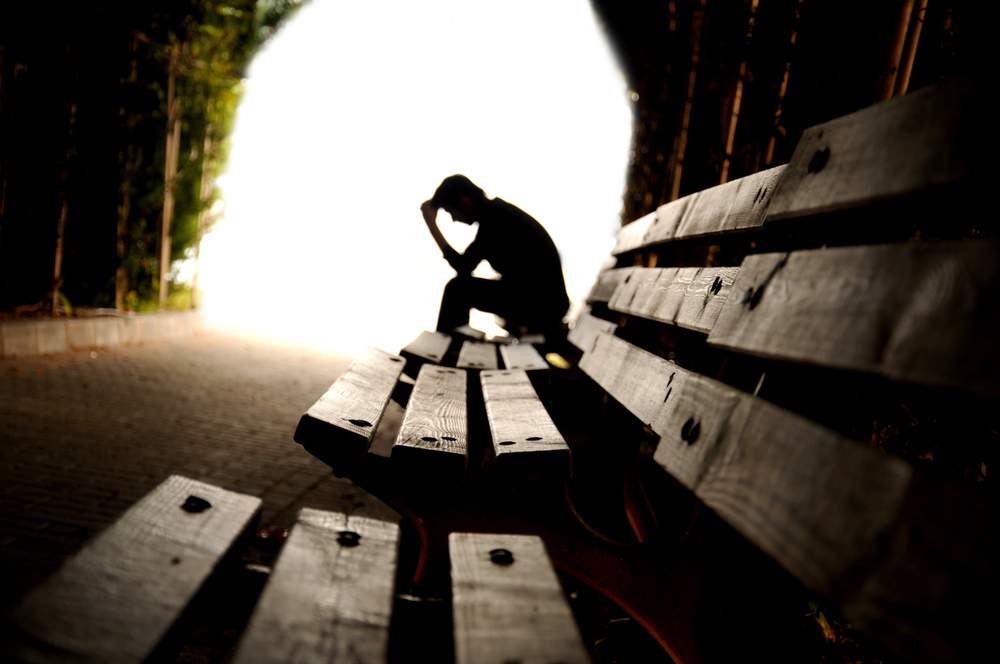 The deaths of banking heir Mathew Mellon and Swedish DJ Avicii raise concerns about mental health among HNWs. Emelia Hamilton-Russell hears from a pioneering Mayfair clinic working to save HNW lives
Tim Bergling – who is better known by his DJ name Avicii – shot to fame with his single Levels in 2011, and followed it up in 2013 with the award-winning hit Wake Me Up. He had an estimated net worth of £61 million when he took his own life at the age of just 28. Similarly, the New York businessman Matthew Mellon is reported to have made $1 billion from cryptocurrency, but having struggled with drug addiction for most of his life, died suddenly last month aged 54.
'One in four people will experience a behavioural or mental health condition in their lifetime, and wealth certainly can't buy immunity from that statistic,' says Jonathan Edgeley. And he would know. Edgeley is the relationship director at Addcounsel, a discrete Mayfair clinic that treats the mental health problems of the super-wealthy. 'Huge wealth and success can mask underlying problems, with sufferers taking longer to acknowledge the problem and seek professional help,' says Edgeley, who is personally involved with client care. In his experience, wealth can exacerbate mental health issues. This was certainly the case for Lloyds Bank CEO, Antonio Horta Osorio who, while he outwardly exuded health and success to rescue the bank from the brink of collapse, his high-stress job took a toll on his mental health. He has since recovered, and now puts his energy into raising awareness for mental health in the workplace.
'Tragically, many wealthy, successful people suffer in silence, their illness isolating them from family, friends, and business… all the things that make up the fabric of life,' says Edgeley, who sees wealth acting as an enabler for certain individuals. He explains that wealth can provide access to a refuge in any corner of the globe where the sufferer can continue the downward spiral of despair, away from concerned family and friends. Left untreated, addiction generally becomes worse over time, slowly undermining family cohesion, which in turn affects subsequent generations. In more extreme cases, the fear of abandoning the high life and the anticipation of what other people may think can drive compartmentalised and dysfunctional behaviour, even suicide.
'Very rarely do we see addicted or mentally ill people get well without specialist medical, psychological intervention, and the appropriate specialist care. Families want to help, but often feel powerless in the face of these problems,' says Edgeley, whose team claims to be the UK's first, and only 'multi-disciplinary' provider of bespoke, one-to-one care for behavioural health issues. It's a super elite service which only handles about 15 patients a year, and they also do family programs to educate those close to the sufferer. The range of treatments starts with alcoholism and drugs and extends to addictions to nicotine, sex and love, gambling and shopping. Mental health issues include depression, burnout, eating disorders, trauma, anger management, mild dementia, relationship 'co-dependency', anorexia and stress. 'It's sometimes just a case of high net worth, low self-worth', Edgeley adds.
Edgeley is keen to emphasise that, while the experience of addiction or a mental health issue is undoubtedly harrowing for all involved, it is possible to make a full recovery. 'There is always hope,' he says. 'The reality is, the world is a much more understanding place than the ultra-wealthy may perceive it to be. The anticipated stigma associated with behavioural and mental health has lessened, and people may even be applauded for their courage to ask for help.'
Expert treatment offers a path towards better health through long term sustainable recovery. Addcouncel assesses each situation, creates the accommodation, and puts a team around the person that meets their specific needs. At the moment, they're treating someone who has cocaine, marijuana and sex addiction, so have recruited specialists in all those areas. They'll be working with this person – and their family – for five months. And if client wants to stay at Claridge's across the street, that can be arranged, too.
Addcounsel is a sponsor of the 2018 Spear's Wealth Insight Forum which is taking place on 27 September at One Great George Street
Related
Interview: Meet the Mayfair rehab clinic that's changing the face of addiction