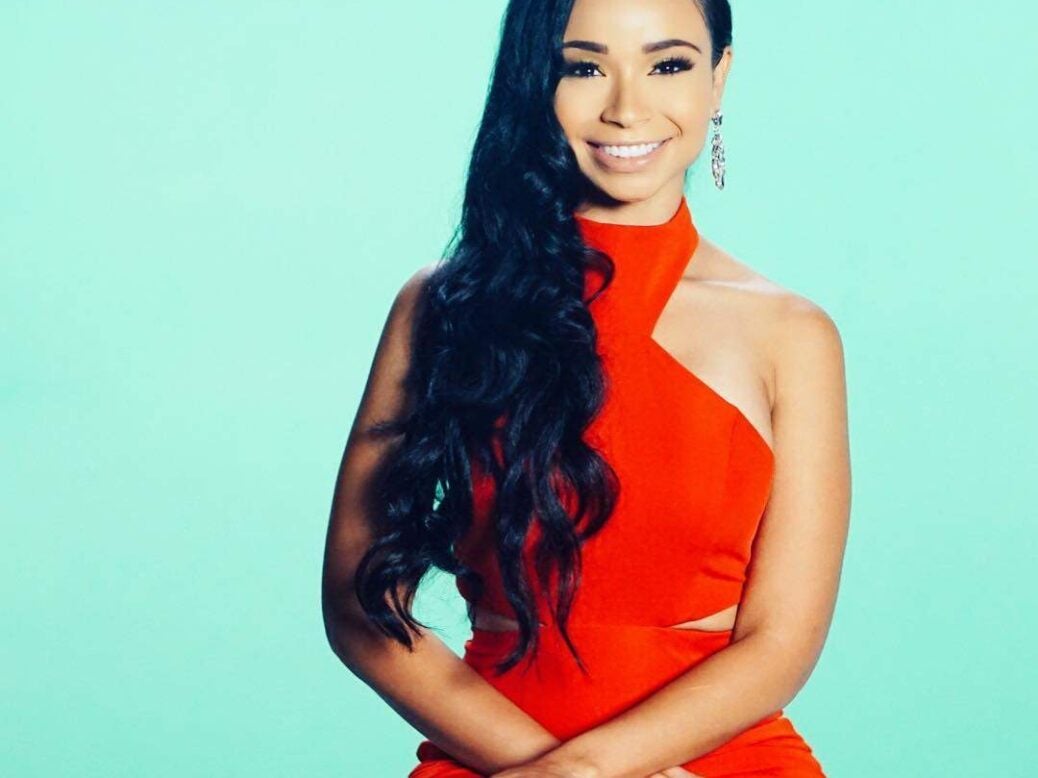 TV Personality, Real estate and business investor Vanessa Nicole has an estimated net worth in the thousands.
Born in New York, Cole's family moved to Dallas when she was aged seven. She is a former model and moved to Houston after high school where she started her career in real estate.
Cole currently appears on E!'s doc-series, WAGS Miami.
How did she make her thousands?

Cole is a realtor with Keller Williams Metropolitan and sales manager at Winhill Advisors- Kirby in the Houston area. From 2010 to 2011, she was an agent for the momentum Financial group.