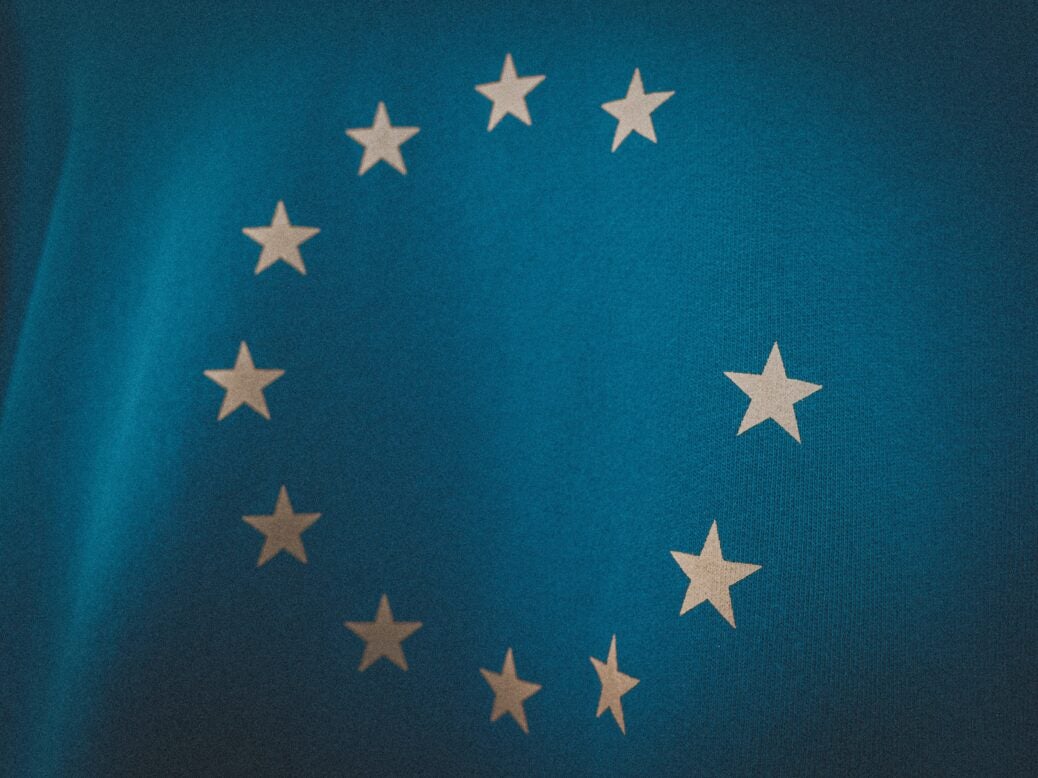 Private bank Lombard Odier asked UK-based HNW entrepreneurs for their views on the country's future, sustainability, and the advisers they trust the most
More than eight in ten (83 per cent) HNW entrepreneurs in the UK are positive about the UK as a centre for business and global finance and more than three-quarters are confident it will remain so over the next five years, according to new research. 
A survey of 250 UK-based entrepreneurs with investable assets of at least £3 million conducted by private bank Lombard Odier also found that amid a domestic backdrop of Brexit and Covid-19, entrepreneurs remain 'largely positive' in their outlook for the UK.
A similarly high proportion believe that the UK is well-positioned as a global financial centre both presently (80 per cent) and that it will still be so in five years' time (76 per cent), despite fears that Brexit could 'weaken the UK's position relative to other financial centres'.  
This positivity was reflected in the distribution of respondents' assets: Some 80 per cent said they held the majority of their wealth in the UK, and 78 per cent said they planned to hold a similar proportion here in the next three to five years. 
While the attitude towards the UK's status as a business centre was generally rosy, the report's authors said that the 'slight decline' in optimism between the present view and the five year outlook 'may signal the need for the UK to pay closer attention to its future strategy relating to this group of individuals and their business interests'.
A particular area of concern is taxation. Some 72 per cent of HNW entrepreneurs said they were worried about a higher rate of personal tax – either in the form of income or capital gains. Some 68 per cent expressed concern about the introduction of a wealth tax, and more than six in ten (64 per cent) said the same about a higher rate of corporation tax. More than half expressed concerns about inheritance tax (58 per cent) as well as broader macroeconomic issues of unemployment (58 per cent), inflation (55 per cent) and reduced public spending (51 per cent). 
The report also found that some 37 per cent had already made changes to the way their wealth is managed in response to Covid-19 and Brexit, with a similar proportion (39 per cent) stating that they are considering it. 
'The pandemic highlighted the importance of diversification and risk management, which may have been drivers for the shift,' said the report authors. 'These changes could also include broadening the structures in which their wealth is held across currencies and geographies.'
Notably, a third of respondents (32 per cent) said they will accelerate their succession plans as a result of Brexit and Covid-19, a figure that the report attributed to lockdowns, which often meant more time spent with the family at home, 'potentially triggering thoughts around succession, or accelerating plans already under consideration'. 
In terms of the relationships of HNW entrepreneurs with their advisers, a majority consider their accountants to be their most trusted (54 per cent) followed by independent financial advisers (44 per cent) and solicitors and tax advisers (43 per cent). Just 33 per cent said the same of wealth managers, but the report posited that the results could 'indicate that entrepreneurs find it easier to rate the specific services offered by an accountant rather than the holistic approach to managing wealth offered by a private bank'. 
In fact, it turns out that wealth is discussed more within the home than outside of it. A majority (75 per cent) of respondents from generations X (born between 1965 and 1980), Y (millennials) and baby boomers (1946 to 1964) said that they spoke with their partners about issues around their wealth, a figure much higher than the second-placed answer, 'trusted professional' (64 per cent).
Around a third (30 per cent) discuss these issues with friends and 32 per cent did so with other entrepreneurs. Both of these were more prevalent among younger generations: half of millennial respondents discuss their wealth issues with network peers compared with just 12 per cent of baby boomers, and the same percentage applied with friends, compared with 15 per cent of baby boomers. 
There was a similar difference of opinion between millennials and baby boomers when it came to matters of sustainability. Millennials are more likely to consider sustainability factors for future investments (80 per cent, versus 53 per cent of baby boomers), and 68 per cent said they were interested in 'understanding sustainable investing better' compared with 57 per cent of baby boomers. 
Overall, the report noted the respondents 'profess a strong interest in sustainability'. Some 80 per cent of all HNW entrepreneurs believe that the sustainability trend is here to stay, and 72 per think investors need to play their part in tackling global warming. Some 73 per cent are willing to consider sustainability factors for future investments. 
While belief in sustainability was contrasted with a much lower level of adoption. Just a quarter of portfolios are allocated to sustainable investments, while a third (33 per cent) believe sustainable investing means sacrificing returns. 
'This report reinforces the view that there can be a lag of several years between investor education and decision-making,' said  Dr Christopher Kaminker, head of sustainable investment research and strategy at Lombard Odier. 'We believe it is our fiduciary duty to invest our clients' wealth sustainably, in order to generate the best returns for them, as our global economy transitions to a more sustainable economic model.' 
Click here to read the full report
Read more wealth management coverage:
Report: HNW interest in alternative assets has 'tremendous momentum'
Olympian, actor… wealth manager? Meet Michel de Carvalho, one half of Britain's ninth richest couple