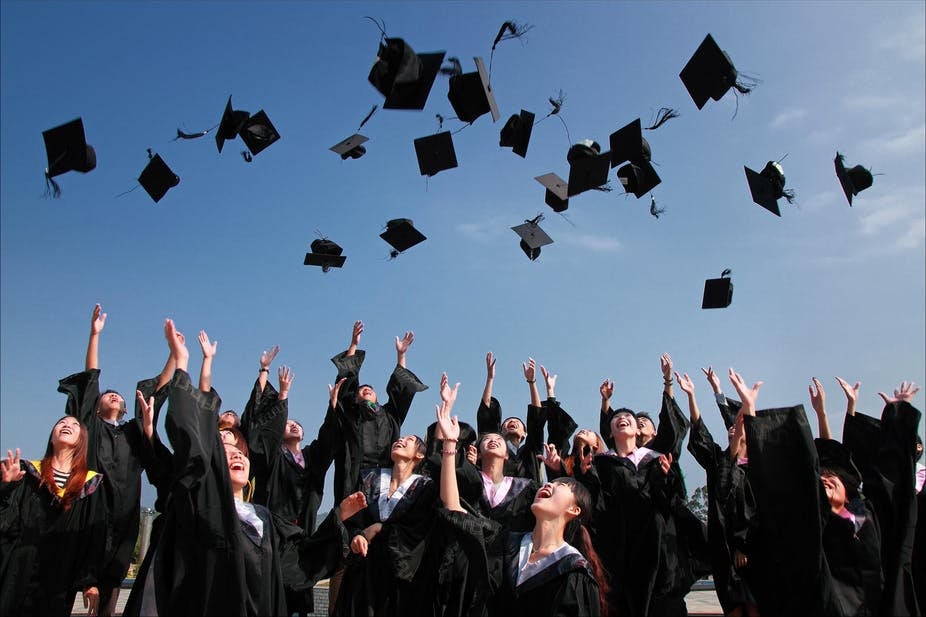 Breaking free from familiar home comforts can be quite a challenge – even if you can bring laundry back whenever you like, writes Alessandro Tomé
So where do we go from here? About a year until we are through and we still have no clue. Little hints here and there, some progress overall, but that's not difficult relative to the starting point. Where confusion and chaos reign, even a trainee accountant with a little bit of a structured mindset can be king (or queen, of course, or even all six currently lettered 'genders' in LGBTQI).
I mean no disrespect to accountants; I am merely trying to describe the total state of confusion when this all started. Any hint of direction, of sensible thinking, of passion, of interest and in particular of forward thinking and planning, sprinkled with a dash of risk assessment in analysing possible outcomes, is greeted with silent whoops and hidden fist pumps. The Twins' graduation and Brexit – the parallel countdown has started.
And parallel it is in many ways. Both have little time left to mature, but much work remains to be done. The ultimate goal, first and foremost, seems to be independence. Not revolution, but independence. Qualified independence, probably – I mean, they are nothing if not practical politicians, even my Twins. Hence independence in what suits them, but reluctantly dependent for some luxuries and practical contributions. Independence means lifting the yoke of oppression. It is the mirage of ultimate
freedom from obligation. Self-rule. Self-determination.
I used the word 'mirage' gently, for we have been through this ourselves. Just about every generation goes through a moment like this. We know that one only exchanges some obligations for others, at least as long as one wants to live in a civilised society with a quantum of mutual cohabitation and respect, rather than constant conflict.
In a year's time, all things being equal, the Blond Twins will attempt to leave the warm, loving, safe nest that Angel Wife managed to build for them in spite of all my awkward attempts at helping. And you Brits will attempt to do the same with Europe. Just like the Twins, you feel the constraints and chains of the comfort you have only too well exploited all these years.
The Twins, just like you, will likely go through a transition phase, marked by violent lurches one way or another, regrets and determination. Fits of anger, bouts of blues, professing adulthood while still bringing laundry home and tagging along for selected holidays – and reluctantly accepting the occasional hand-outs or even spending more time with other relatives in the hope of guilt-based generosity.
In a brave new world there will be many struggles. The first and most important is to finally accept that you are a wonderful, quirky, creative, humorous, unique (and rather wet) little country and no longer a colonial, military or economic superpower. Then, within that realistic outlook, you can be enormously successful and, for once in a long while, profoundly happy.
As for the Twins, my money is on them more than on Brexit. They are better prepared for that bold new world than any generation before them (but probably less so than the next one). Their whole path to date, helped in no small way by another of Britain's great international contributions, the education system (Europeanised), has surreptitiously empowered them with all the tools they need. That they can't function many of them yet, or in the right order, or for the right purpose, is their next challenge. But I believe, just like with Britain, they will embrace the challenge and will prevail.
Alessandro  Tomé is a columnist for Spear's