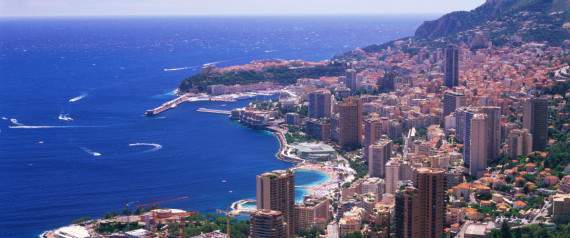 Toronto ranks 15th in the world among cities with the largest number of millionaires per capita, according to a study from WealthInsight.
Slightly less than 2.3 per cent of Torontonians have a net worth of more than $1 million U.S., the survey found. That places Toronto ahead of Paris (2.04 per cent) and San Francisco (2.07 per cent), but behind leading cities like London (3.39 per cent) and New York (4.63 per cent).
It was the only Canadian city on the top-20 list.