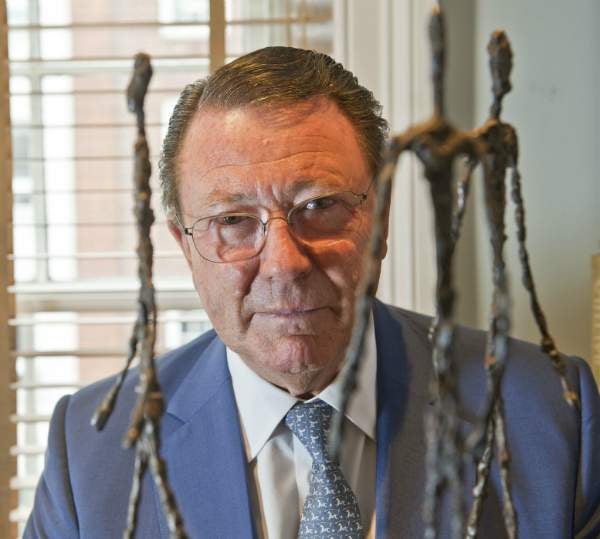 Thomas Gibson is 'officially' retired from running Thomas Gibson Fine Art, the gallery he founded in 1969 at the age of 26. With son Hugh in charge, Gibson works in an advisory capacity and has counted some of the world's most prominent institutions and collectors among his clientele.
Few can claim to navigate the industry better than Gibson, who set up the advisory wing of the business in 1996 after a stint running the private sales division of Christie's in an independent capacity. He can 'almost always' source the works his clients are looking for, and can independently assist on conditions, valuations and pricing. Advice is offered on consignment and is bespoke to the needs of clients, whether new or experienced collectors.
'There are many pitfalls collectors can come across in the market whether they are looking to buy or sell' says Gibson. 'It is important to go with people's tastes and navigate them – never tell them what they want, but help them to buy the best.'
Gibson has bought and brokered some of the most important Old Masters and 19th and 20th-century works to come on to the market. He sold Pollock's Lavender Mist to the National Gallery of Art in Washington DC and Turner's Staffa, Fingal's Cave to the Yale Center, to name just a couple of his remarkable deals.