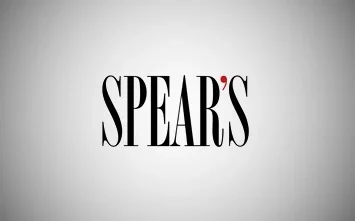 Spear's Weekly is the regular email newsletter from Spear's Magazine. To have the short, sharp briefing delivered to your inbox each week, sign up here
There's a limit to the green credentials of some younger UHNWs, it seems. New research released this week shows the proportion of pre-owned private jets purchased by buyers under the age of 45 has risen by a fifth over the past five years.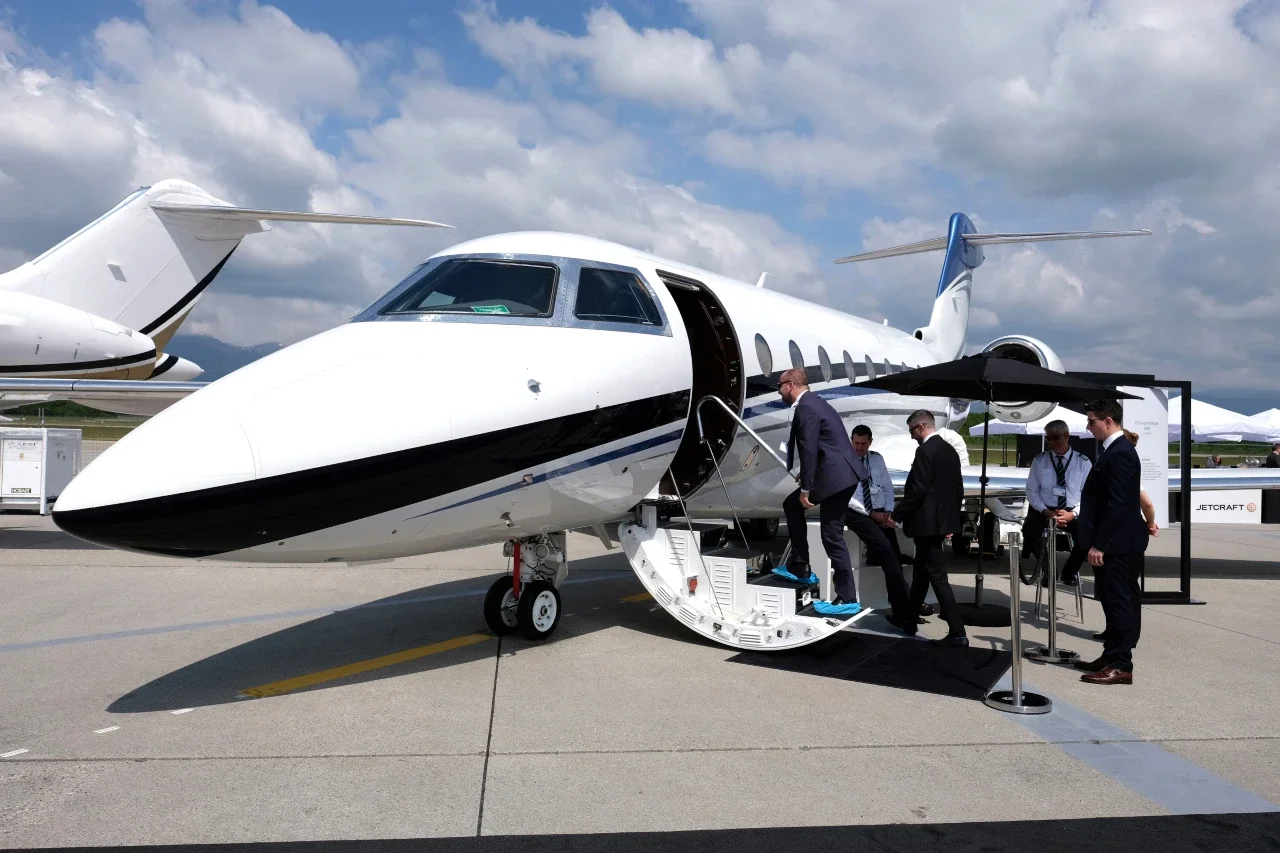 The industry can expect headwinds in the coming years, but with Asia-Pacific's UHNW population expected to grow by a third over the next five years, it won't be short of potential customers. 
The Spear's research team has remained firmly grounded meanwhile, looking at the best business angels and recruitment experts for HNWs in 2022. Click the links below for a full look at this week's newly updated indices: 
Elsewhere, we continue our coverage of Spear's 500 Live with all the key insights from the sessions. Do catch up with Robert Jackman's fantastic fireside chat with the author of Money Men, Dan McCrum who told the audience why exposing a multi-billion-dollar fraud isn't for the faint hearted.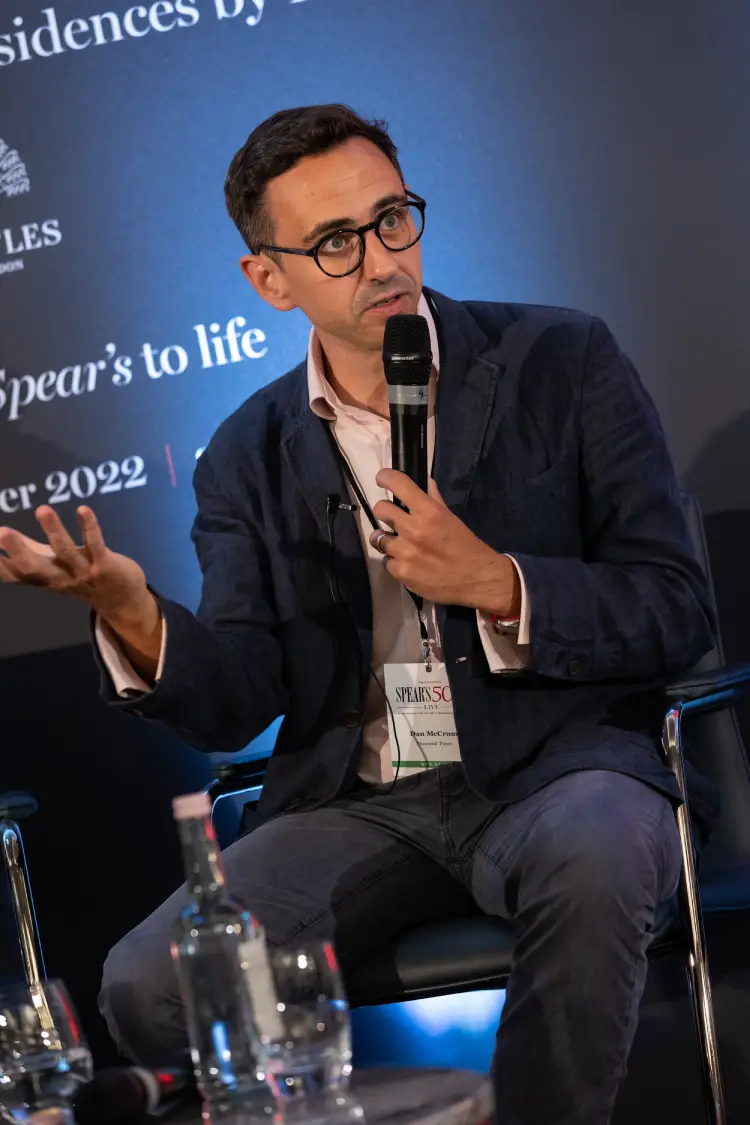 Meanwhile, education expert Fiona McKenzie lays out a strategy for finding the right school for your child – and then, crucially, getting them in.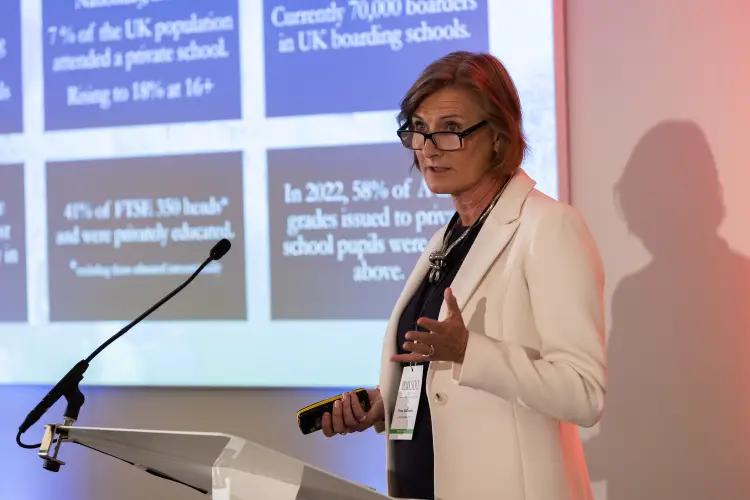 Other things to know
If you have any comments or questions about this newsletter and articles published in Spear's, or anything else, please

email me directly

.

 

And, if you don't already, please consider following us on

Linkedin

,

Twitter

and

Instagram

to keep up with all things

Spear's

.

 
Until next time,
Edwin Smith
Editor, Spear's