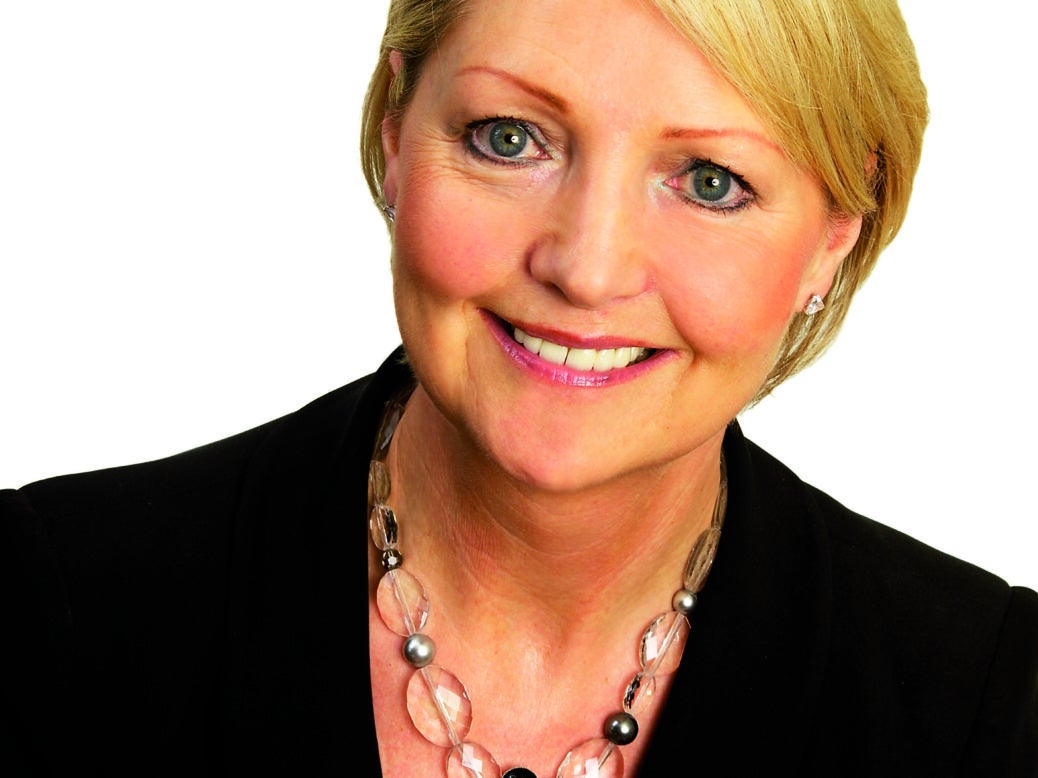 From helping a penthouse client acquire a rare Hermès bag to wooing prospective UHNWs in Beirut, Harrods Estates' director enjoys the variety her role offers.
'The brand is known globally. It doesn't matter where you go, you set the green bag on the table and everybody rushes over. It opens so many doors,' she says, highlighting the '360°' service the firm offers clients, from luxury hampers and in-store reward points to travel options. It's all about 'synergy' with what Harrods is known for, 'whether they want the interior design or the personal shopping or a day in the spa, it's unlike any other agency environment'.
While 2015 may have been relatively punishing for prospective international buyers in the London prime market, her team have been kept busy with loyal Middle East buyers, a growing Kazakh contingent and, increasingly, clients from China — a notoriously difficult market to crack.
After ten years in the cosmetics industry, she set up a PR company and entered the property business as a sales manager for Berkeley Homes. She was asked to join Harrods in 2000 when Berkeley Homes worked on a partnership with the company to build Harrods Village, and was later appointed a board member.
Warm and engaging, she enjoys escaping to her house in the South of France — as often as her jet-setting clients will permit, at least.