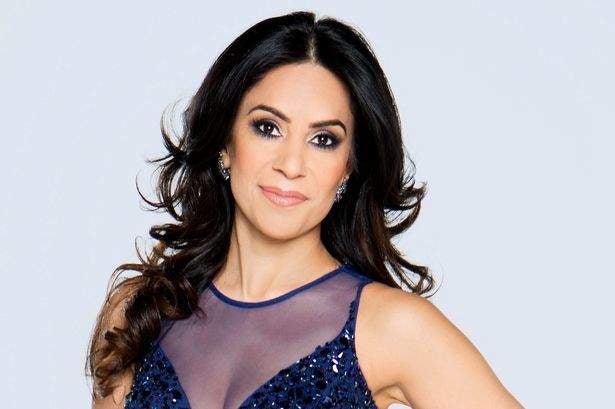 Business owner and fashion designer Seema Malhotra is Design Director at luxury fashion brand Forever Unique and has an estimated net worth of £2.6 million.
New addition to The Real Housewives of Cheshire, Malhotra has lived in Cheshire for over 30 years and is married to husband Sandeep who also runs the company with her.
After completing her A-levels, Seema went on to study Fashion and Design (BA) at the University of Salford. Whilst undertaking her degree, she was invited for an interview at Central Saint Martins in London to undertake an Art foundation course; however she later declined the offer.
Thereafter, Malhotra took a gap year and during her gap year, she met her now husband Sandeep Malhotra. At the time, her husband was was helping to run his parent's fashion empire, involving buying and selling in London, Paris and Turkey. She supported her husband's career while she was living as a housewife in their Cheshire home.
She went on to design a capsule collection of 10 dresses and travelled the world for inspiration for producing her collection. She subsequently launched Forever Unique with her husband Sandeep in 2008. Within one week, Malhotra's designs had sold out and she continued to expand the collection to over 200 pieces, as it stands today.